About this Event
Bring in the New Year 2020 at our cozy upscale party #LIVE in Midtown Manhattan
Via our executive terrace suite located inside of New York City's The Maxwell.
Featuring: Gourmet Food, Beverages, Top Shelf Alcohol, Beer, Wine, Champagne, Music, Feng Shui Atmosphere.
This event is a fundraiser for Homeless Citizens that is currently living on the streets
Of New York City, Trenton, Newark, & Camden New Jersey
And in The City of Philadelphia, PA.
OPERATION KEEP WARM
We are providing them with Hats, Scarfs, Shirts, Sweaters, Coats, Shoes, Boots, Gloves, Foods, and Beverages. Plus we'll be giving out Clean Wash Rags-Towels, and Hygiene Items.
And in the extremely cold life threatening temperatures, we provide warm motel Rooms for our Homeless Citizens.
Come, and join us as we celebrate the New Year while we also give to those who is less fortunate. Feeding our Homeless Citizens, and making sure that they are warm during the Winter Season.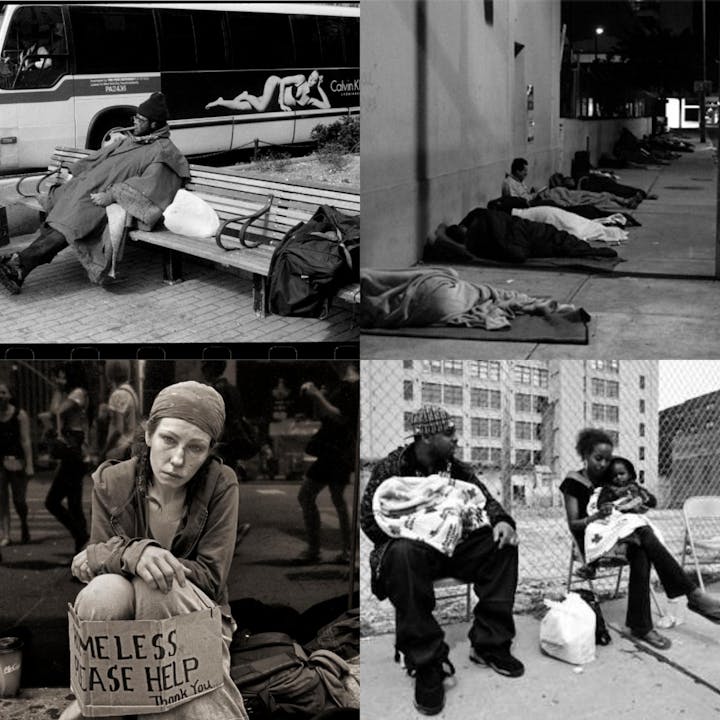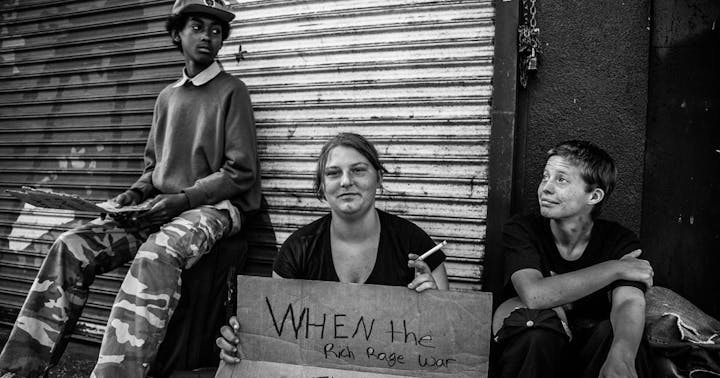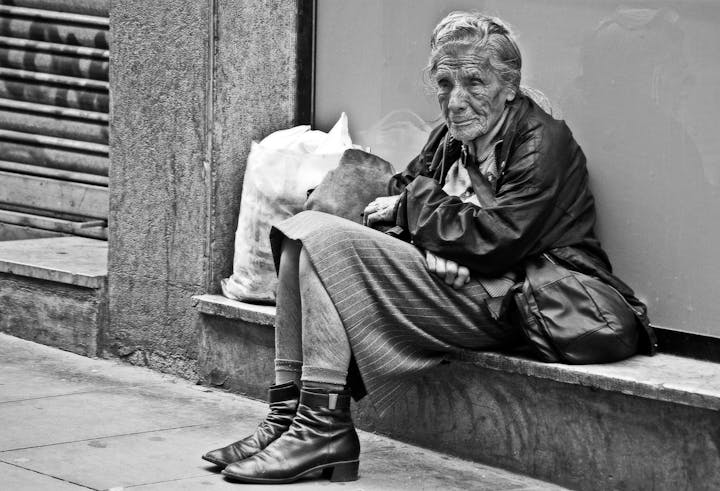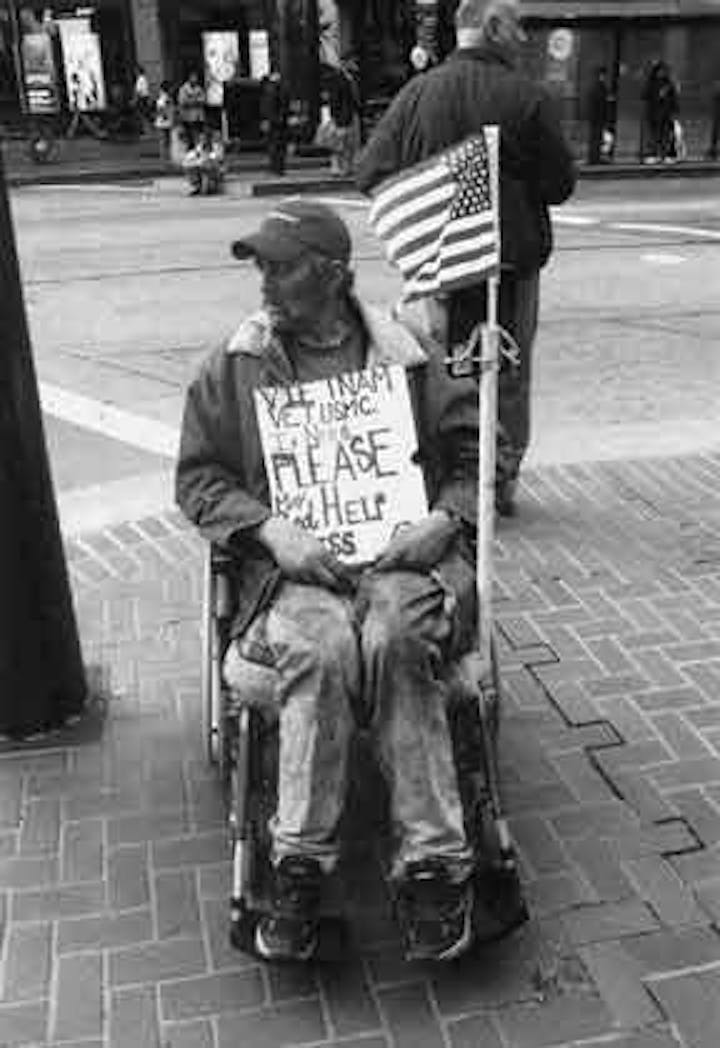 Together We Can Make A Difference In The Lives of Our Homeless Citizens.