Description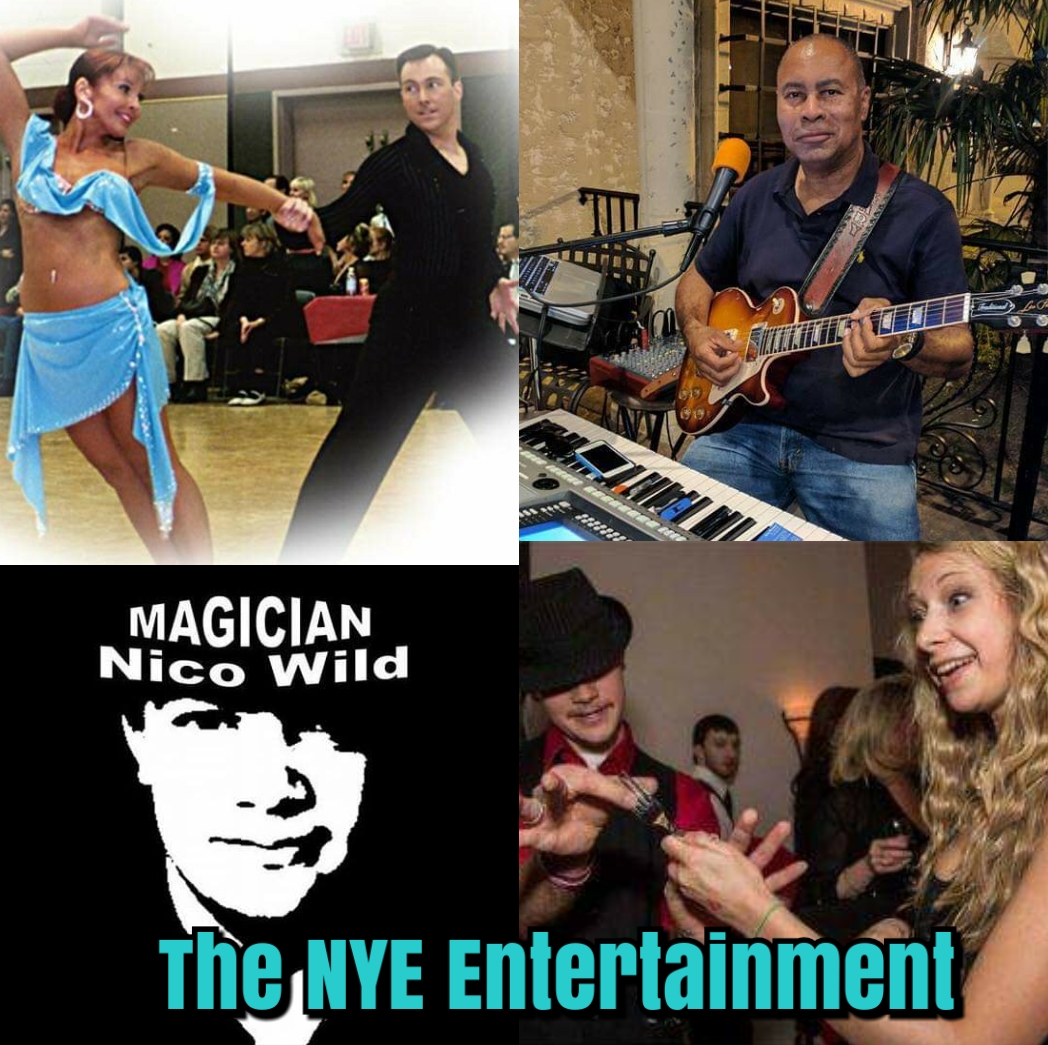 An Ultimate Dinner Party you don't want to miss! DOORS OPEN @ 6:30 pm, for the dinner to begin at 7:00 pm. 5 courses by Chef Ryan Spivey will be served promptly right after the other so arriving on time is important so you won't miss a thing!
During dinner we'll have Live Entertainment performed by Gary Woodard then he will transition over as the DJ for the After Party. Due to the diversity of this party he will be accepting song requests to cater to the variety styles of music. I do ask that it be a song that you feel will rock the house! Nothing too explicit and nothing depressing. All uplifting party songs to have a good time!
Magician Nico will show you his magic at your table during dinner that will leave you saying woowwwww.
After Dinner/Before the After Party we'll have Professional Ballroom Dancers Susie & Sean to do a performance. We couldn't have a Masquerade Ball without them!! Going into the After Party, we hope that you will have learned some moves from them to get on the dance floor.
After Party is 9:30pm - 2:00am. That is when you can put your song request in, if you like, and dance the night away! We'll have a BLACKJACK & ROULETTE table with dealers♠ Further instructions on that will be given at the party and PRIZES TO WIN!!!
*Full Service CASH BAR
****ULTIMATE DINNER PARTY INCLUDES THE AFTER PARTY****
Bring in 2019 with us and let's make this a night to remember in such a great way!!
Facebook: @nyemasqueradedinnerball
Email: clarisablackwell@gmail.com