Description
NYE MASQUERADE BALL - SPONSORED BY #EFFENCHI
On December 31st, Echelon x Prīvit will curate an experience unmatched for our distinguished clientele at the 1st New Years Eve Masquerade Ball at 19EAST- A banquet hall that showcases urban Chicago architecture across generations, featuring three large connected event spaces (Alumina, Bridgestone, Commonwealth) and complimentary Wifi. ABC 7 Chicago will be broadcasting live from the event to Millions of viewers.
This signature event is our way of celebrating another successful and prosperous year in Chicago. The event demonstrates that being a part of this unique community is something worth celebrating.
From 9PM, the party really gets started! Chicago native DJs, FRANCHIISE & JAY ILLA, will crank it up as we transform this historic space into the hottest venue in town. Enjoy cocktails with your friends in the lounge area, or grab your Masquerade Ball Mask and hit the dance floor for a party you will never forget. It might be cold outside, but we will keep it heated up from 9PM and into the New Year!
Your ticket purchase gains you entry into the venue, upon which you will receive a Complimentary Masquerade Mask, a PREMIUM OPEN BAR ALL NIGHT LONG, access to a Complimentary Green Screen Photo Booth, and a few more surprises we have in store, all centered around making your New Years Eve Celebration one to remember!
This event is black tie optional, but suggested. Masquerade Ball Masks' sophistication and elegance will be based upon ticket level purchase. You must be 21 or older to attend this event.
TUXEDO RENTALS: We have partnered with Black Tie Formal Wear & Tuxedos to provide you with all your Tuxedo rental needs by providing a discount code that gives you $50 off your Tuxedo rental(Black Tie Formal Wear & Tuxedo & Suit). Tux rentals start at $99 - $175; discount code will be provided once NYE ticket has been purchased. Please keep in mind that all Tuxedo rentals are not included in your NYE ticket prices, this is a seperate cost provided by the vendor. For all your tuxedo rentals, please visit www.blacktietuxes.com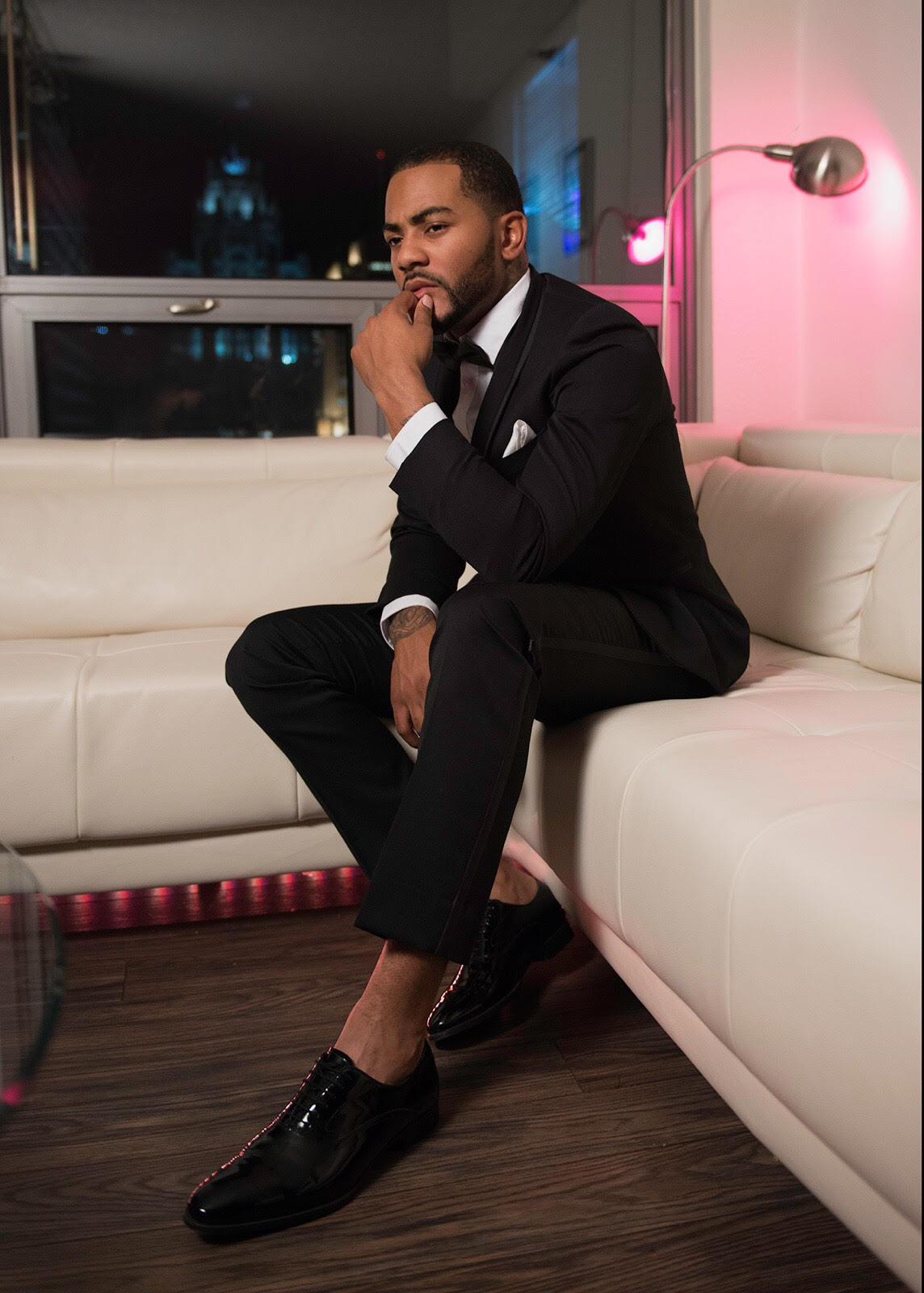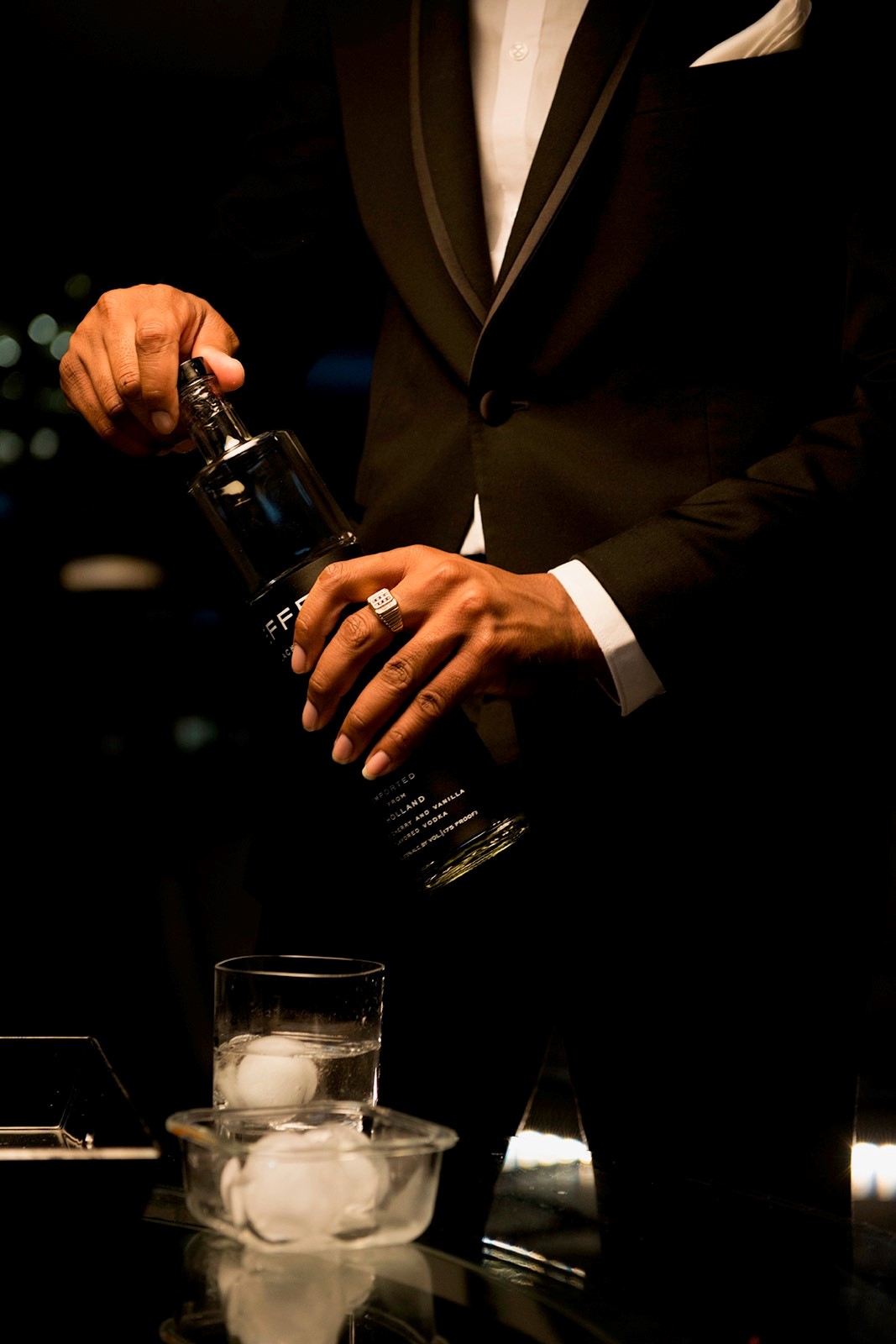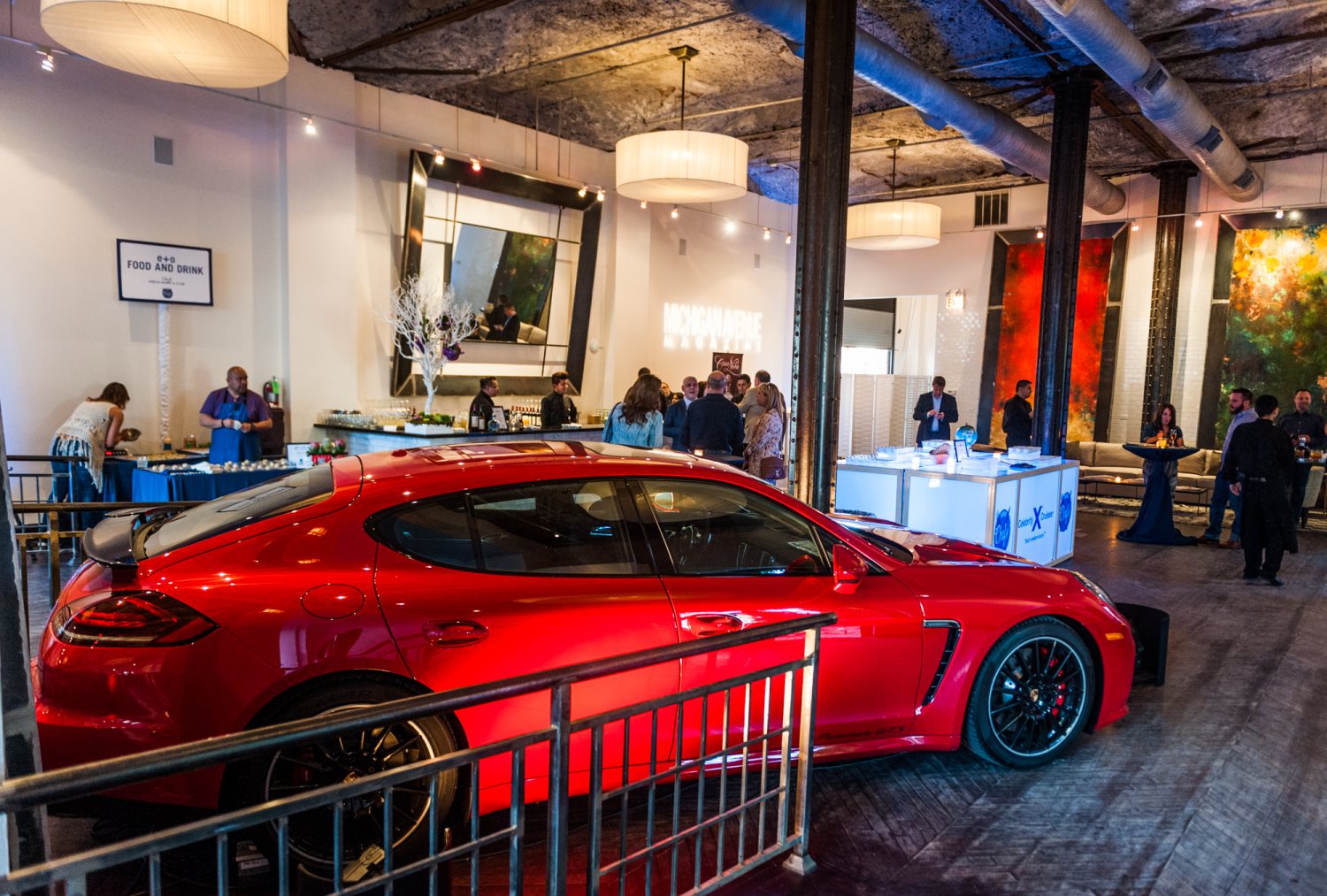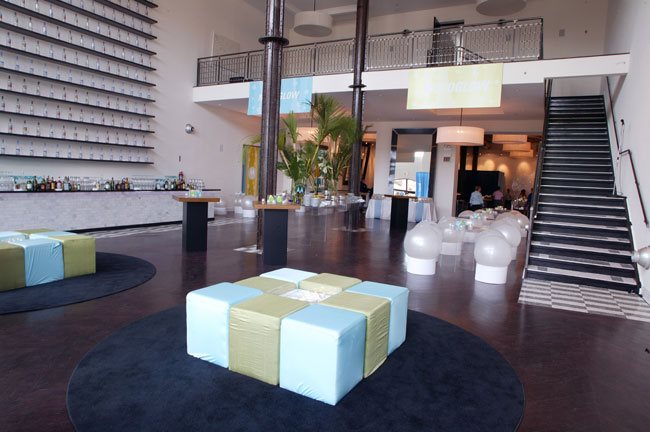 SPONSORED BY #EFFENCHI
NO REFUNDS ON TICKETS
ONLINE TICKET SALES ONLY- CASH SALES WILL NOT BE AVAILABLE AT THE DOOR