Location
AtWater Tavern
295 Terry A Francois Boulevard
San Francisco, CA 94158
Description
NEW YEARS EVE MASQUERADE BALL BY THE BAY!!
AT WATER TAVERN SAN FRANCISCO
LOCATED ALONG THE HISTORIC SF WATERFRONT, ATWATER TAVERN OFFERS PANORAMIC VIEWS OF THE SAN FRANCISCO BAY, AT&T PARK, BAY BRIDGE AND MORE. OUR CULINARY FOCUS IS ROOTED IN THE STORY OF SAN FRANCISCO, ITS PEOPLE, ITS WATERS AND ITS HISTORY.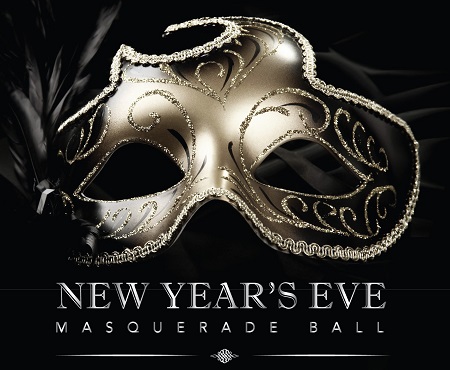 Its time to Celebrate! 2019 is here and We have a Totally Awesome Party for you and your Friends this New Year's Eve. A Totally 80's New Year's Eve Masquerade Ball! Hosted by Q102 own Billy Vidal! Spinning 80's, 90's, early 2000's and Club Hitz
Featuring:
-2 Dance Floors
-3 Separate Areas
-Premium Party Favors, Noisemakers & LED Glow Sticks
-Complimentary Venetian Mask
-Balloon drop
-Live Countdown
The Music:
San Francisco's legendary
DJ BILLY VIDAL from q102
As a youth I've always had a passion for music, I would stay tuned into bay area iconic radio stations KFRC and KDIA. These stations create a platform and foundation for the sound of San Francisco. Later on at the ripe old age of 16, I got my first fake ID and began my adventures into the club world. I found myself at the legendary nightclub Studio West where for the first time I heard a Dj (Cameron Paul) blend 2 records together and as they say the rest is history.

It was at Studio West I learned to mix records and work the lighting system. I was taken under the wing of San Francisco Dj Godfather Cameron Paul to learn then art of being a Club Dj…(this is truly a lost art) most Djs today don't know how to take there audience on a musical journey, they tend to play only the hits and music for the other Djs hanging out in the Booth.

After a few year of spinning in every nightclub around San Francisco I was hired to mix on KMEL as one of their POWER MIXERS. It was there I learned to remix tracks for artist and for radio play. Later I became the first Dj to mix "Live" on the air in San Francisco. It was also during this time I began cultivating my promotions skills at the biggest nightclubs in SF and started throwing my own parties. From there I went from DJ/Promoter to Night Club Owner. I currently own 3 nightclubs two in SF and one in Brentwood.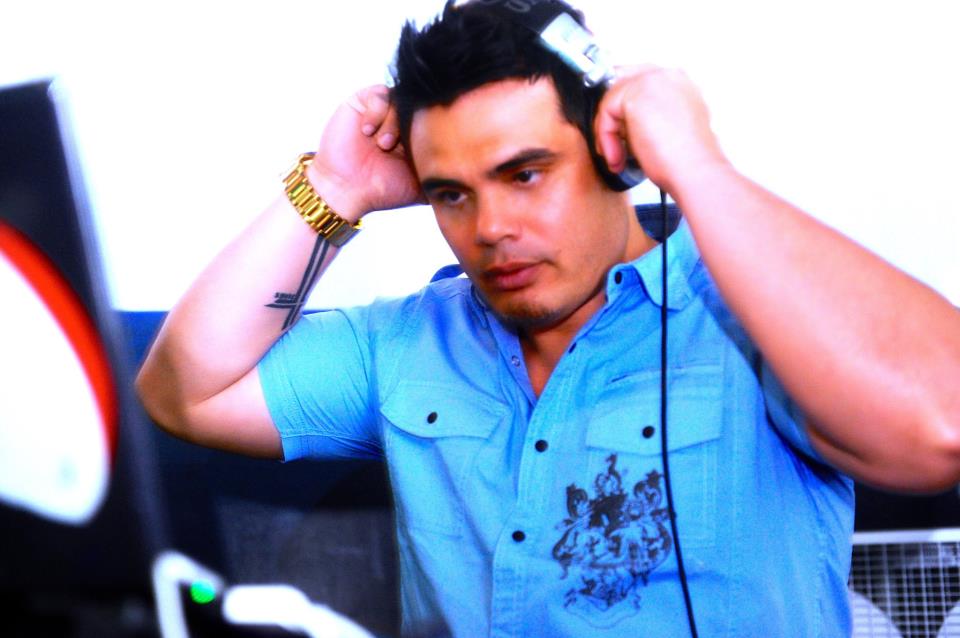 80's, 90's, early 2000's and Club Hitz
DJ MDA
DJ MDA is a Bay Area native taught by the legendary DJ Billy Vidal of San Francisco to specialize in smooth transitions and ability to mix a variety of genres all in one mix! In DJ MDA's sets, you'll hear the latest hit after latest hit, blending genres like hip-hop, dance, reggaeton, club favorites, top 40, remixes and more!
Venetian Mask will be made available but if you are looking to be unique here are some options
http://originalveniceshop.com/en/
https://visionsofvenice.com/
https://Amazon.com/
295 Terry A Francois Boulevard San Francisco, CA 94158 21+ | Evening Attire Required | 9pm-2am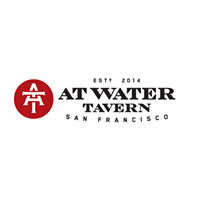 A 80's NYE 2019 - Things to Keep in mind: - Our New Year's Eve Parties always sell out. - Make sure to purchase your tickets early to ensure entry. - This is 21 & Over Upscale Event. - Semi-Formal Dress Code Is Required. - Prices are subject to change and will increase as we approach a sell out. - All Sales are final with No refunds or exchanges.
Terms & conditions All tickets are final sale and cannot be exchanged or refunded. In the case of an event cancellation without a rescheduled date, a full refund will be automatically issued to each patron on the credit card used to purchase. By purchasing a ticket to this event, you agree to this purchase policy. Before purchasing your tickets, we urge you to confirm the title, time and location of the event.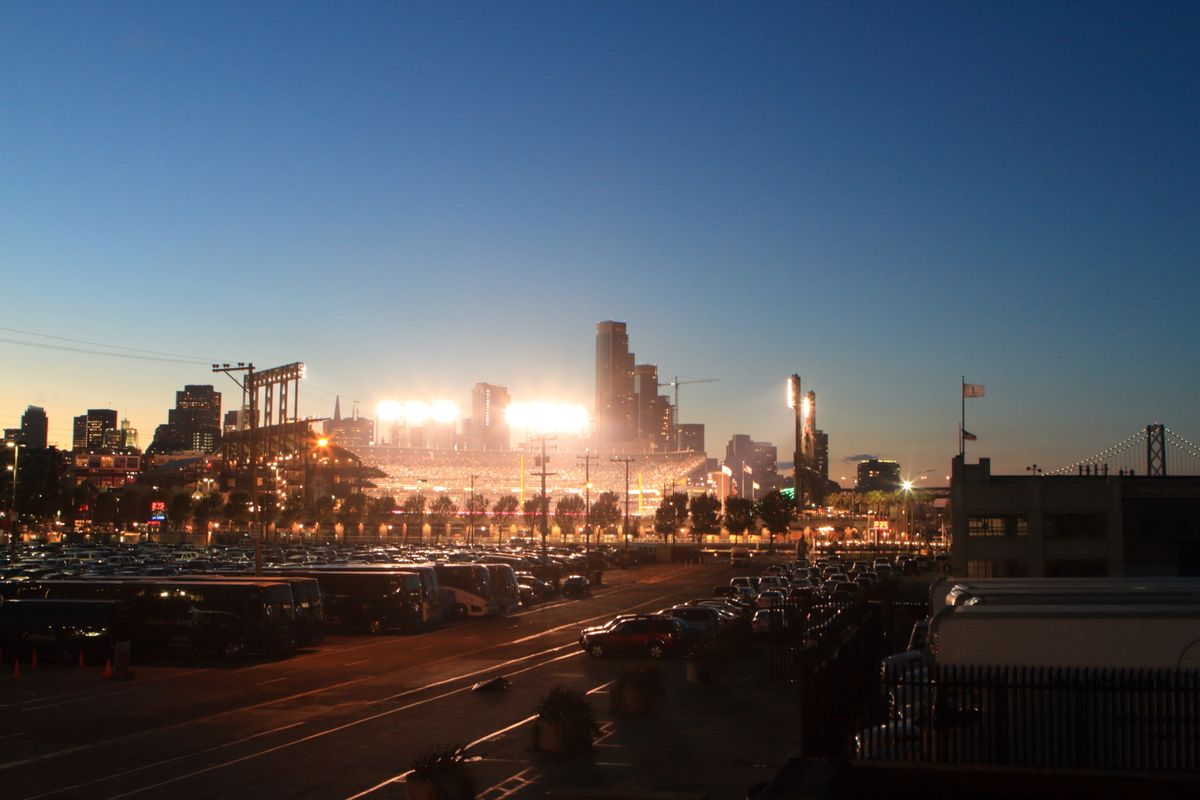 Answers to FAQ:
-ID is Required, 21+ to enter
-Coat Check is available
-Dress Code - Chic Cocktail Attire is required (no sneakers), Semi Formal Preferred
-Upgrades are possible at the door while they last -Limited Number of Tickets will be available at the door
-Paid Parking is Available is but Uber/Lyft is always recommended if you plan to Drink