Description
Cheers to you all...Salute a tutti quanti!!!
Let's toast together and welcome 2019 on Monday, December 31st from 8:00pm to 12:15am with an incredible and authentic Italian dinner prepared by the Spinzo's brothers.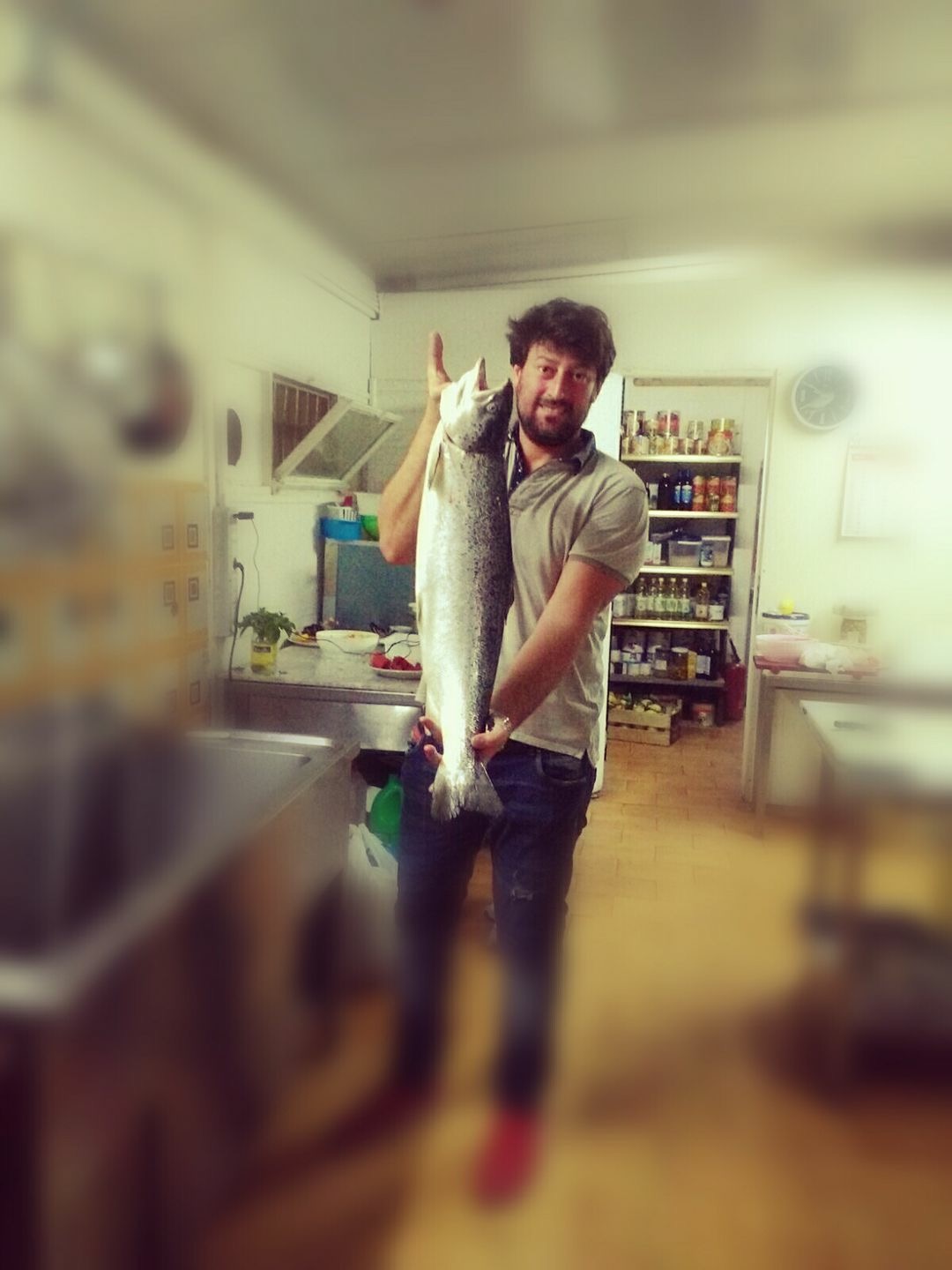 We are glade to invite you to New Year's Eve 5 course Italian dinner with wine pairing, our family's best recipes, and Prosecco to toast and celebrate the New Year. My brother Simone is coming from Italy with his wife Maria Grazie specilly to help us to exceute this unique event. It's going to be very delicious, and we can't wait to meet you and have fun together.
Space is limited, and ticktes sell very quickly.
Don't miss the opportunity to attend this unique and authentic event.
Ci vediamo presto.
Please email us at info@dinnerinthefield.com or call the 804-608-9371 if you have any questions.