NEW YEARS EVE CELEBRATION W/Rusty Steel& Quarter Bounce 2018
Description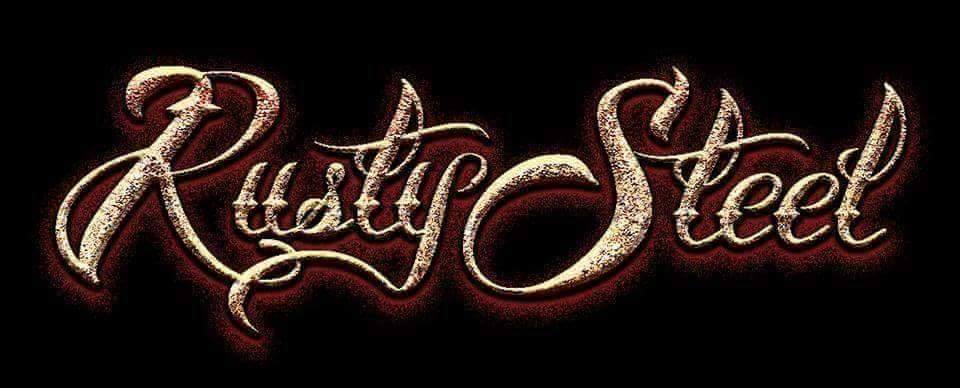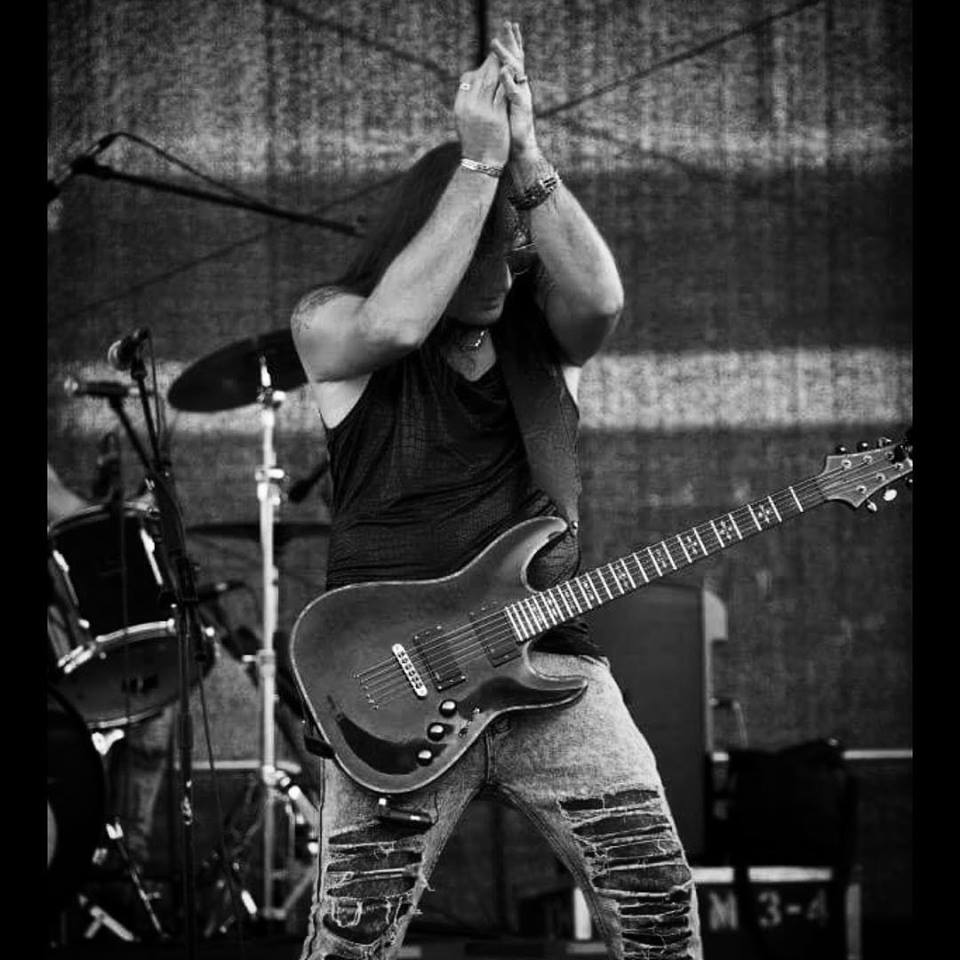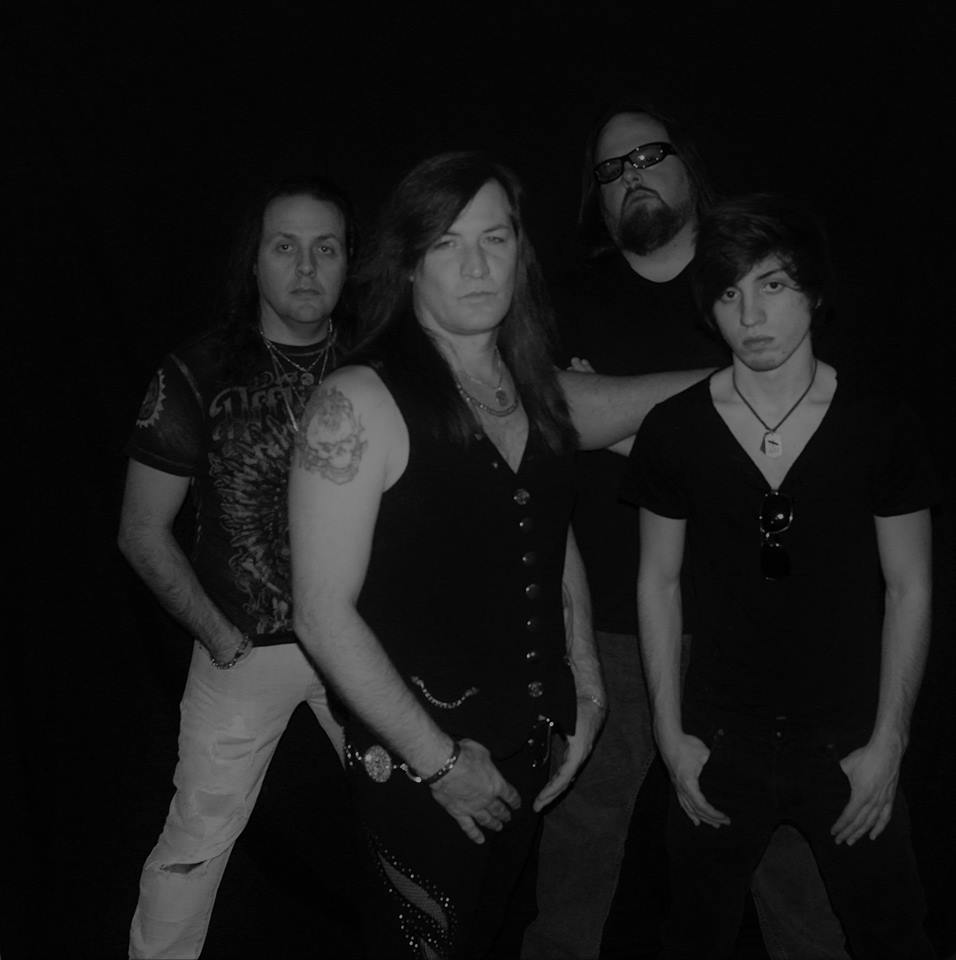 Endora Entertainment, The Holiday Inn Johnson City, Present Rusty Steel & Quarter Bounce band Live & Loud! Located in the West Wing ballroom "The old CoMeDy Zone location" We will be ringing in the NEW YEAR 2019 at "MIDNIGHT" with champagne toast, party favors, noise makers and LIVE ROCK N ROLL MUSIC!
During breaks thier will be DJ music, dancing & games, giveaways and so much more fun as the night unfolds! A cash BAR will be set up in the back, including wine liquor,mixed drinks & your favorite beers, finger foods for those looking for a snack, both provided by The Holiday Inn and thier bartenders.
This is a GENERAL ADMISSION EVENT- Plenty of tables & chairs on site... What else...glad you are reading further, THIS WILL BE A 18 & UP CELEBRATION AS WELL! Special wristbands will be presented at the door! LOWERED HOTEL ROOM RATES ARE AVAILABLE....ONLY BY PHONE OR IN PERSON AT FRONT DESK... THIS DOES NOT APPLY TO THE ONLINE SITE...OF HOLIDAY INN!
The PrOmO CODE FOR THE DISCOUNTED ROOM RATE IS "Rusty Steel," if you wish to stay the night, & we encorage it, after a fun night of celebrating. After purchasing your tickets, be sure to tell the front desk you want the discounted room rate for the Rusty Steel/ Quarter Bounce show, YOU MAY BE ASKED TO PRESENT YOUR TICKET/& OR SHOW YOUR TICKET DOWNLOAD VIA PHONE, and you are all set for a safe relaxed fun night without any worries!!!
Lets have a great time and party in style at The Holiday Inn Johnson city Tn. Please drink responsibly,but enjoy yourselves thouroghly! Purchase your Tickets Now, Limited tickets available! www.rustysteelrocks.com