About this Event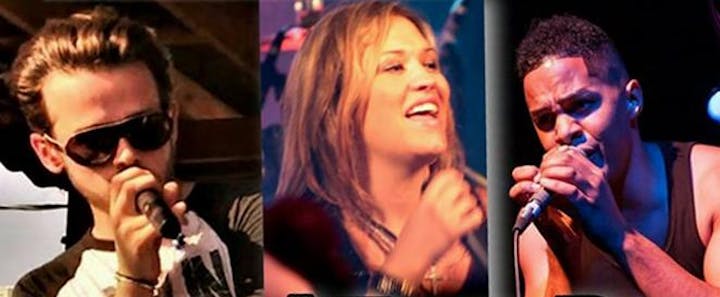 As avid Free and Easy followers for years, have you noticed they seem to travel out of town to play New Years Eve events to often. This year let's throw a bash locally and invite Free and Easy Nation to party together with their favorite band and celebrate New Years Eve together!
Admission includes:
Seat at a table. Table seats 10.
(2) drink tickets per seat, except for VIP tables which get (3) drink tickets per seat.
Party favors.
Hors d'oeuvres and snacks.
Cash bar to purchase additional drinks.
Complimentary water station.
Chance to win during prize drawings. Only Eventbrite purchasers are entered!

For the Cash Bar, drink purchase prices are:
Sodas $4.00, Bottled Water $4.00, Domestic Beer $6.00, Craft Beer $7.00, House Wine $8.00, House Cocktails $7.00, Premium Cocktails $8.00, and Cordials $10.00
As a great bonus, through out the evening there will be drawings for give away prizes for online purchasers.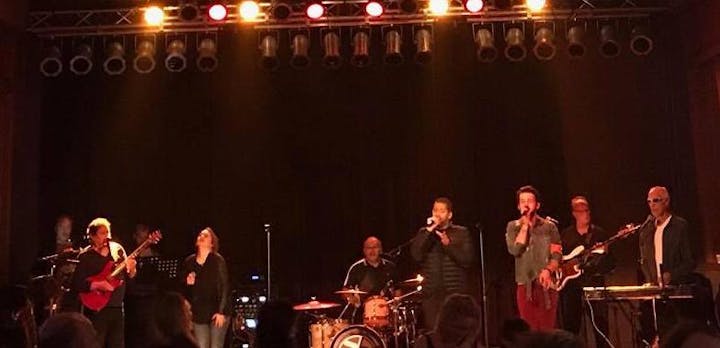 There is limited seating for this special night. You should lock in your seat reservation early. To avoid overcrowding, once seats are sold out, sales are done.
Would you like to book an entire table? Send an email to
rlmemorabilia@outlook.com
and include you name and contact information so a table can be arranged for your group.
The diagram below will be adjusted and updated as seats and tables are filled. VIP dance floor table seats are available.
At door (night of event until 10:30 PM) entrance may be available if seats at tables are still available. Once all seats are sold, no more sales will occur.

We will try to accommodate requests to seat friends and families together. You can also purchase a group of tickets and they will be seated at same table or tables next to each other.
If you buy separately, please email rlmemorabilia@outlook.com and give names of who would like to be grouped together with. If 10 or less, seating at same table will be done if possible. If more than 10, tables would be next to each other, also if possible. Every effort will be made to accommodate seating requests.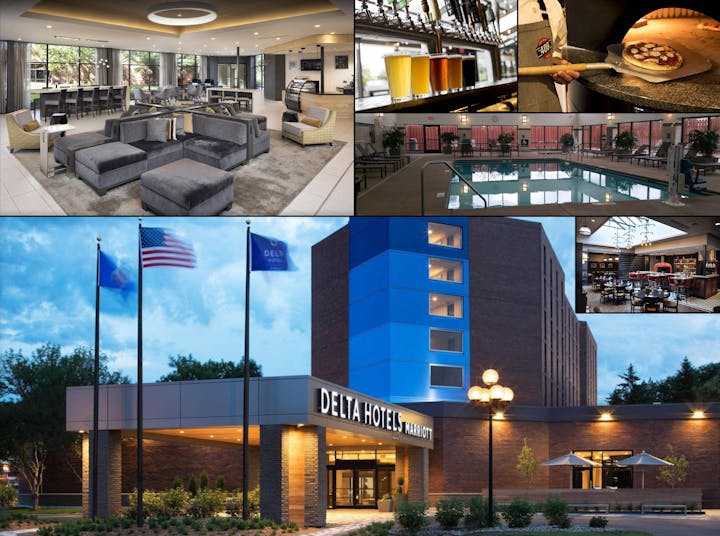 Hotel rooms are available at discounted rates if booked before December 16, 2019.
One King Room: $109 per night
Two Queen Beds: $119 per night

For online hotel room reservations, click: bit.ly/DeltaMarriott
If you have a special request for the room, like handicap accessibility, please call the hotel directly at: (612) 331-1900. Ask for the pricing shown above:
"NEW YEARS EVE with FREE & EASY BAND" !
Some of the conveniences provided: Large Parking Lot with Free Parking, Noon Check Out, Fitness Center, Free High-Speed Internet, Indoor Pool, Coffee Shop during Mornings in Lobby, and Twin Cities 400 Tavern.
Be safe and don't drive this night of Celebration with the Free and Easy Band, get a safe hotel room!