Sales Have Ended
Ticket sales have ended
Check out our NEW YEARS EVE BALCONY PARTY at our sister location, BANDSTAND, 441 BOURBON STREET at https://new-years-eve-bourbon.eventbrite.com
Sales Have Ended
Ticket sales have ended
Check out our NEW YEARS EVE BALCONY PARTY at our sister location, BANDSTAND, 441 BOURBON STREET at https://new-years-eve-bourbon.eventbrite.com
New Years Eve VIP Bourbon Street Balcony Party
About this event
Celebrate New Years Eve on a Bourbon Street Balcony with 3 Hours Open Premium Bar, Light Bites, Champagne Toast and New Years Eve party favors. Guests can enjoy cocktails and light bites with the bead tossing balcony extravaganza to ring in 2022. Have a destination "above the crowd" on World Famous Bourbon Street for New Years Eve!
***If state or city mandates do not allow for the event to be hosted due to Covid restrictions, the price of the ticket will be refunded.***
***We follow all CDC Guidelines as well as City & State mandates.***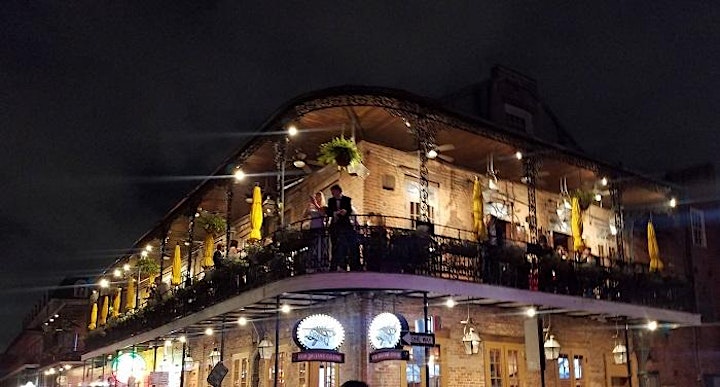 The spacious gallery balcony wraps around the corner of the building and overlooks both Bourbon and St. Peter Streets.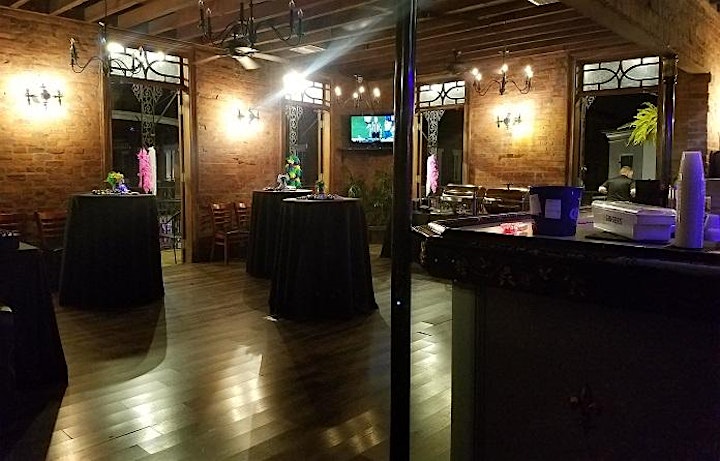 Corner Balcony Room with a View of the Balcony from inside.
This is what it really comes down to...you can be above the crowd or in the crowd!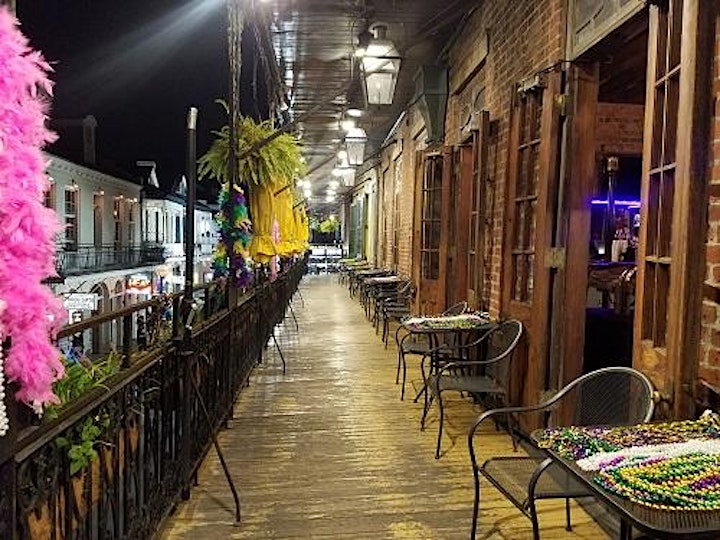 Our gallery balcony for a view of the size of the balcony.
***Beads not included with Balcony Tickets. There is an option in the confirmation email to order beads directly from our bead wholesaler that will deliver your beads so they are waiting for you upon arrival!***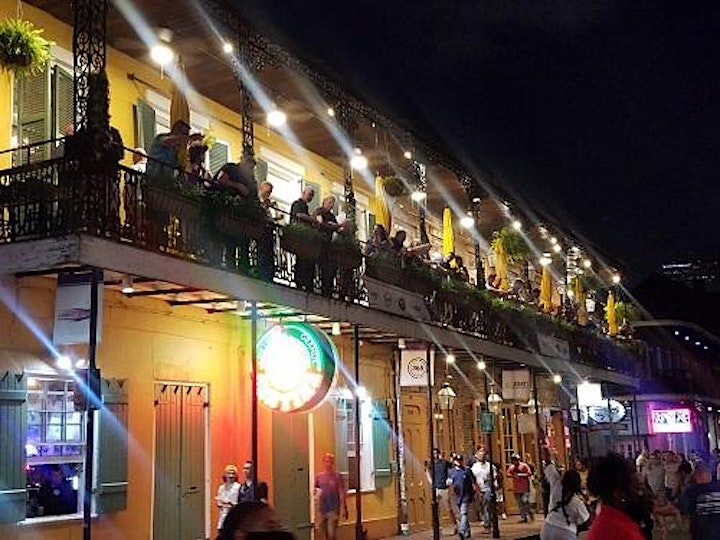 View of the balcony looking towards the corner of Bourbon and St. Peter Streets.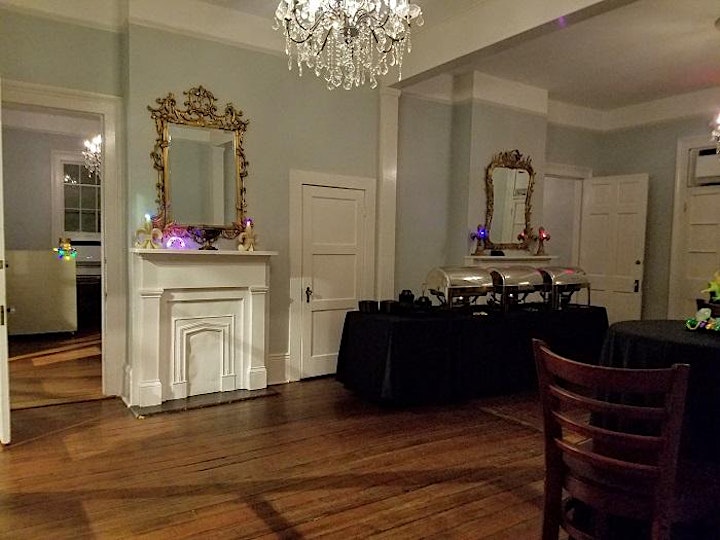 The Middle Parlor Balcony Room is adjacent to the Bourbon Street balcony. There are 3 separate Balcony Rooms that open to the biggest, brightest balcony on Bourbon Street.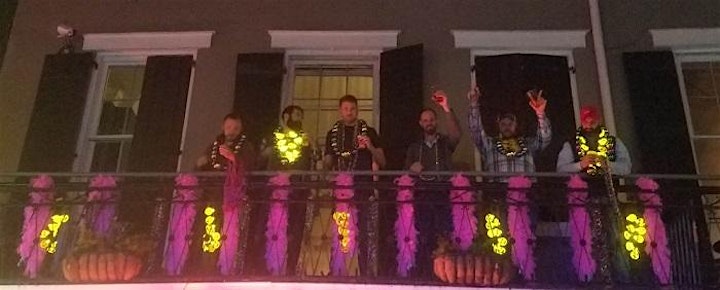 Bright colored feather boas and beads that light up and flash make the balcony stand out among the neon lights. It's New Years Eve on Bourbon Street. You can't imagine the fun you can have with some flashy beads and feather boas.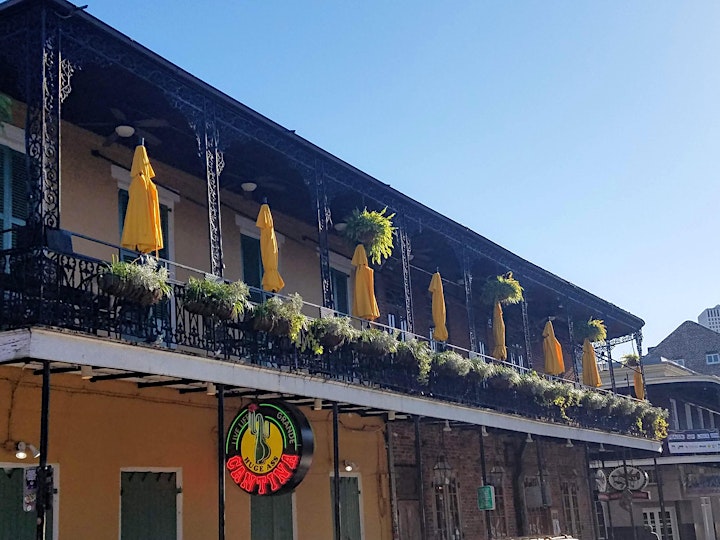 Covered Gallery Balcony overlooking Bourbon Street at the intersection of St. Peter. Jackson Square is just 3 short French Quarter blocks up St. Peter.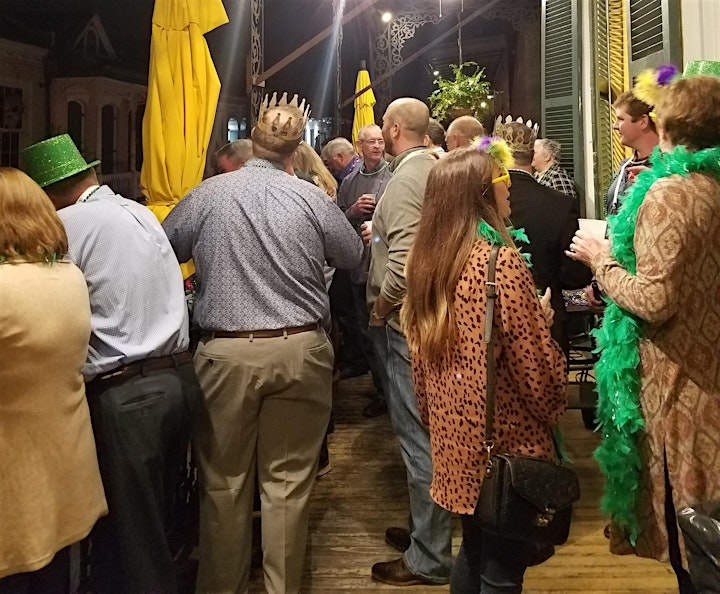 Spacious Gallery Balcony that overlooks Bourbon and St. Peter Streets.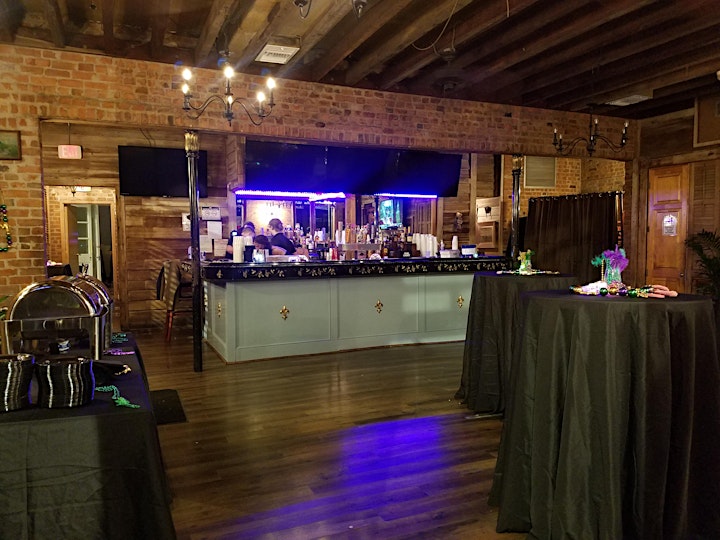 Corner Balcony Room overlooking Bourbon at St. Peter Streets.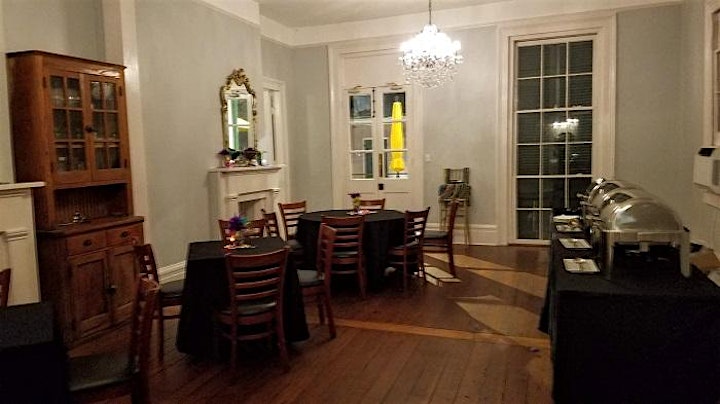 Cornet Parlor Balcony Room overlooking Bourbon Street.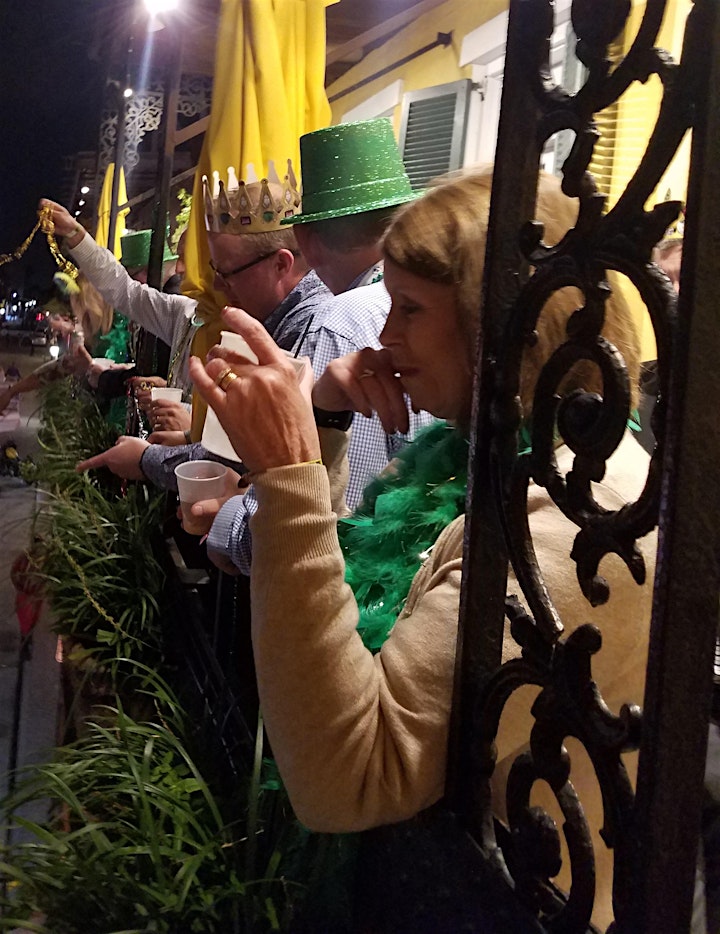 Toss beads to the crowd on Bourbon Street
***Beads not included.***
Organizer of New Years Eve Bourbon Street Balcony Tickets
Nothing is quite like the excitement of the Bourbon Street Balcony especially combined with an endless array of adult beverages. Everyone loves being "above the crowd" for the best view of the festivities on Bourbon Street. It's a proverbial "bucket list" experience. Being on a Bourbon Street Balcony is the next best thing to riding in a Mardi Gras Parade!
Enjoy Mardi Gras 2022 on our Bourbon Street balcony!
***All CDC Guidelines as well as City & State mandates will be followed for a safe, socially distanced experience.***