Description
Looking for a Classy NYE event??? Well the "TUX and Gowns" NYE Ball is the Place for You!! This event will take place at 4SIXTY6 Caterers in WEST ORANGE NJ! The doors open at 9pm! This event will be the only event in NJ with a real Crystal Ball Drop for the official Countdown in 2019!!! You will also recieve a Complimentary Champagne Toast as you bring in the New Year!! Dj Nasty and Dj Moneyjay will be on set to make sure all of your favorite hits and classics are played for a memorable night!! This Event Space Features 2 floors, Multiple VIP Booths and tables as well as open seating for you and your guests on the second floor! On NYE You will be our honored guest! This is a Ticket Only Event! YOU CANNOT PAY AT THE DOOR!! A PORTION OF THE PROCEEDS WILL BE DONTATED TO: THE NEWARK RUNNIN REBELS AAU BASKETBALL PROGRAM!! Open Bar Ticket is $85 9PM to 11PM!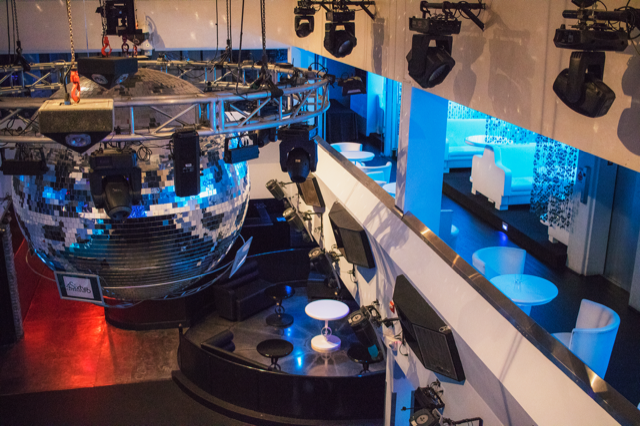 For Private VIP Booths, VIP Tables, & Free Birthday Flyers Email: TRISTATENYE@YAHOO.com
Dress Code is Striclty enforced:
Tuxedos, Blazers or Suits With Bow Tie/ Regular Tie are mandatory for Men
Gowns and Dresses are Mandatory for Women
You Cannot Purchase a Ticket at the Door!
Limited Early Bird Tickets start at $50 and End on December 1st!
VIP BOOTHS AND TABLE INFO IS AS FOLLOWS (SECTION OR TABLE and PREMIUM BOTTLES with ENTRY!) ALL VIP Are Pre Order Only! Deadline is December 15th!
2 PEOPLE, 1 BOTTLE= $300
4 PEOPLE, 2 BOTTLES= $600
6 PEOPLE, 3 BOTTLES= $900
8 PEOPLE, 3 BOTTLES = $1200
10 PEOPLE, 4 BOTTLES= $1500
12 PEOPLE, 4 BOTTLES= $2000
PRIVATE OAK ROOM 50 PLUS IS SOLD OUT!!!!
PREMIUM BOTTLE CHOICES ARE AS FOLLOWS:
Hennessy
Ciroc
Patron
Grey Goose
Remy Martin
Moet Rose'
Kettle One
Tito's
Addidtional Champagne Available for Purchase of Tables of 4 or More! Ask for Details!
Text or call: 908-966-3638 or 917-266-5760 or Email: Tristatenye@yahoo.com
Bottle Service Payment is made at PAYPAL! SEND MONEY ONLY!!! Tristatenye@yahoo.com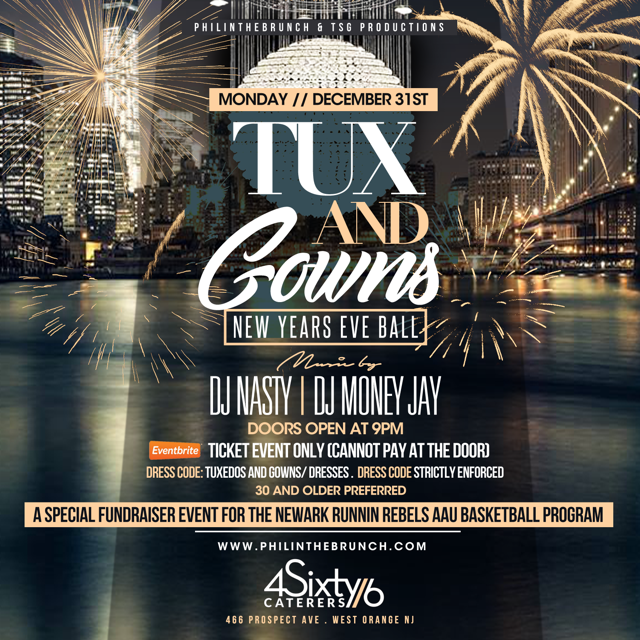 The Immaculate 4SIXTY6 Venue!!!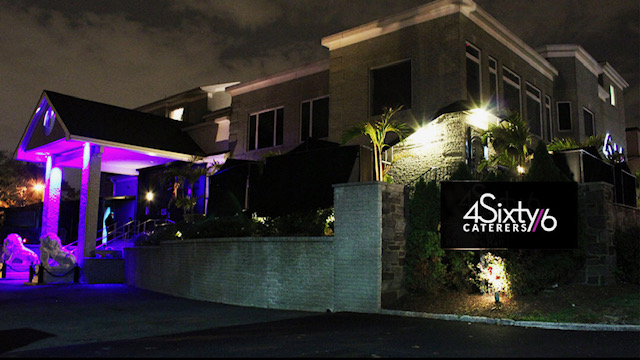 The Crystal Ball Will lower for the Countdown in to 2019!!!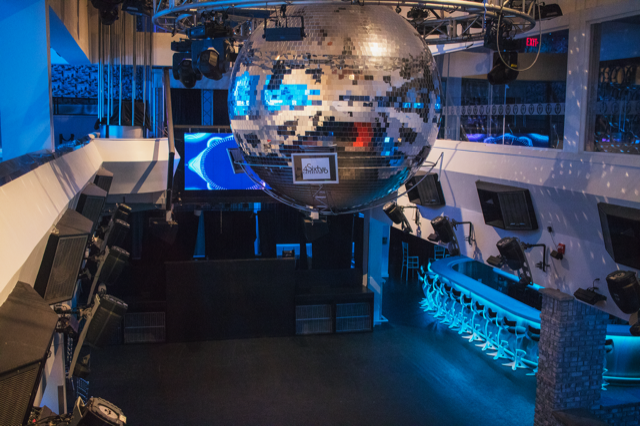 VIP Party Options are as follows:
12, 10, 8, 6, 4, and 2 People!
Email Tristatenye@yahoo.com to inquire within!!!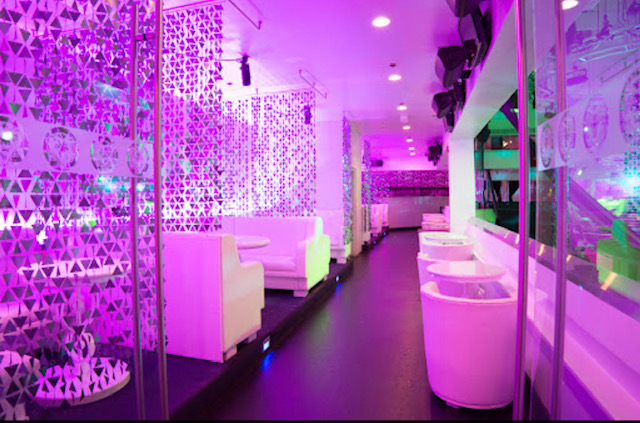 What To Wear?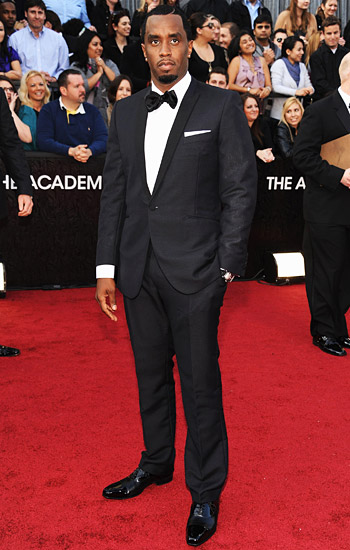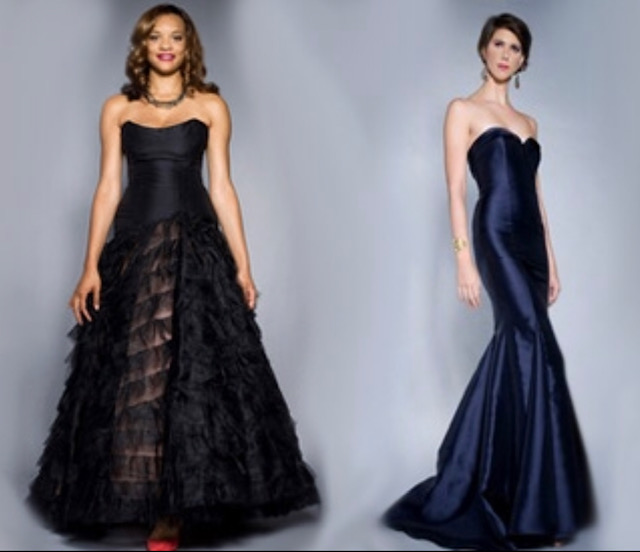 Valet Parking Will Be Available!!!!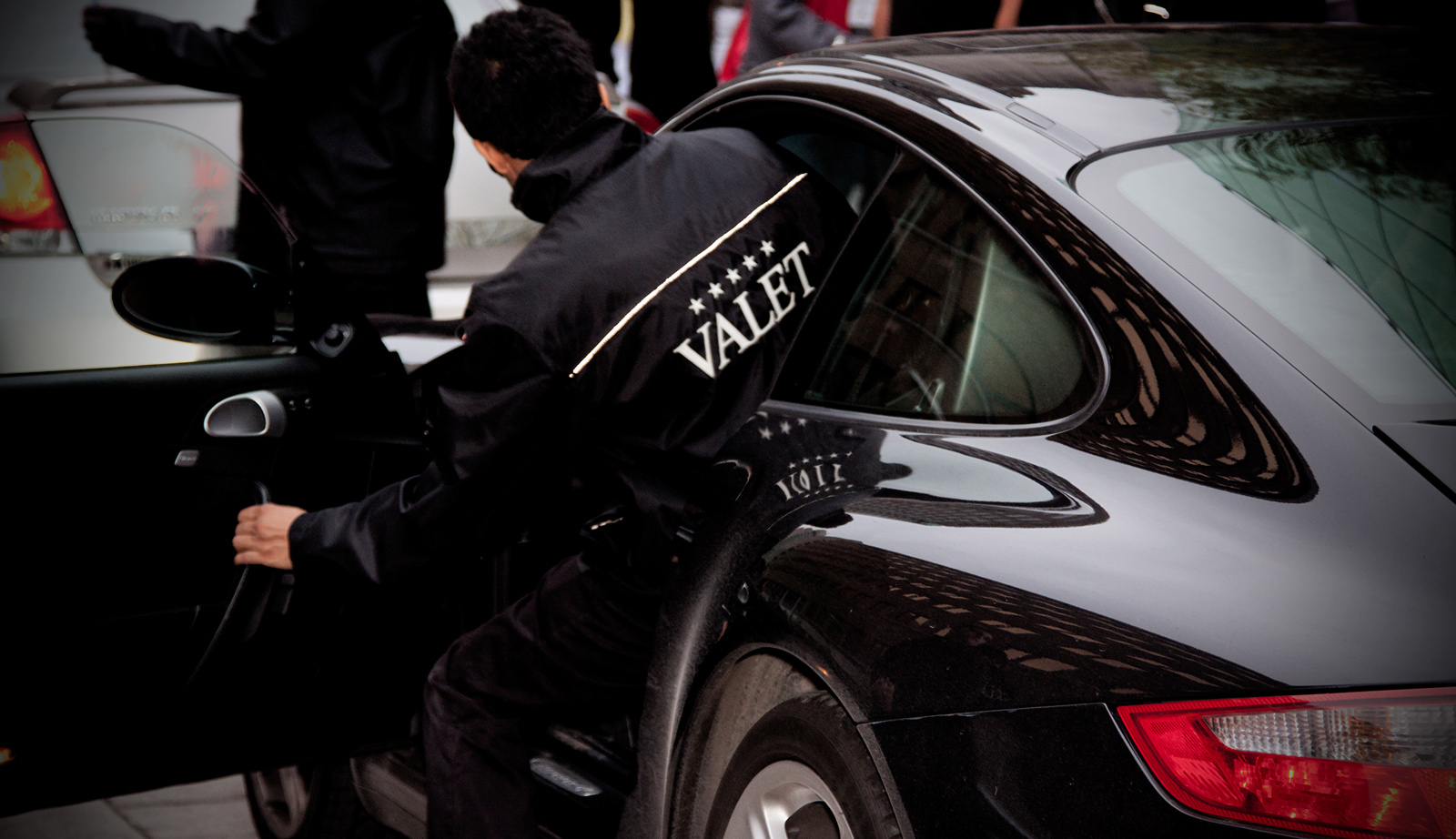 This Event is a Special Night Celebrating NYE! A Portion of the Proceeds WILL Be donated to the Newark Runnin Rebels AAU Program! A Check Presentation will take place at the event! Also donations will be taken the night of and leading up to the event! Below are some pictures of the kids!! Enjoy!!
17U Champs NJ Shootout at Bloomfield College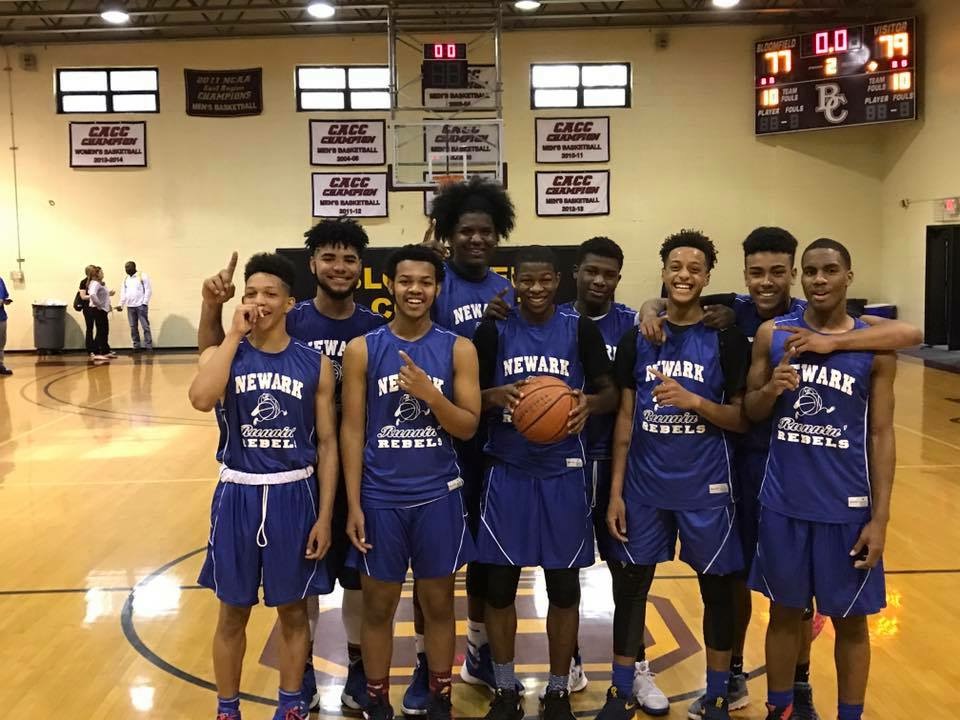 17U Champs Toms River Showcase!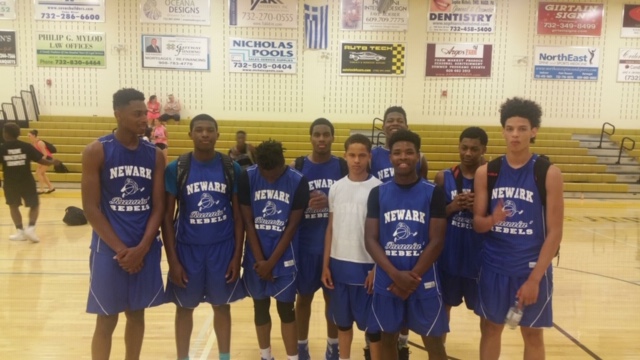 DON'T MISS THIS EPIC EVENT!!!!