Description
San Francisco's NYE 2018 The Black Key Event
Get ready for the most anticipated, unique and exquisite New Year's Eve party experience!
One-of-a-kind celebration at the fabulous, historical San Francisco Payne Mansion Hotel!
PARTY. QUEST. MYSTERY. IMMERSIVE THEATER. SEDUCTIVE ATMOSPHERE...NYE 2018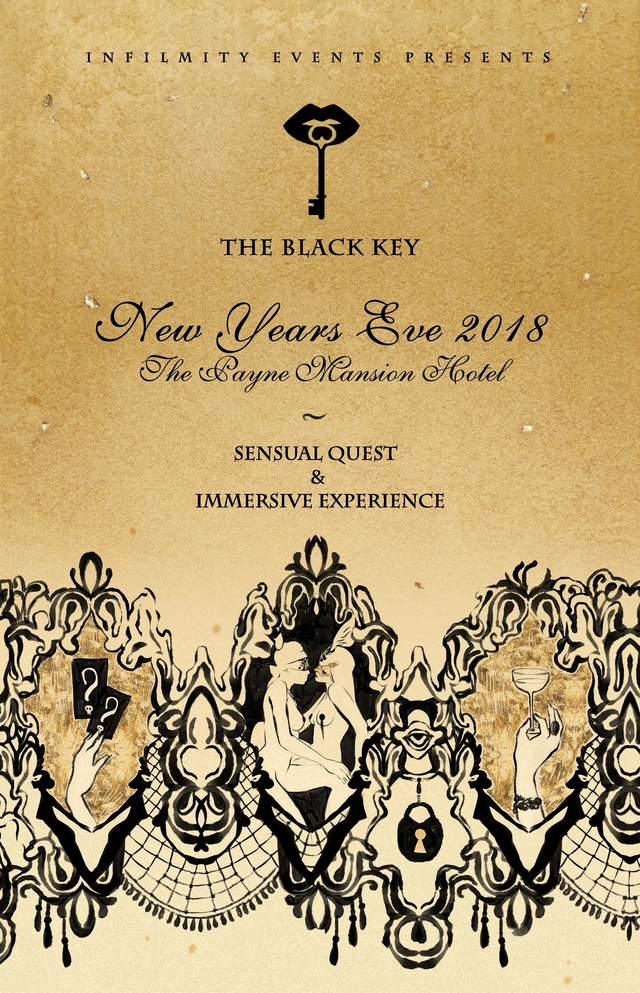 YOU WILL:
- Enjoy all night OPEN BAR (UNLIMITED wine, champagne & liquor: Ketel One, Macallan, Johnny Walker, Bombay Saphire etc.)
- Treat yourself with Delicious Appetizers (vegetarian and pescatarian options are available) and Desserts Buffet
- Become a part of the Immersive Theatrical Entertainment
- Go on a Quest, where you will be given the clues to solve the Mystery
- Have a chance to find THE BLACK KEY - exclusive performance just for YOU!
- Observe Award-winning shows throughout the night
- Be a part of Seductive atmosphere and Interact with Actors and Models in Exquisite costumes from Hollywood Celebrity Designer
- Dance all night to the enticing Live DJ sets (Dance house, Deep house, Trip hop)

- Celebrate the fabulous beginning of 2018 with Festive Countdown
- Be delighted with Complimentary Midnight Champagne Toast
….and much more
Don`t miss the privilege…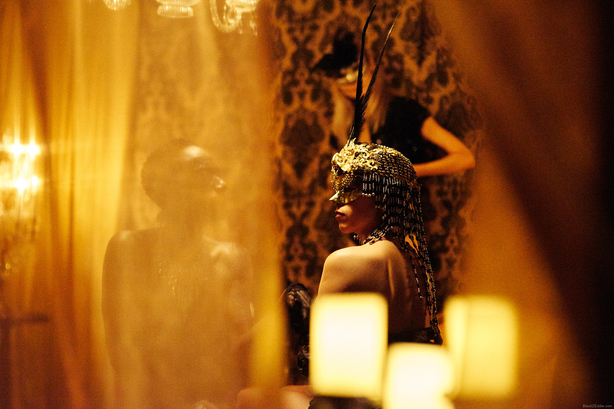 We trust YOU can keep a secret...!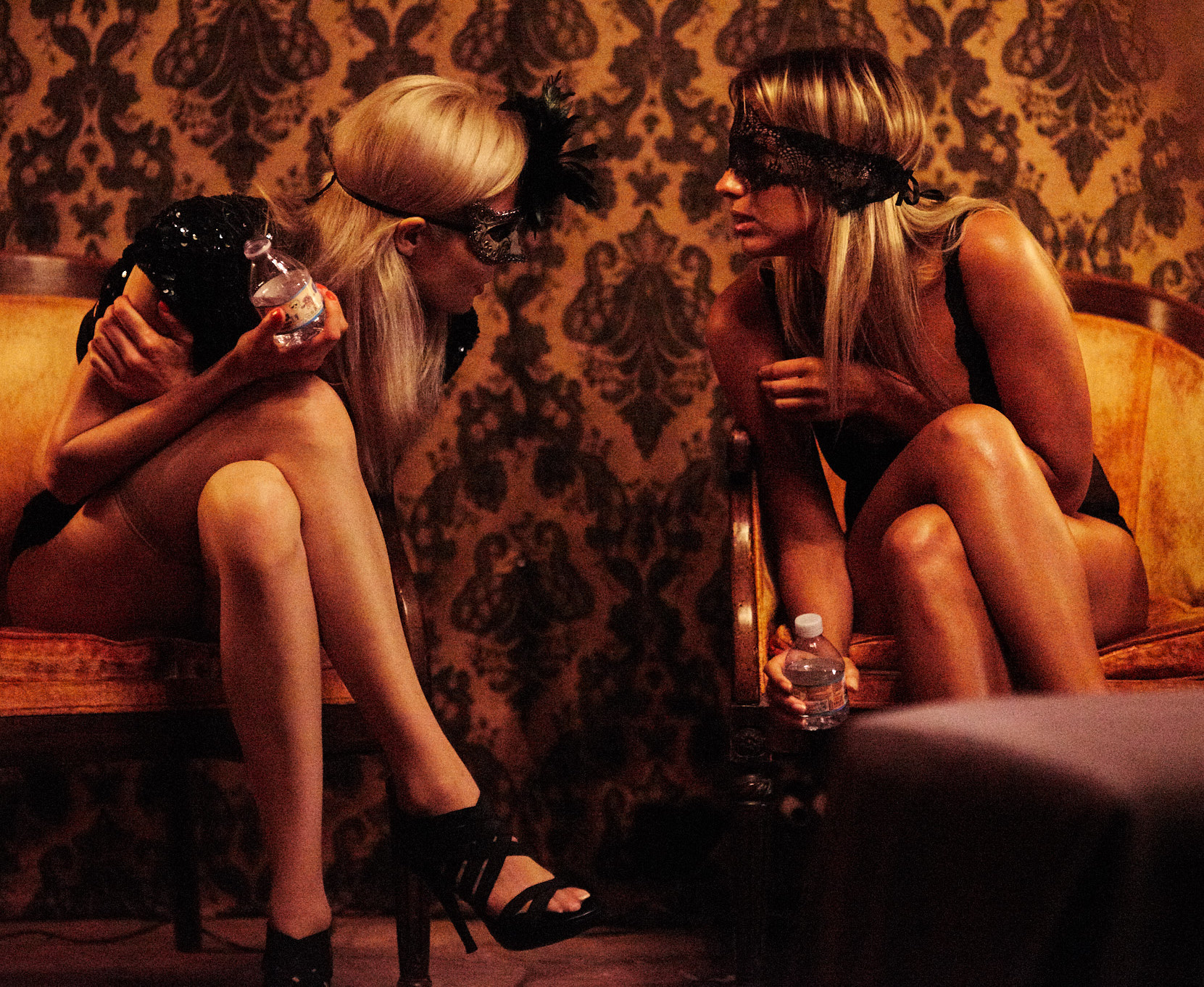 Dress Code: Upscale Attire & Masks REQUIRED
21+ Event
Watch event teaser at: https://www.TheBlackKeyEvent.com
*By purchasing a ticket to The Black Key event, you agree to respect our rules: (i) Be comfortable with performers` partial nudity and seductive content. (ii) Allow the possibility of being touched by actors. (iii) No person under 21 will be admitted to the party. (iv) No inappropriate behavior will be tolerated. (v) There are no refunds.
------------------------------------------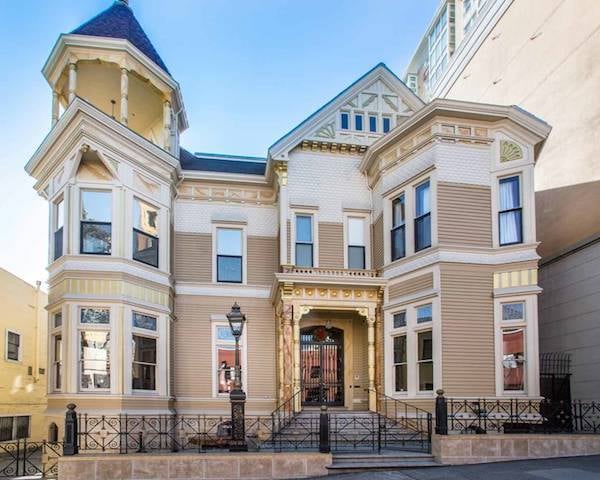 THE VENUE
A San Francisco Historical Landmark (Built in 1881)

The Payne Mansion is considered one of the most beautiful locations of domestic and Victorian-era architecture in the United States.

BOOK YOUR ROOM @ THE PAYNE MANSION HOTEL AND GET 30% OFF FOR YOUR TICKETS!
Contact: reservations@paynehotel.com
Only 5 Rooms left!!!