Join Catonsville Rails To Trails on Wednesday, January 1, 2020 for the Annual New Year's Day Hike.
About this event
The 2020 hike will begin at the Santa House located at 756 Frederick Rd. (next to the firehouse). Come at 8:30 a.m. for registration, coffee, donuts and to meet up with your fellow hikers.
The hike will cross Frederick Rd. to the new "Forward" biking mural where CRTT V.P. ,Maureen Sweeney Smith, will discuss the composition of the mural, the artist, Nether, and plans for a pocket park.
The tour will continue past the Shops at the Mews and on to the proposed "Connection Trail" where CRTT President, Sheldon Smith, will discuss the construction of this newest Catonsville trail. Hikers will then proceed down the Mellor Ave. Trail , across Bloomsbury Ave. to the Spring Grove Trail. The hike will end at the Hare Krishna Temple where hikers can view the beautiful temple and learn about this joyful religion.
The cost is $10/per ticket and children under 10 are free. Well behaved pets are welcomed on the hike but may not be welcomed in the temple. Please consider that surfaces vary on the hike and include sidewalks, asphalt and gravel trails as well as ramps and some uneven surfaces. Please wear appropriate footwear and dress warm. Rain date is Saturday, January 4th. Proceeds go to Catonsville Rails To Trails to build new trails and maintain existing trails.
Over 100 people participated in last year so get your tickets early. This makes a wonderful holiday present for a friend or family
Special thanks to ISKCON Baltimore.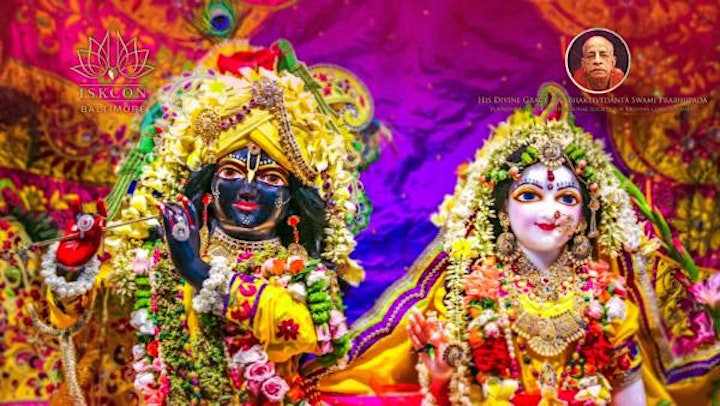 Organizer of New Year's Day Hike
Catonsville Rails To Trails Inc. (CRTT) is a nonprofit (501c3) organization that was established is 1999 with the goal of converting streetcar and railroad right of ways in the Catonsville area into hiking and biking paths to enhance recreation and exercise and to foster the preservation of railroad history in Catonsville.  CRTT is also a biking advocacy group that supports the establishments of bike lanes, lane marking and signage, and the sponsorship of numerous bike rides.