Description
Included with this deal:
1 or 3 month(s) of unlimited classes and boot camps.
Classes included: Beast Revolution (HIIT, Circuit Training) Beast Training Camp (Strength & Conditioning), Boot Camp (class style varies), Middle school training camp
*specialty classes not included
Get Paid to Lose Weight!!
If you lose at least 10% of your body weight you will recieve $100 in cash! (see rules below)
In order to recieve $100 in cash member must complete the following:
- loose 10% of their body weight within 90 days
- weigh in and record weight at least once a week
- take before and after pictures
About Beast Athletics
Since its inception in 2008, Beast Athletics has been a "Results Based Gym". Our primary mission is to help each of our members transform mentally and physically. Our weight loss programs, challenges, and educational seminars equip our members with all the tools needed to achieve life changing results.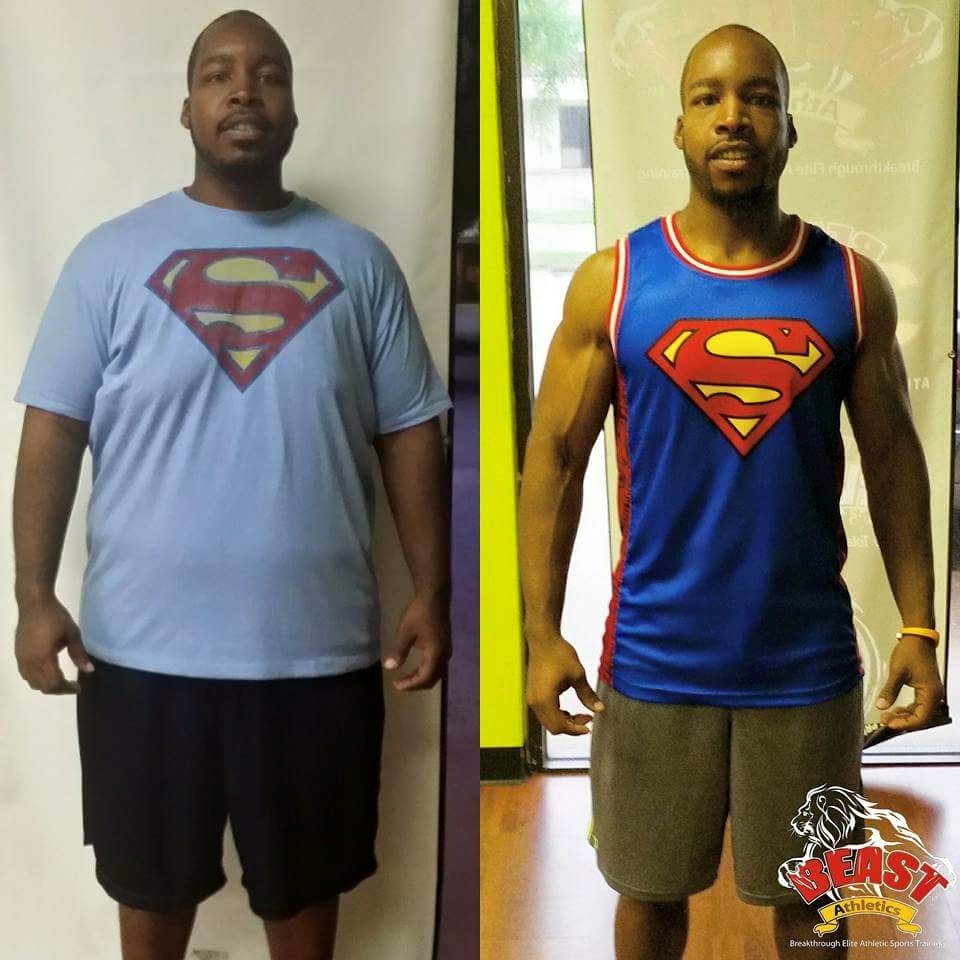 Senacha Lost 170lbs