Description



Stop in to create your 2019 vision board!
Bring your own materials to share at this free and fun event!
While your here shop our vendors to purchase new items to complement your new look and attitude!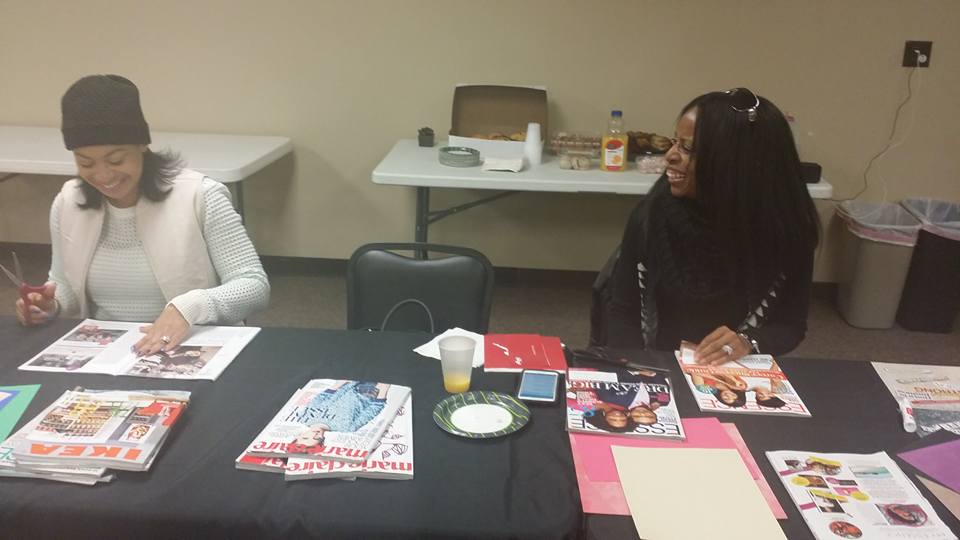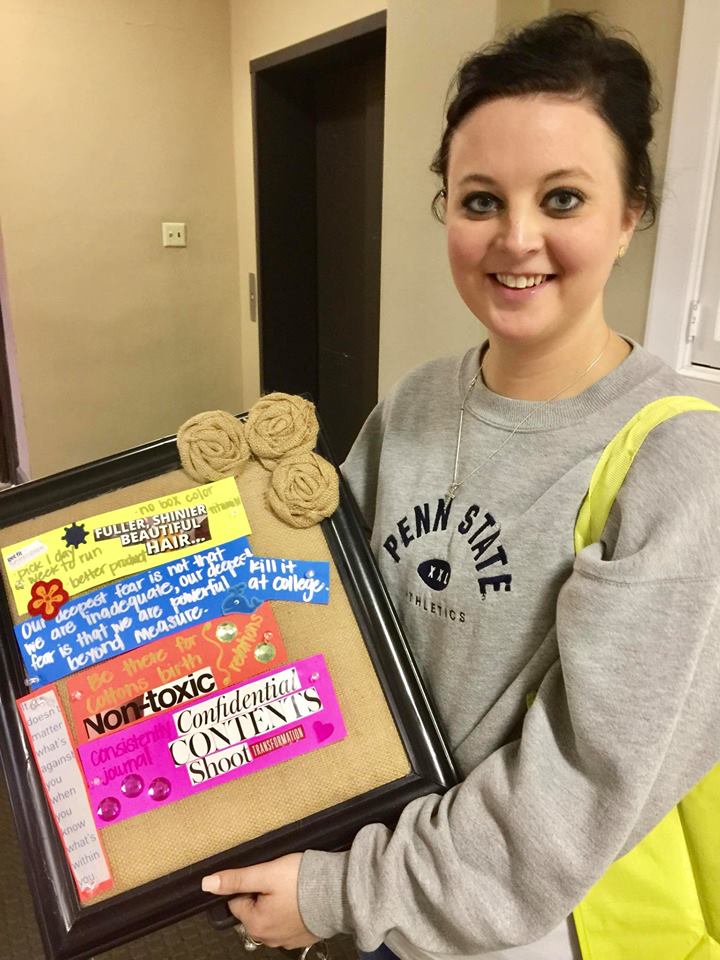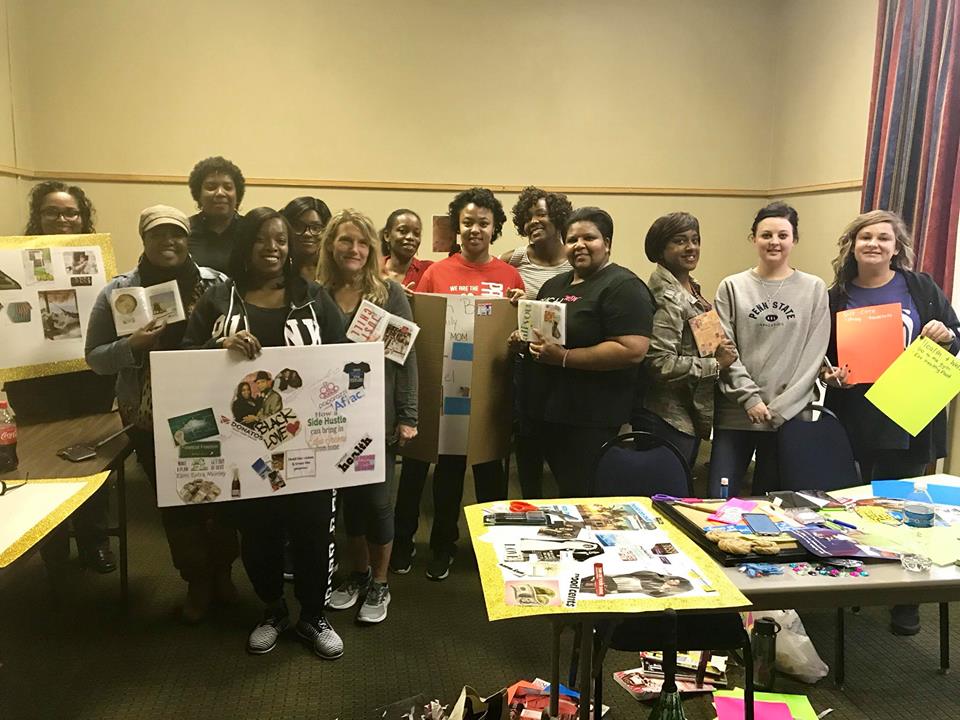 Just bring the following supplies:
• 3-5 magazines to cut images and quotes from.
• Mementos, stickers, and/or photos
• a poster/cork board, tri-fold presentation board, photo book, or small canvas.