Event Information
Location
Plano
address announced by email
Plano, TX
Description
How will 2018 be different than last year?!
It's time to set goals and real action plans that will create positive change for your new year!
Join us for a series of speakers covering various topics where you can create growth, including:
+Setting goals and an action plan
+Strengthen relationships (friends, family, romantic)
+Improve Health
+Build Financial Security
+Experience Internal Peace & Joy
Want to transform your life? Do you feel there is something blocking your success? Do you wish you had a personal or professional life coach who could help you create a path forward towards the life you desire?
Join us for this interactive seminar on how to develop a clear path towards the life you want. You will get PRACTICAL and ACTIONABLE steps to clarify your goals, identify and remove obstacles and create the life you want today and into the next 10 years.
You will also meet like minded people who are ambitious, want to grow and won't settle for anything less than the best life they can lead. Very often these people become deep friends and inspirers that walk with you outside of our meet-up.
We will meet for 6 hours for real meaningful work which will include lessons, tasks, relationship building AND accountability to create massive momentum in your life!
All you need to bring is an open and positive perspective, honesty and a pen/paper.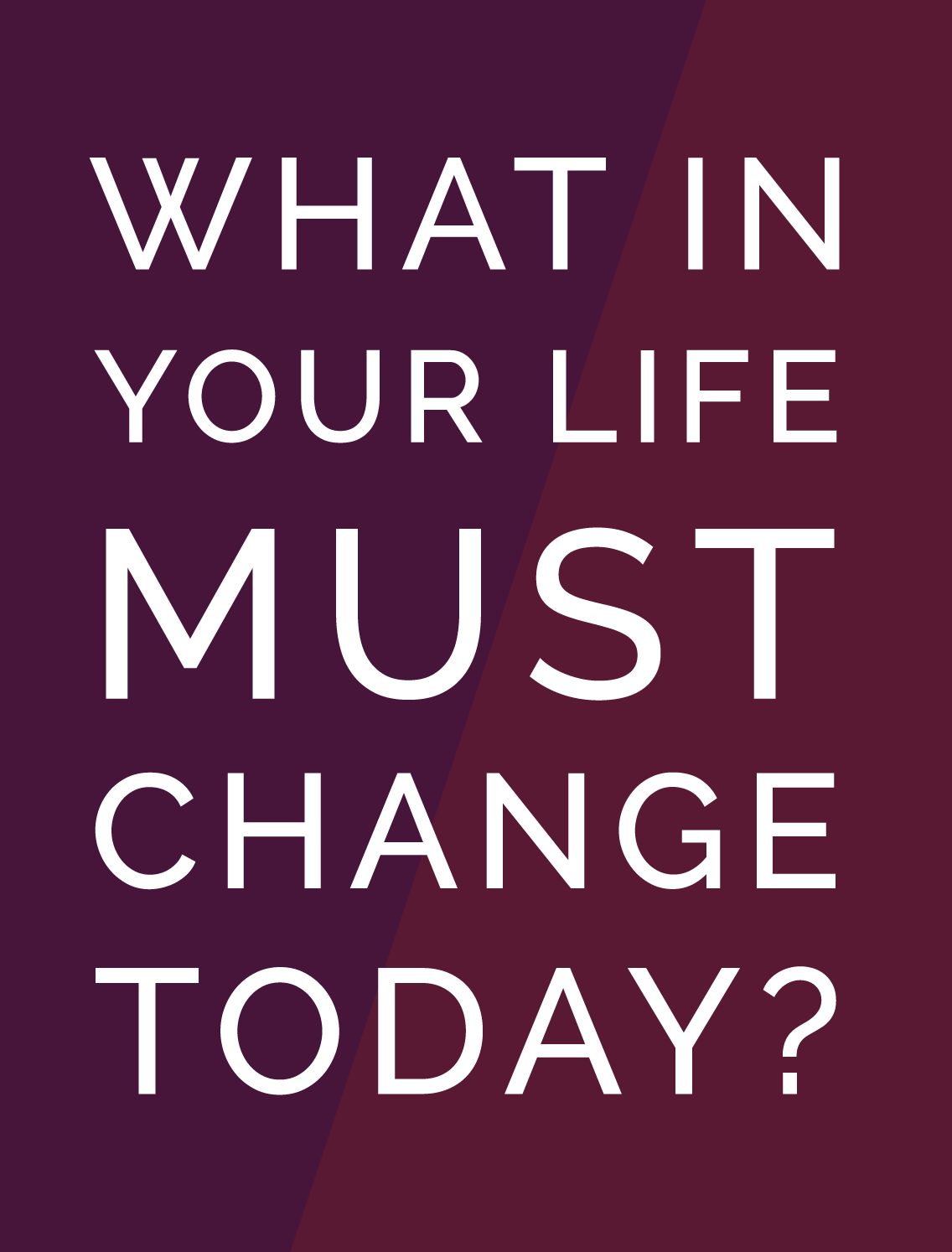 ****************
THIS IS FOR YOU IF YOU WANT TO CREATE CHANGE IN YOUR:
Professional path

Business growth

Family relationships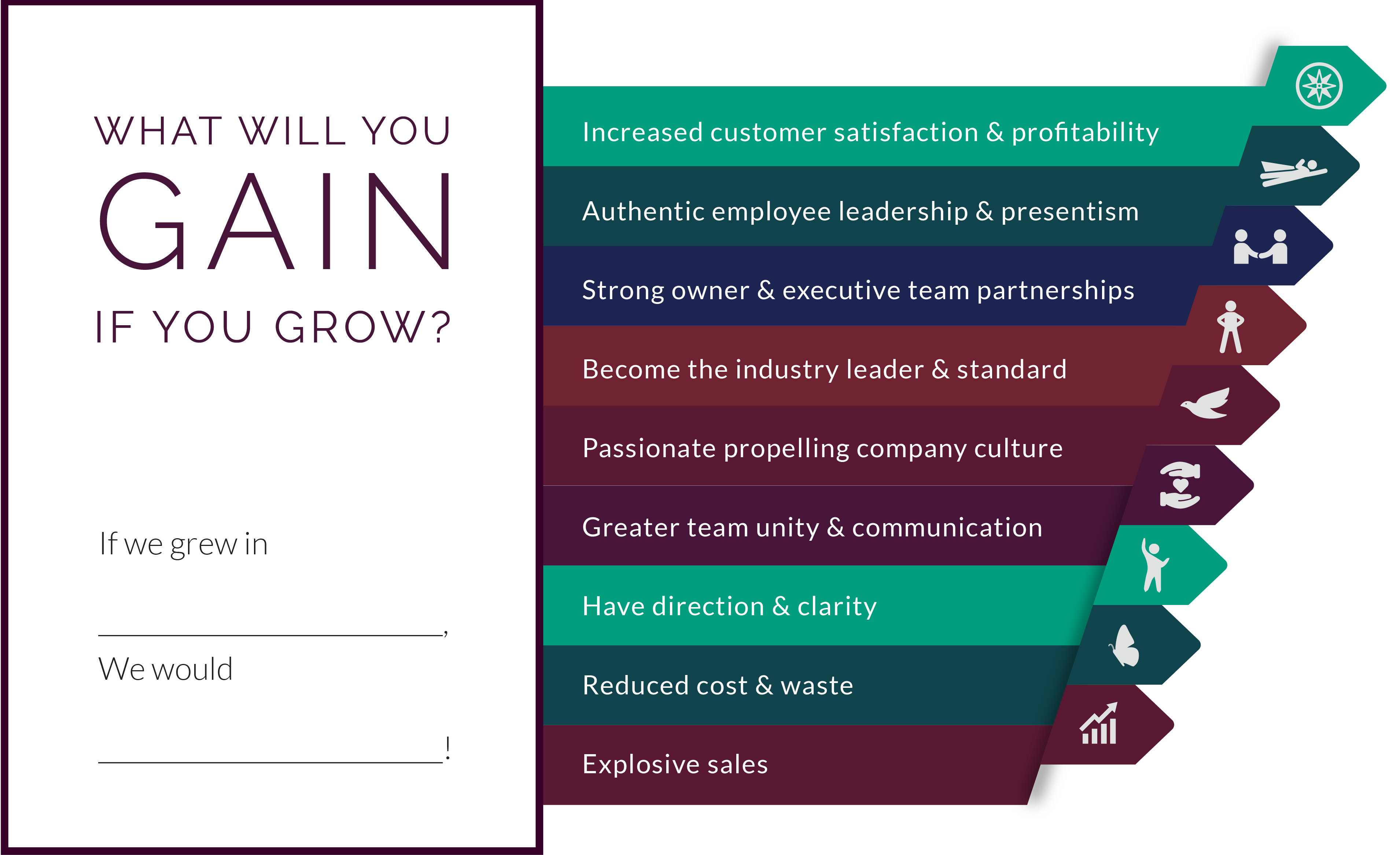 SECTIONS TO BE COVERED:
Identify your goals

Make a plan.

Create Momentum & Overcome Obastacles

Build Success So It Lasts
WHY YOU SHOULD COME

Everone needs an OUTSIDE influence to reach the next level because GROWTH can't happen in isolation. We are made to grow in an environment with other people and the right focused elements invested into us so our potential can be reached.
When you're stuck -- you need a catalyst.

WHY NOW IS THE TIME TO GROW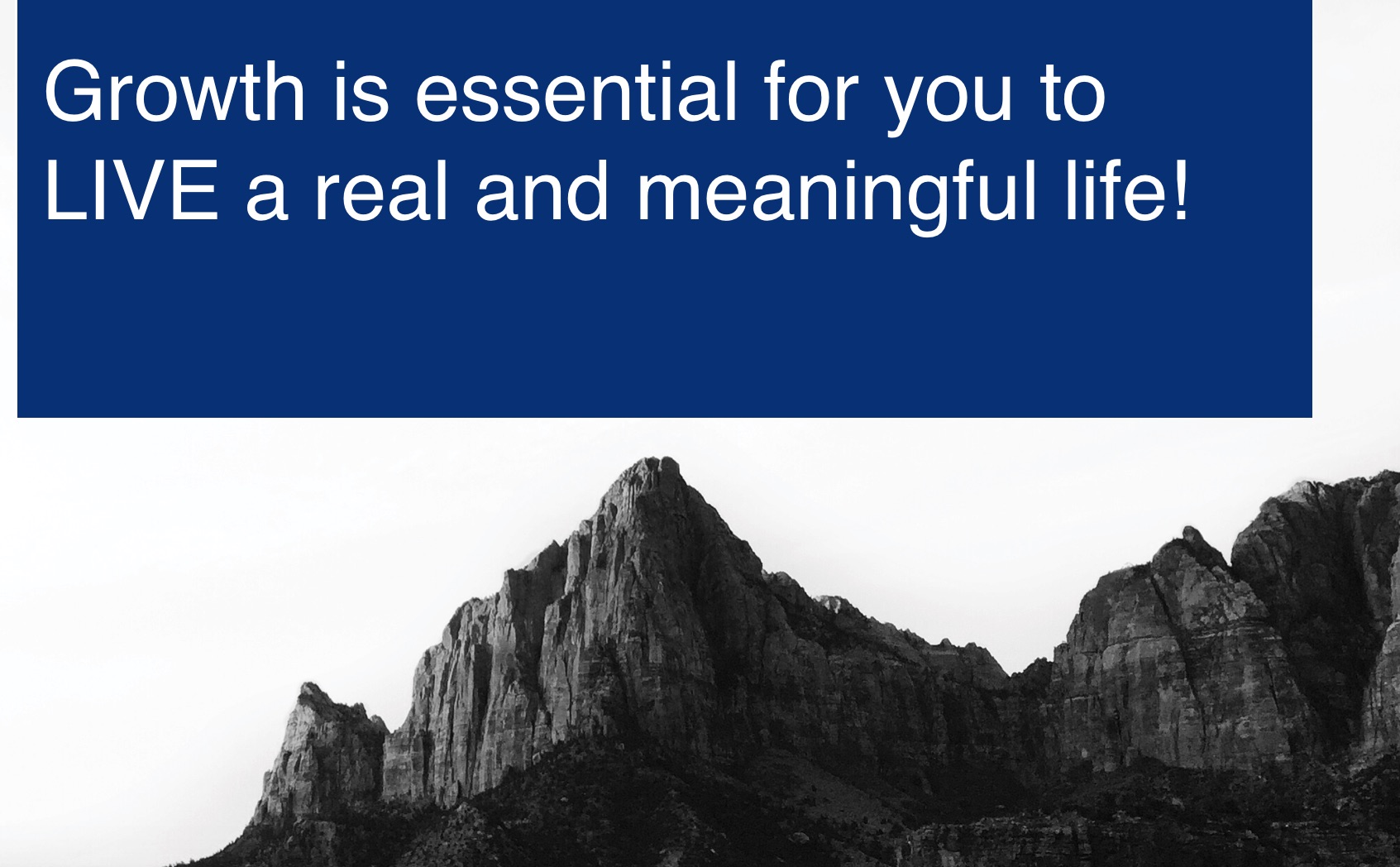 TIMELINE:
8:30 AM CHECK IN + COFFEE
9:00 AM LET'S TAKE HOLD
12:00 PM LUNCH BREAK - Diverse & delicious restaruants are right out the door and within walking distance.
3:45 PM CLOSE OF DAY
4:00 PM HAPPY HOUR/NETWORKING - wine & cheese provided; mixed cocktails available from bar for cash
ABOUT THE SPEAKERS
Emily Page is a speaker, executive coach and business manager who is passionate about the science of growth that changes your life for the better. She pulls from her experience running and launching multiple 6-figure small businesses and coaching executives to grow their businesses. Her style creates unique events where you can grow with interactive material focused on helping you find the answers, already inside of you. Life is too short to stay stagant, no matter what area of your life needs to grow. Decide it's time to take hold and change your own life. http://emilyannepage.com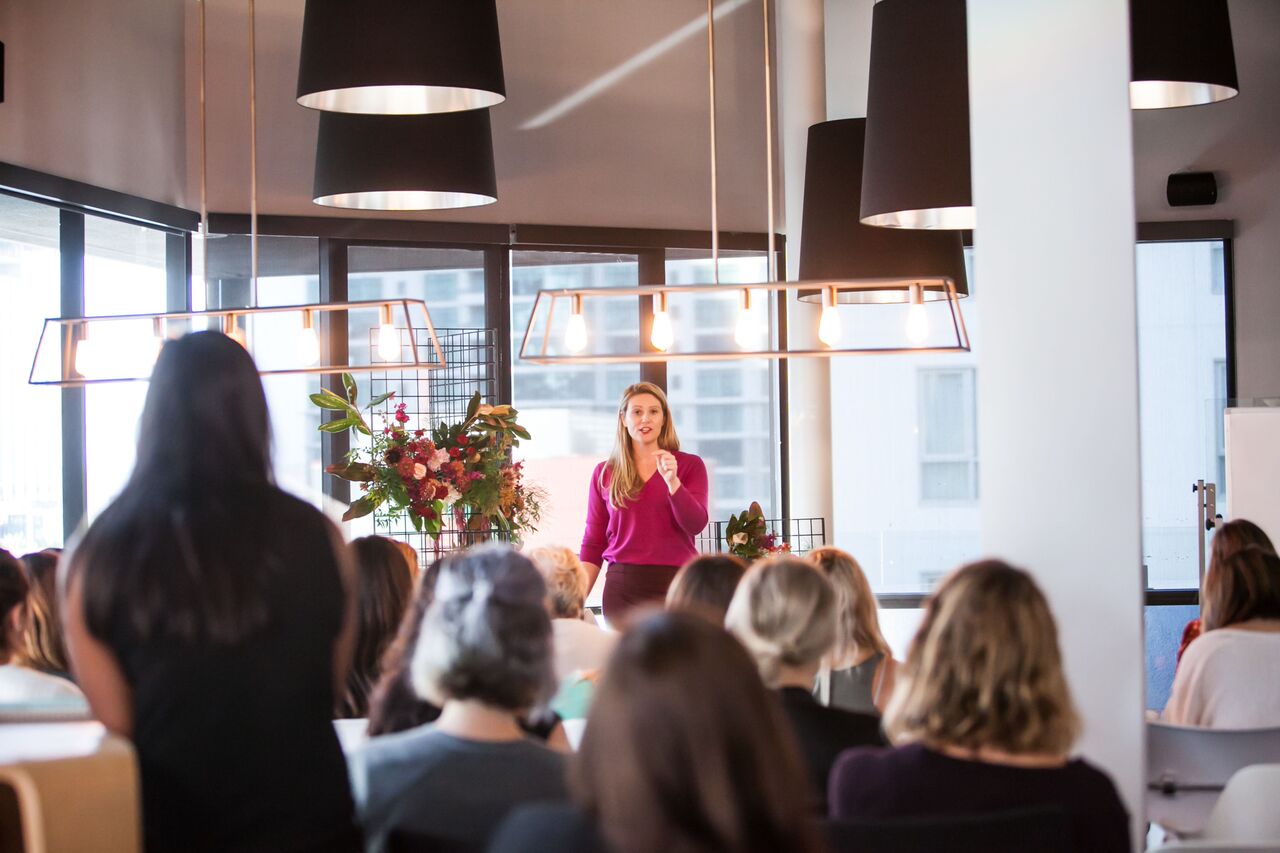 Wesley Oksanen is about creating platforms where people can GET IT STARTED. She manages and coordinates GET IT STARTED events and conferences all over the country to support personal development + small business growth. Welsey believes meaninful growth requires a community, a safe space and a commitment to change. She provides the venue and speakers -- you bring the intention and heart to grow and it will happen. http://getitstartedconference.com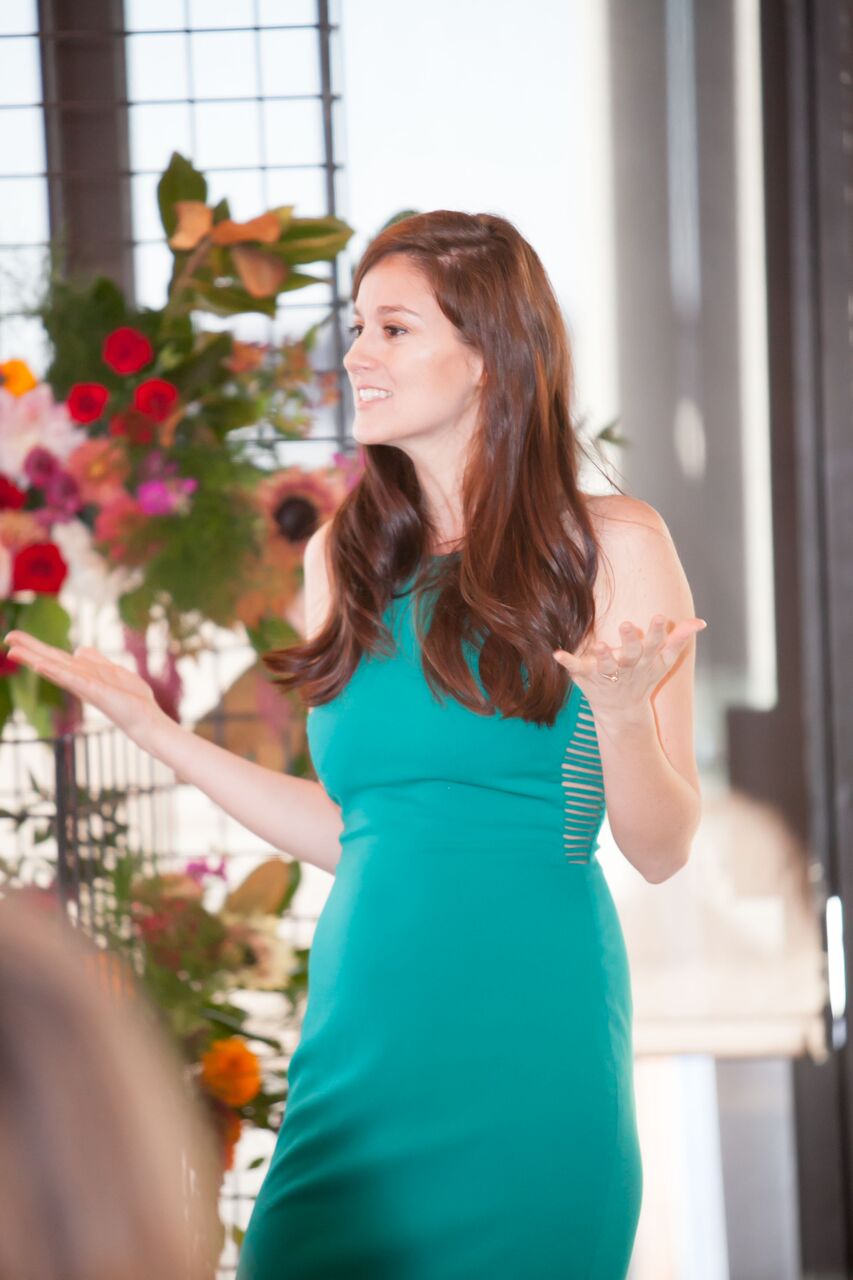 REVIEWS FROM PAST ATTENDEES
"AWESOME! This was my first seminar with Emily & Get It Started Conferences. Emily is great at what she does, and I am super excited to see momentum created in my life. I highly recommend this seminar to anyone seeking life coaching and moving forward." - Damon
""What a fun seminar! I like how interactive her talk is and how supportive the whole group is. I enjoyed Emily's energy and the sincerely helpful tools she provided so I can leave with real momentum for change." -Angelea
"Emily's style is interactive and soulful. She got to the core issues fast and helped me see things from a perspective that allows me to move forward. Can't wait to start!" - Brendon
"Wesley threw an incredible event! I made so many friends that I want to keep in touch with because these people share my desire to grow and be more in their life and business." - Laura
"This was a year's worth of life coaching on warp-speed." - Stanly
PLANNING FOR LUNCH
Within walking distance are incredible and diverse restaurants and shops including:
Whole Foods
Chick-Fillet
Starbucks

Luna Grill

Modern Market

Pei Wei Asian Diner

Pho is for Lovers

Piada Italian Street Food

CVS

and more...
TRAVEL ACCOMODATIONS
If you're coming from out of town to recommended travel accomodations within walking distance of the event can be found at:
Aloft Hotel - This 150-room select service hotel in the Starwood Hotel brand offers excellent views and stylish surroundings. Its bright, airy environment boasts 14-foot ceilings and extra-large windows. Choose a king or double queen room featuring a signature bed, and enjoy walk-in showers with Aloft amenities by Bliss® Spa. Each room is an all-in-one high-tech office and entertainment center with free Wi-Fi. In addition, the modern, fresh and fun hotel is within walking distance to CityLine's prime restaurants and entertainment venues. Accessible within a few feet of the DART public transportation AND the 75 freeway.

You can make a weekend out of your stay and quickly travel to metropolis downtown Dallas with internationally famous museums and booming food scene. Or visit funky Deep Ellum for late nite live performances or hip-hop and grunge rock bands. Amazing premium shopping is within 15 minutes in Plano and Frisco with brand new buildings your visit to luxury spas, famous restaurants and premium brands will make your vacation feel luxurious.
Further questions please email: info@getitstartedconference.com.
Date and Time
Location
Plano
address announced by email
Plano, TX