New Year New You - Take Shape For Life

Saturday, January 9, 2016 from 9:30 AM to 11:30 AM (CST)
Event Details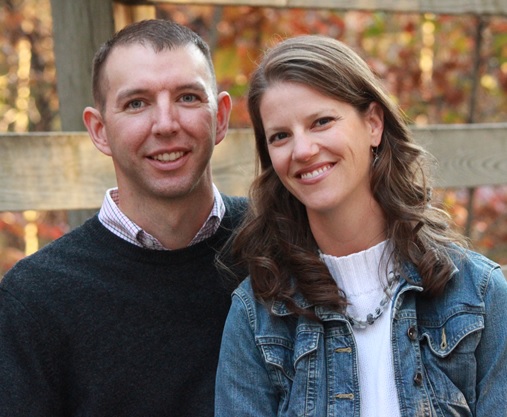 Health Transformation Celebration
Hosted by Bobby & Hope Quayle, Certified Health Coaches 
9:30 am – 9:45 am - Come celebrate some inspirational health transformations and learn how many others from the Pella area are discovering how to live a healthier lifestyle.
Take Shape For Life in 2016
by David Bush, Certified Health Coach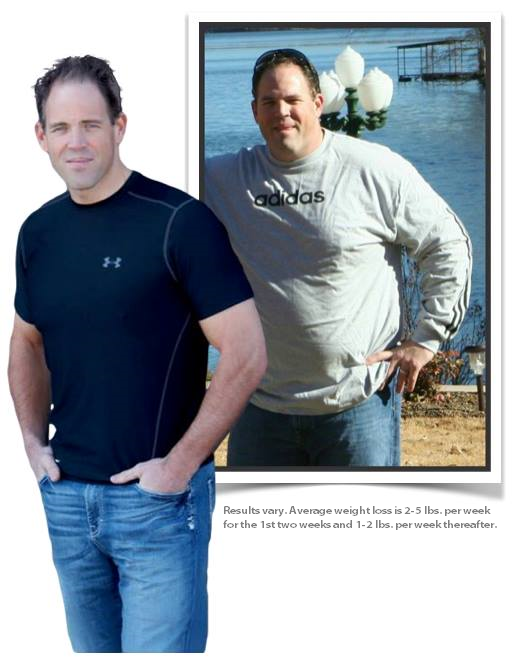 9:45 am – 10:15 am - Learn the strategies to discover a healthier life from real life people who improved their health and sustained the change. You will hear how to overcome the barriers you face and the following tips...
- Safe and satisfying ways to lose weight quickly *
- Motivation tactics to achieve your health goals
- Simple steps to develop healthy habits 
- Secrets to maintaining a healthy body weight 
- Why 85% of dieters gain the weight back
- Healthy eating, exercise and energy tips
- Personal Health & Lifestyle Coaching Program Overview
- Details about 
6-Wk. Health Challenge starting Mon. 1/18/16
* Average weight loss is up to 2-5 lbs per week in the first two weeks and up to 1-2 lbs a week thereafter. 
New Year New You 
by Dr. Wayne S. Andersen, NY Times Best-Selling Author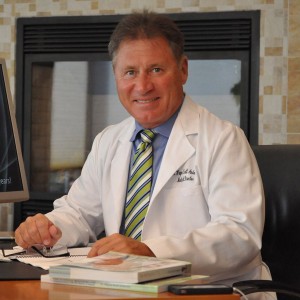 10:15 am – 10:45 am - Learn how to stop dieting and exercising to lose weight and learn how to Take Shape For Life with this exciting LIVE simulcast from one of the nation's leading experts in the health and wellness industry. 
Dr. Andersen has built an integrated support system that helps people make the necessary changes in their lifestyles to create optimal health. Using a team approach of health professionals working with Health Coaches, Dr. Andersen's team provides leading edge nutritional solutions, medical support and the support of caring individuals, to provide the necessary one-on-one interaction so vital in changing peoples' lives. 
Opportunity to Thrive in 2016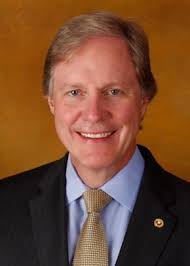 by Dan Bell, Presidential Director, Take Shape For Life
10:45 am – 11:15 am - Learn how thive in 2016 as Dan Bell shares the steps you can take to improve your financial well-being as a Certified Health Coach with Take Shape For Life.
Dan is responsible for helping to create the innovative Take Shape For Life business model that mirrored the vision of Dr. Andersen for a professional coaching organization composed of Health Care Professionals and Certified Health Coaches. He also helped create the Take Shape For Life Compensation plan and assisted in the development of the policies of the company, the Mission Statement, and many current business practices.
When & Where

Pella Rec Center
308 SE 9th Street
Pella, IA 50219


Saturday, January 9, 2016 from 9:30 AM to 11:30 AM (CST)
Add to my calendar
Organizer
Extraordinary Health Coaching
Coaching others to live design and live optimal lives.
New Year New You - Take Shape For Life