We're doing our 1st ever SUMMER follow-up event for our annual women's event, DocSwiner's New Year New You!
About this event
Let's brunch, network, create space and have fun together to celebrate the mid-point of the year. We started the year off right with January's New Year New You, so let's catch up, get re-energized and finish the year off strong together. Phenomenal self-care expert and speaker, Dr. Teneka Steed, PhD, will be our keynote. We'll eat outside on the Terrace at the beatifully renovated, historical NC Mutual Tower in downtown Durham. Come be served by FullStreet Wings Cafe, hear tunes from DJ Big Fella and learn from Doc and the keynote speaker about how to finish out the year with a bang. Free gifts and a free book-signing event from some of the nation's most renowned life and career coaches. Join us!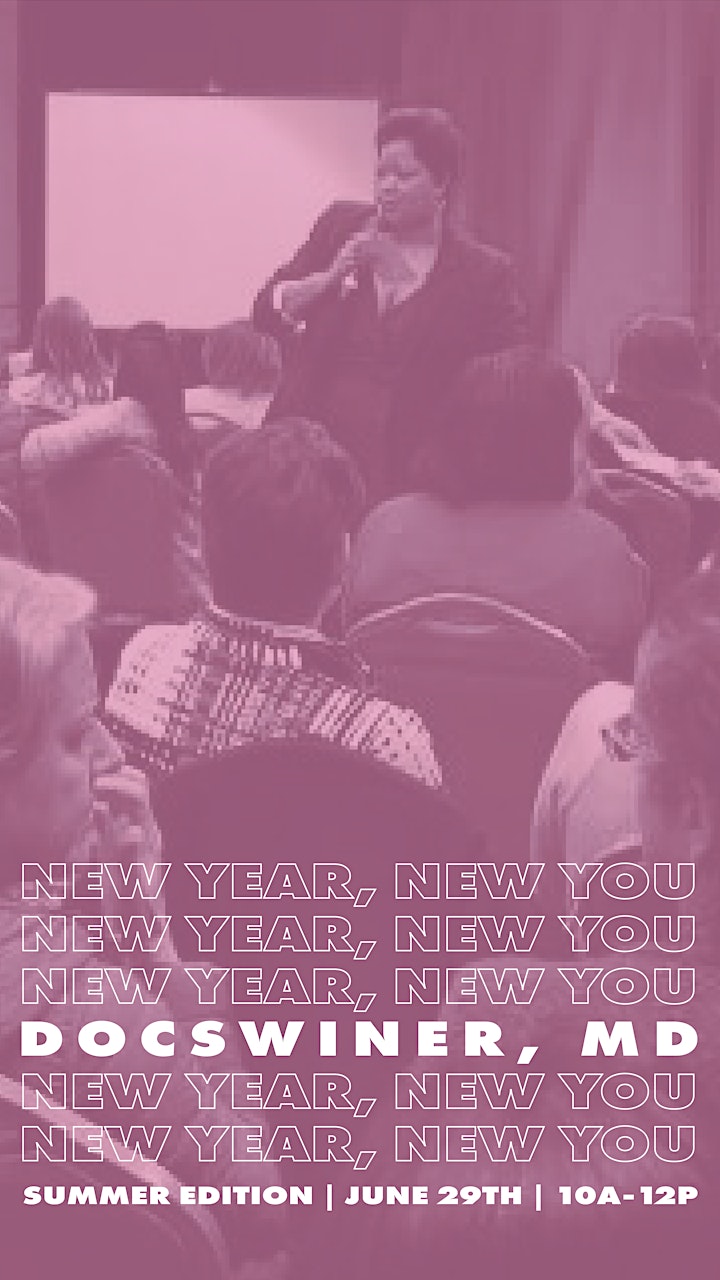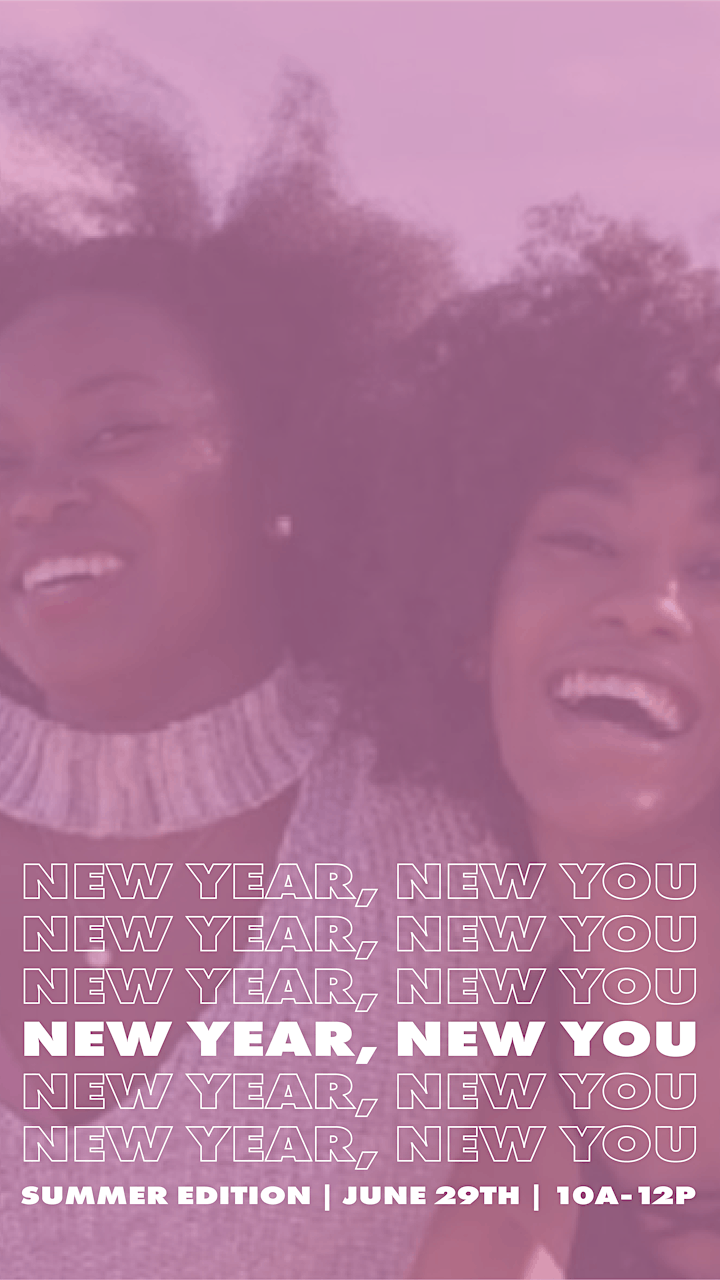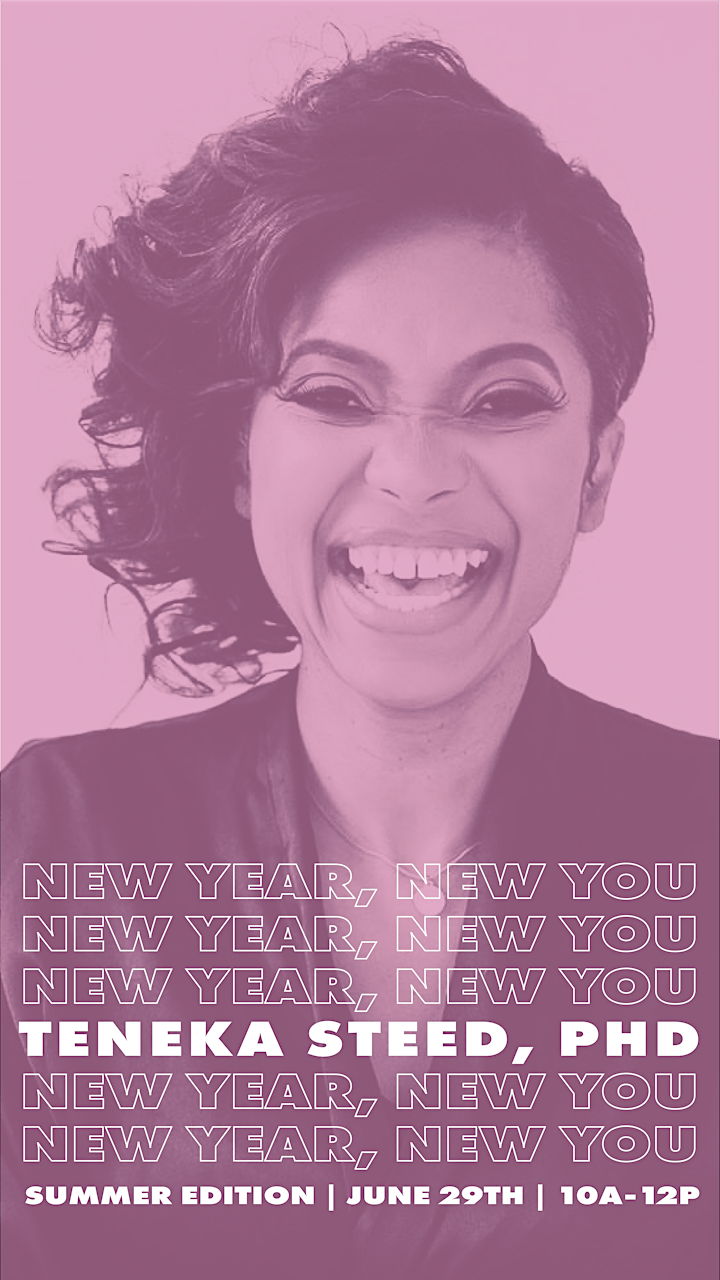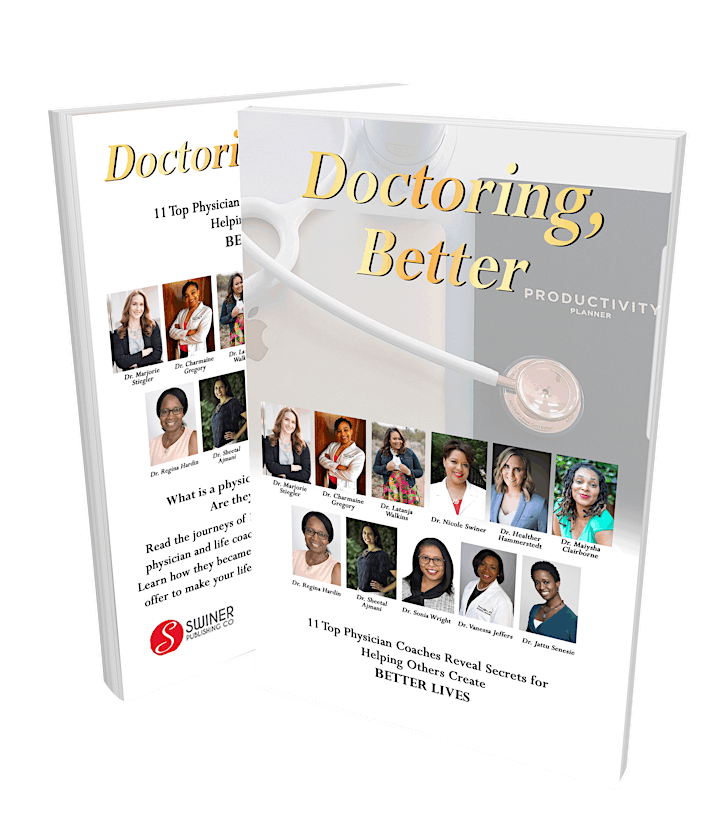 Organizer of New Year New You: SUMMER BRUNCH ED.
C. Nicole Swiner, MD/DocSwiner, is a family physician, 2-time best selling author and 3-time best selling publishing consultant, wife and mother of 2 in North Carolina. She loves taking care of the family. Her interests include Minority Health, Women's Health, and Pediatrics. For her undergraduate education, she attended Duke University and went to medical school at the Medical University of South Carolina, in Charleston, SC. She's lived in the Triangle since finishing residency at the University of North Carolina in Chapel Hill.  
She loves speaking nationally on the Superwoman Complex, entrepreneurship, mental health and self-publishing and runs Swiner Publishing Co., helping others to publish their works. She is the Amazon best selling author of 2 books on How to Avoid the Superwoman Complex, and co-creater, publisher and best-selling co-author of her 2017 release, Thinking About Quitting Medicine.
Contact her for speaking availability and consulting needs at docswiner.com or cnswiner@gmail.com