Actions and Detail Panel
New Year, New You Retreat
Sat, Dec 17, 2016, 8:00 AM – Sun, Dec 18, 2016, 1:00 PM EST
Description
NEW YEAR, NEW YOU RETREAT
We'd like to ask you a very serious question about your love life...
How exactly is it going?

As the holiday season approaches and the year comes to a close, NOW is the perfect time for a reality check:
How many men did you meet this year?

How many dates did you go on?

Did you have fun while you dated?

Did you make any romantic connections?
The biggest question to ask yourself is this:
If you continued on the same trajectory, will that get you to where you want to be?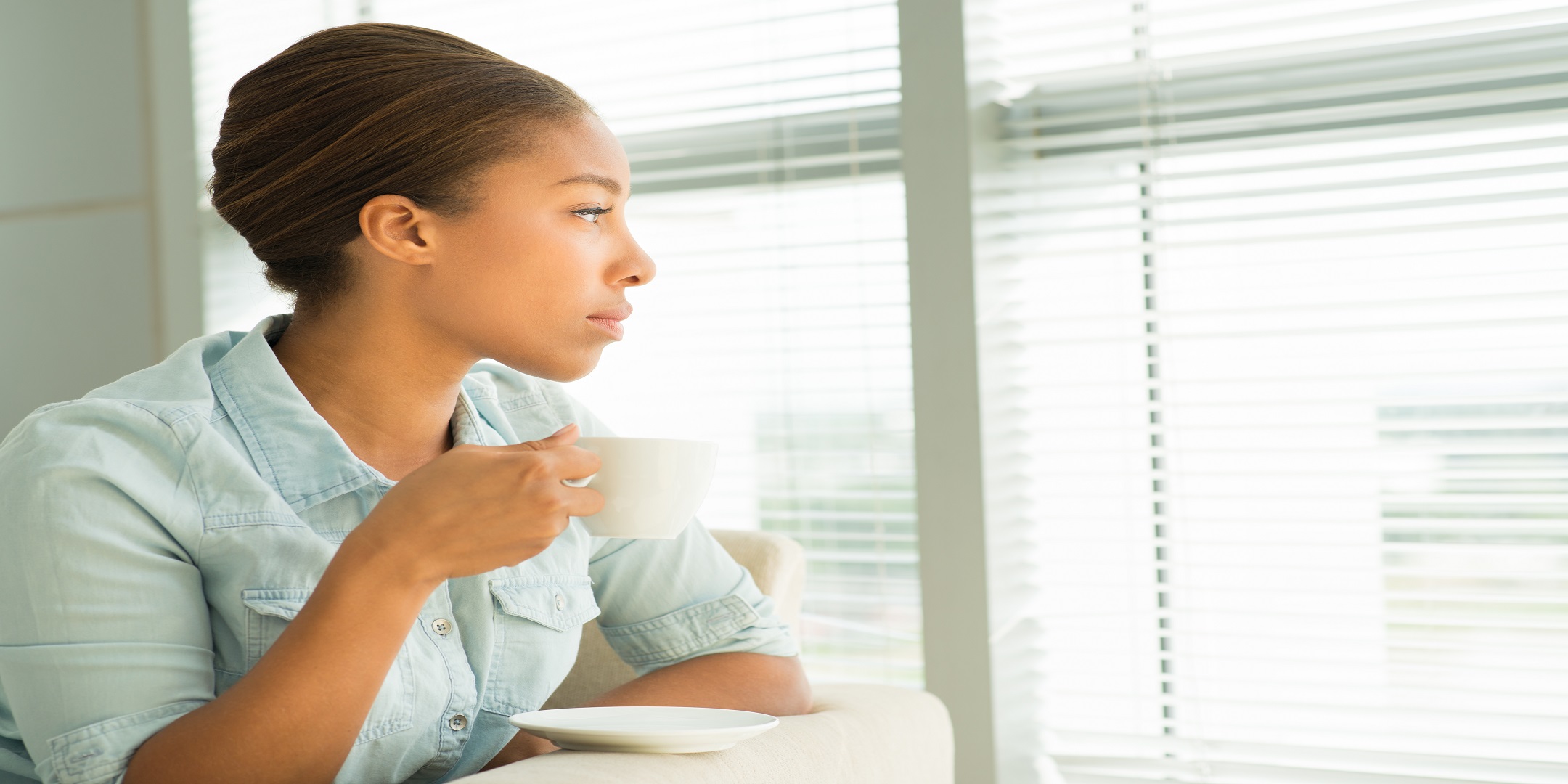 YOU DESERVE HAPPINESS IN EVER ASPECT OF LIFE INCLUDING CAREER, EDUCATION BUT MOST IMPORTANTLY LOVE.
For the first time, the PCB Agency is hosting a retreat to prepare you for a new year, a new you and new love. This retreat will teach you how to position yourself to attract your life partner. Our signature step-by-step program is based on years of experience as matchmakers guiding successful single women into life-long romantic connections and changing their lives. Open your calendar, save the date and schedule yourself to be in beautiful Haymarket, Virginia on December 17th and 18th, 2016.
HOW WILL THIS RETREAT BENEFIT MY LIFE?
UNPLUG - Get away from all the distractions of life for a one-night stay at a beautiful bed and breakfast. Includes private room and all meals.

LIVE WELL - Healthy relationships start by taking care of you. Cherish your temple with healthy eating habits and exercise techniques to brighten your mood.

REINVENT - Listen to our special guest in an intimate conversation about their journey to reinventing a part of their life to get the results they wanted.

LEARN - Step-by-step, learn simple strategies that will transform the way you look at dating and position yourself to attract the love of your life.

GO DEEP - Sit with a licensed and seasoned therapist for a private session to uncover what is holding you back from experiencing the love you want and deserve.

STYLE - Discover your signature date look that'll have you feeling confident and irresistible to your date.

RENEW - Find peace in a quiet place to renew your spirit through a refreshing meditation.

TAKE IT WITH YOU - Jot your thoughts and "ah ha" moments in our workbook.

TAKE ACTION - Receive a personal Dating Action Plan to take with you as your guide to keep you on track and focused.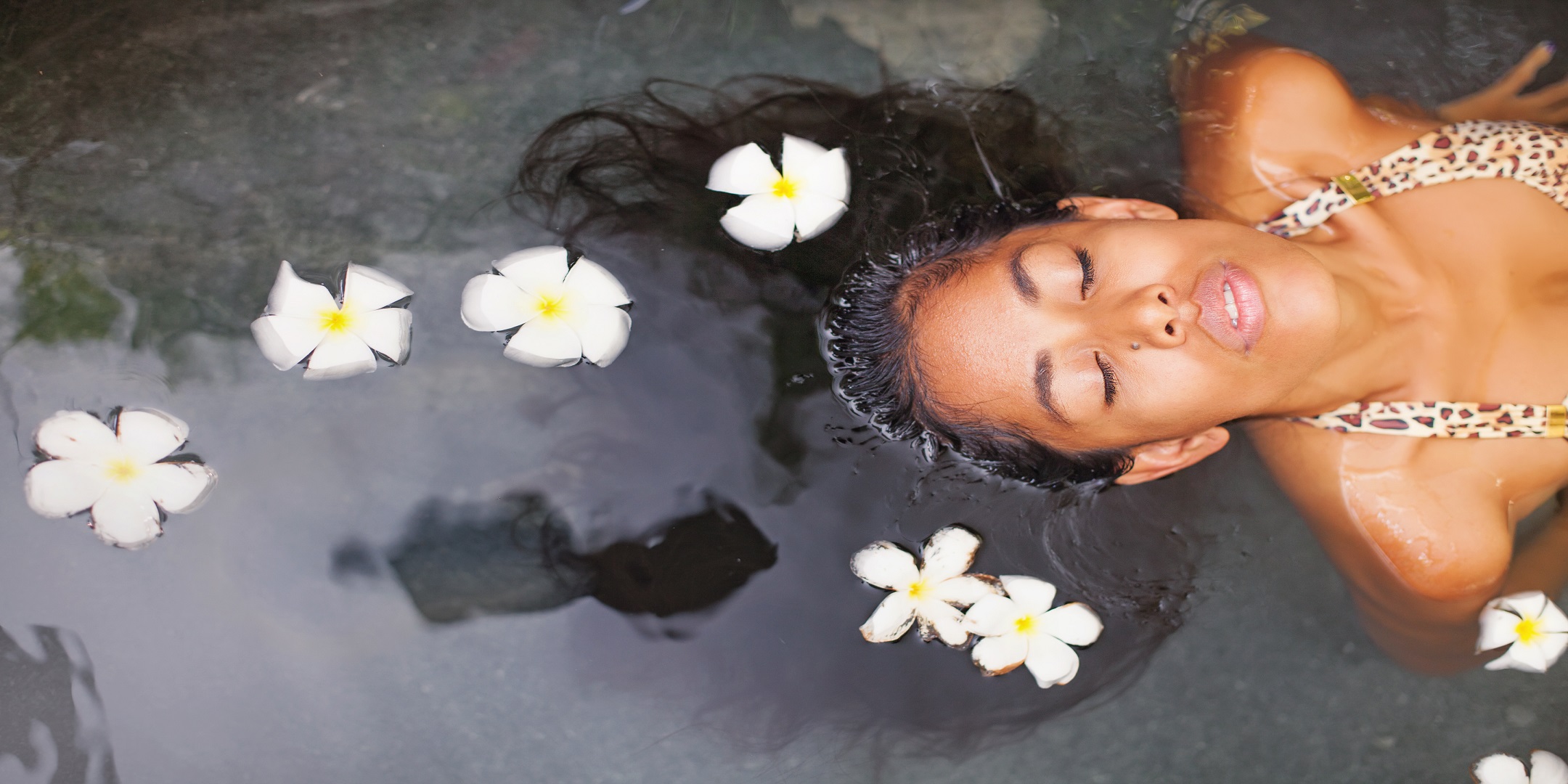 BATHE IN RELAXATION
Are you ready to step up, step out, and challenge yourself? Do you BELIEVE in LOVE?
Together, we're going to break through walls and design your romantic brand setting you up to:
Meet more men

Make better choices

Attract better options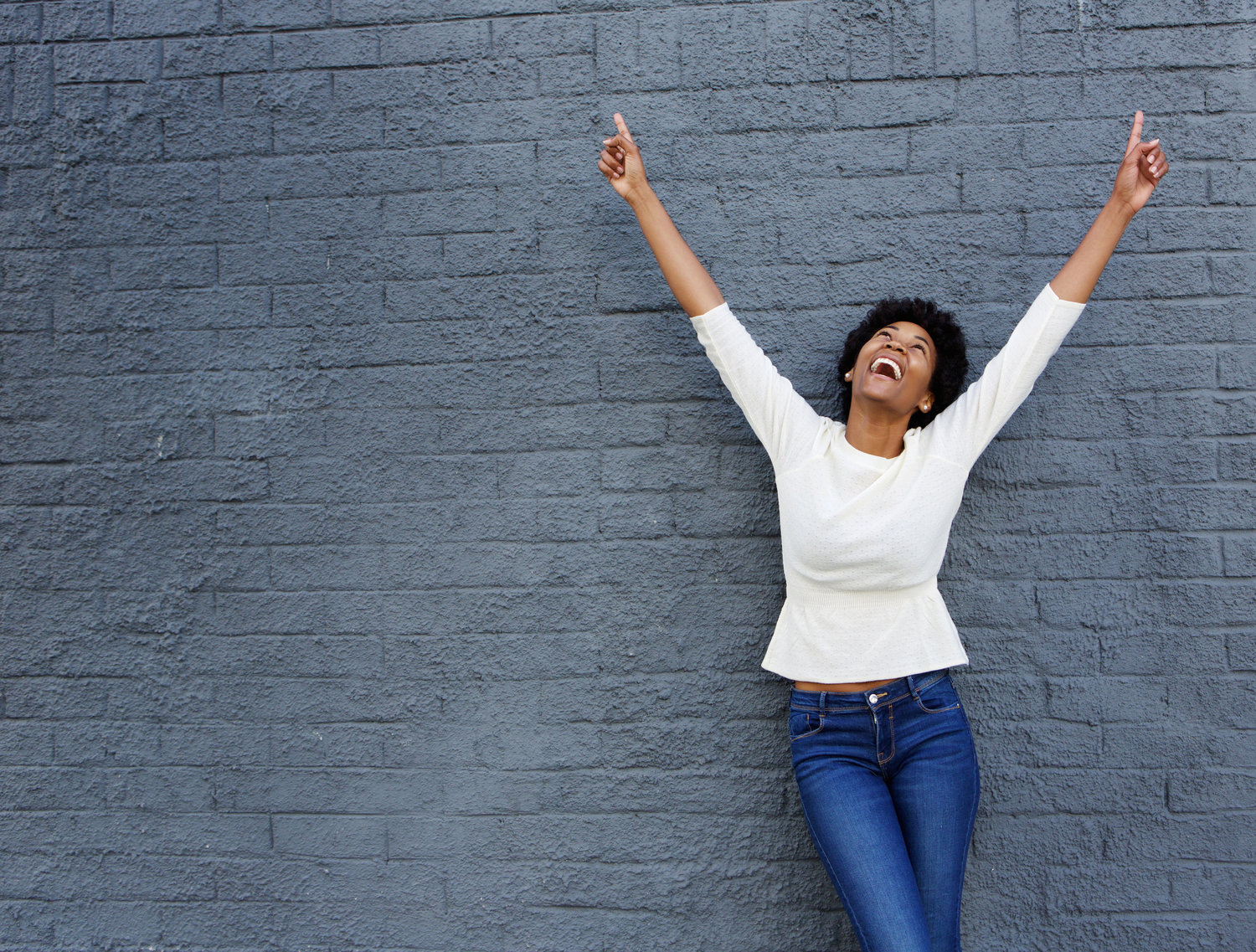 IT'S TIME TO BE VICTORIOUS!
Retreats are a perfect way to reboot, but we all know the real work starts when you return home. Therefore, we include 3 BONUSES to help you stay on track and get results.

Bonus 1: A private 90-minute Activation Session with a PCB Coach to review your Dating Action Plan and set realistic goals for 2017.

Bonus 2: Four (4) group calls and the recordings of all calls

Bonus 3: VIP access to 2017 Workshops and Special Events. Attend our workshops and special events free of charge as VIP guests.
WHAT WILL I RECEIVE FROM THIS RETREAT?
The New Year, New You Retreat includes:
Three dynamic workshops. Learn insider secrets from today's industry leaders in love, wellness, happiness and style.

A private one-on-one session

One night stay at a beautiful luxury bed and breakfast including all meals

Your copy of the New Year, New You Workbook

PLUS 3 EXCLUSIVE BONUSES:

90-minute Activation Session

4 group sessions

VIP Access to 2017 Workshops and Special Events


PRICE: $2,800
Payment plans are available. Contact Joi Wilson at joi@paulcbrunson.com for more information.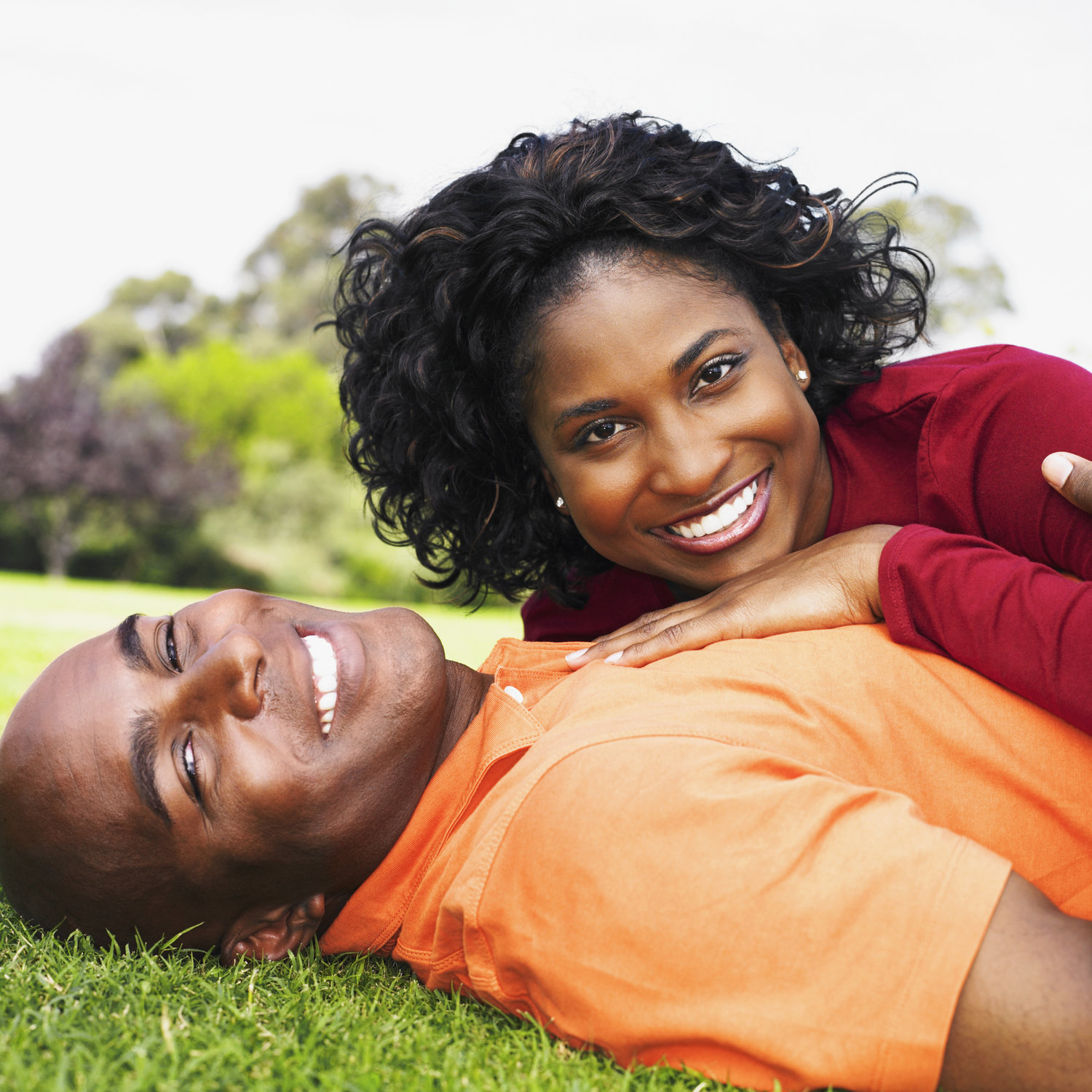 ALLOW HAPPINESS TO FIND YOU!
Stop neglecting your potential and act now to be one of the few to experience this exciting new retreat and find what love has for you. There are less than a dozen spots remaining as rooms are quickly disappearing. We have made the process quick and straightforward for your benefit.
HOW DO I SIGN UP?
STEP 1: Apply. Click here to apply online. This will be a small intimate group of successful single women.
STEP 2: Schedule an interview. You'll receive a link to confirm your interview upon receipt of your application.
STEP 3: Enroll. If determined that the retreat fits your goals, then next step is to enroll and reserve your space.
Deadline: Monday, October 31st.
Questions? Contact Joi Wilson at joi@paulcbrunson.com.