Description
"What do you do?" - How do you answer this question at networking events? Do you have a 30 seconds elevator pitch that's engaging, memorable and ready to go? Does your answer explain clearly and concisely what your job is, what you are passionate about and how you can be of value to others?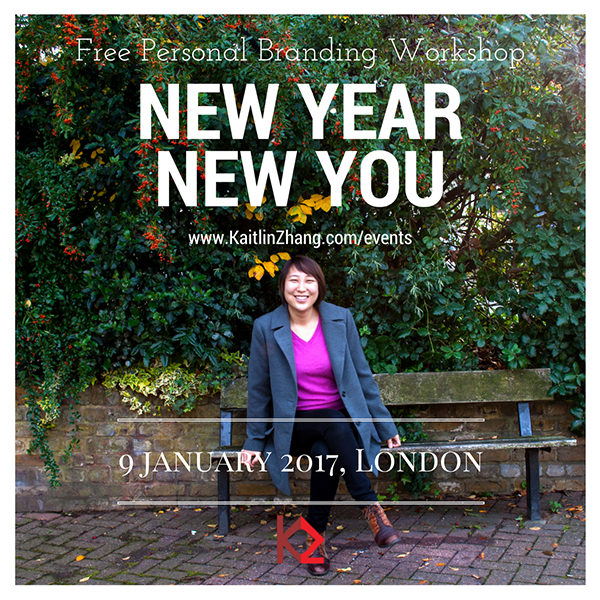 Your pitch is one of the most important aspects of your personal brand, online or offline. Come to this interactive workshop to learn some of the top tips for your 30 seconds elevator pitch. We'll work together to write and perfect your pitch.
The workshop will be followed by pitches from everybody in the audience. You'll have to opportunity to share your 30 seconds pitch on stage and receive feedback from the audience.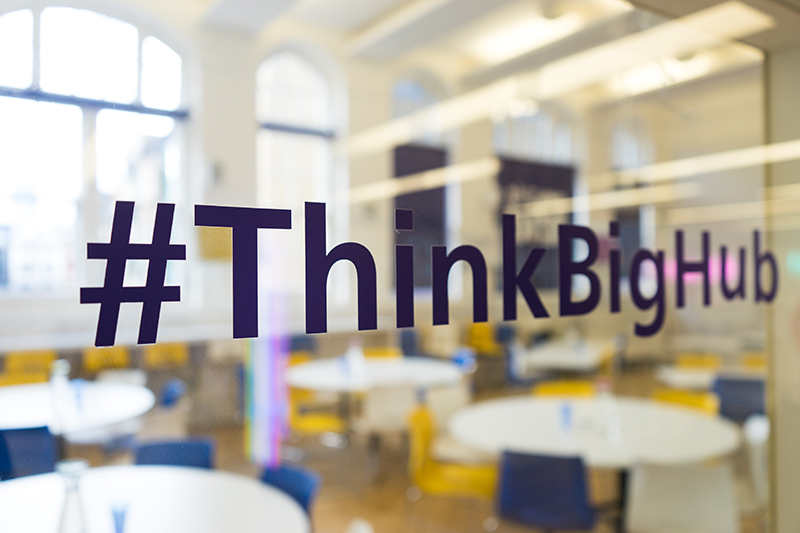 Monday 9 January, 2016
6:30pm - 8:30pm
6:30 - 7pm Doors Open
7 - 7:30pm Pitching Techniques Workshop
7:30pm - 8:00pm Everybody is welcome to do a 30 second pitch
8:00pm - 8:30pm Networking
O2 Think Big Hub
At the end of the event, you'll have:
- A clear and concise elevator pitch
- Top techniques on delivering a perfect pitch
- Audience feedback on your pitch
The best way to learn something is to do it.
What you need to bring to the workshop, in order to participate fully:
- Pen and paper (for note-taking)
- Attire suitable for your personal brand
- Smiles and a "can-do" attitude
Volunteer for The Event
If you are interested in volunteering for the event, there are a variety of roles for before the event, during the event, and after the event, both online and offline. Email at info [at] kaitlinzhang.com