2022 New Year, New You Winter ❄️ Brunch in Louisville, KY
About this event
This will be an event filled with NEXT LEVEL MINDSET people who want to take 2022 and beyond to that next level.
SPECIAL SPEAKER:
Empowerment Coach Tia Marie
Along with
Inspirational Speaker Mrs. Nikki Washington a Business Mentor to Women.
Grab your friend, your sister, your brother , your co worker , your spouse, your church members or social group members...just grab someone and invite them to come dream again, socialize again and think again on how they can improve their life for 2022! We have all been negatively impacted by a pandemic and this is a time to see what pieces of the puzzle can be put back together for a brighter tomorrow. Come be inspired, empowered, elevated and enjoy a nice afternoon brunch.
Vendor shopping will be available as well.
This Bruch will be an amazing gathering to kick off the new year, rekindle relationships and network . Do you desire the next level? If the answer is YES, this event is for you.
*Mask Required*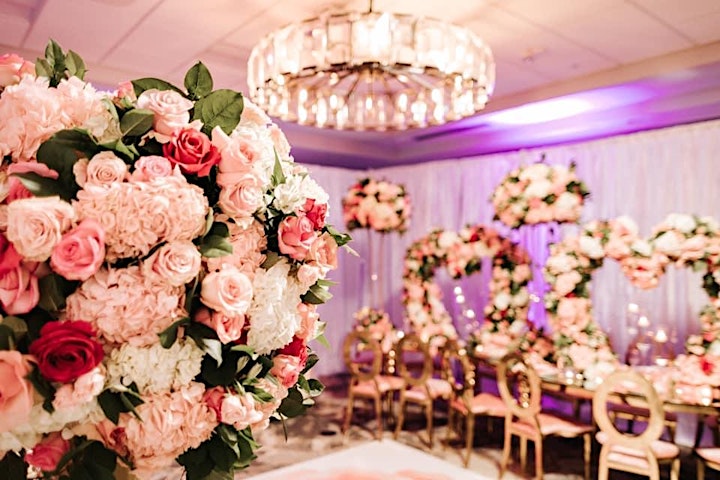 www.planspecialmoments.com
Organizer of NEW YEAR, NEW YOU networking brunch
Our In person and online trainings help models all around the world to....

GAIN CLARITY

INCREASE THEIR INCOME

GAIN UNSTOPPABLE CONFIDENCE

KNOW MORE ABOUT THE TYPES OF MODELLING

DEVELOP THEIR MODEL BRAND

INCREASE SOCIAL MEDIA FOLLOWERS

NETWORK BETTER WITH OTHERS

TURN HEADS ON THE RUNWAY

LEARN NEW POSES

BOOST CONFIDENCE

HAVE AN UNSTOPPABLE ATTITUDE

RUN THRU MENTAL BARRIERS

& GAIN SERIOUS MOTIVATION