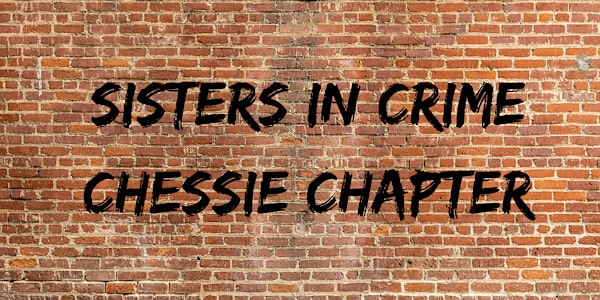 New Year, New You Marketing Techniques
Award-winning author Sarah E. Burr shares fresh techniques for promoting your work.
About this event
Join award-winning author Sarah E. Burr in a discussion of best practices for preparing to promote your books. We'll explore your "author brand," detail how best to approach author interviews, blog posts, and podcasts, and where to invest your time and money when it comes to marketing your work. By the end of the session, you'll have a dynamic "press kit" ready for your next appearance.
About the presenter: Sarah E. Burr is the award-winning author of the Glenmyre Whim Mysteries, Trending Topic Mysteries, and Court of Mystery series. She currently serves as the social media manager for the New York chapter of Sisters in Crime and is the creative mind behind BookstaBundles, a content creation service for authors. Sarah is the co-host of The Bookish Hour, a live-streamed YouTube series featuring author interviews and book discussions. When she's not spinning up stories, Sarah is singing Broadway tunes, reading everything from mystery to manga, video gaming, and enjoying walks with her dog, Eevee. Stay connected with Sarah via her newsletter: https://bit.ly/saraheburrsignup