About this Event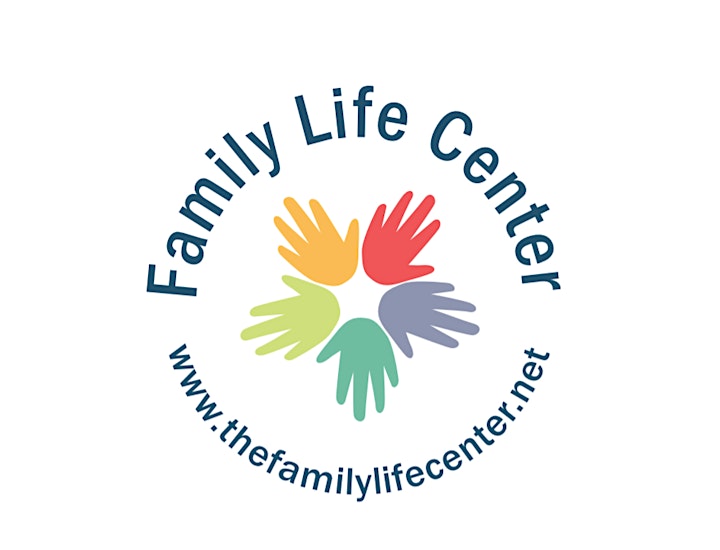 A new fitness experience is coming to life in the Pittsburgh area, and thanks to a Grant from The Highmark Foundation, in partnership with the Family Life Center Inc., it will be able to provide subsidized classes and dietary coaching for low-income community members. The facility will feature High Intensity Interval Training, group fitness classes and provide educational content to help attract and engage community participation.
At this Open House, you will be able to get a free Health Screening, a Dietary Consultation, and see firsthand what our classes can do for you by trying them out yourself! We will have local and national expert trainers teaching their very own fitness classes all day long.
If you're interested in making a lifestyle change to be the best you, you can be, this event and program is for you!
VIP Appearances from members of the Pittsburgh Steelers, our Representative, Jake Wheatley, and our Pittsburgh Fire Chief!
Schedule of events:
10 am: Doors Open
11 am: Bootkamp- Total Body Shred, taught by expert trainer, Mark Lay II
12 pm: Bootkamp- Fat Loss, taught by expert trainer, Terrell Lindsay
1 pm: Bootkamp- Cardio, taught by expert trainer, Mark Lay
2 pm: Zumba, taught my master Zumba instructor, Sarita Wells
About our classes:
Bootkamp- Total Body Shred
Bootkamp- Fat Loss
Bootkamp- Cardio
Zumba