Description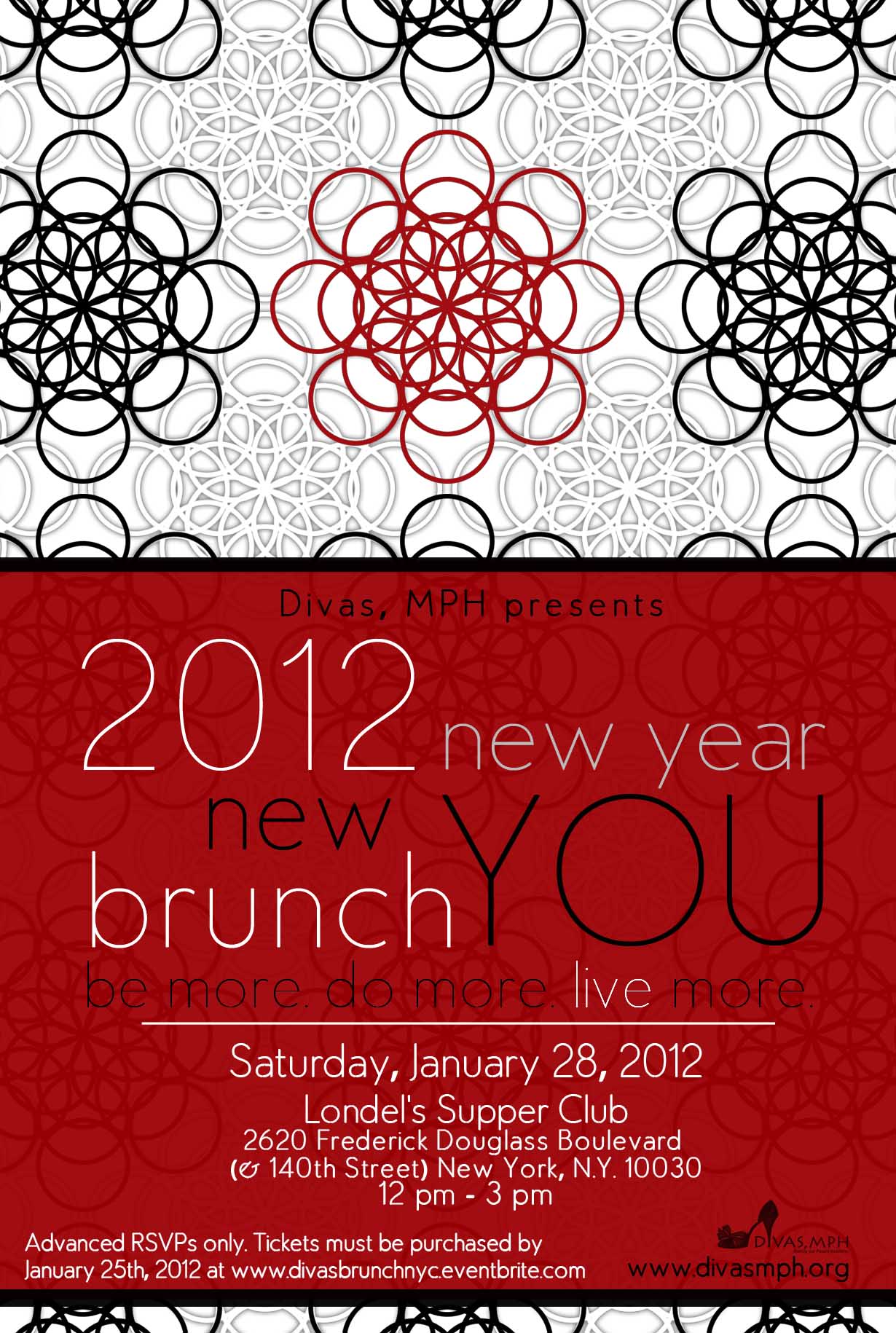 Join the ladies of Divas, MPH for our second annual New Year, New You women's empowerment brunch in New York City. This year's brunch is centered around our 2012 theme, "Be more. Do more. Live more.", and the entire event has been designed to incite action, and healthy risk taking, towards reaching new heights in the coming year.
Our first class brunch will feature a scrumptious buffet with a menu of traditional, savory breakfast items including homestyle eggs, beef sausage, and homefries; as well as lunch favorites including a southern-style fried whiting and fresh garden salad. Guests will also enjoy complimentary mimosas, special guests favors, guided goal setting activities, and a dynamic keynote address from psychiatrist, and wellness coach, Dr. Janet Taylor.
This not-to-be-missed event is sure to have you starting the new year feeling revived, refreshed, and ready to be, do, and LIVE more than ever before!
Seating is limited. Advanced tickets only. And when you order your 2012 Divas, MPH t-shirt in advance with your ticket, you recieve a special bundled discount! Take a sneak peek at our 2012 t-shirt design here.
---
Who is Dr. Janet Taylor?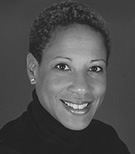 Dr. Janet Taylor is a Community Psychiatrist in New York City and a Clinical Instructor of Psychiatry at Harlem Hospital. She attended the University of Louisville in Louisville, Kentucky for Undergraduate and Medical School and completed her internship in Internal Medicine at The Miriam Hospital, Brown University. Her psychiatric residency was completed at New York Medical College, Westchester Medical Center. She also received a Master's of Public Health in Health Promotion and Disease Prevention from Columbia University.
Dr. Taylor developed an interest in Life Coaching and became a Certified Professional Coach through the Coaches Training Institute while living in Vancouver, British Columbia. She also practiced Community Psychiatry at Greater Vancouver Mental Health.
Dr. Taylor was a recipient of the 2008 Woman in Medicine Award from National Medical Association- Council of Women's Concerns.
A frequently invited speaker on the subjects of Minority Health, Stress Management, Parenting and Work-Life Balance, Dr. Taylor contributes to the CBS "The Early Show," NBC "TODAY" show, and is regularly featured on CNN, MSNBC and ABC.com's webcast, "Moms Get Real." Her column in Family Circle Magazine is titled, "Ask Dr. Janet." In addition, Dr. Taylor was most recently featured on Discovery Health/OWN in "Facing Trauma."
The practice of Community Mental Health is extremely rewarding to Dr. Taylor, because "being on the frontline with individuals and their families battling the emotional and economic impact of mental illness is where I can make a difference."
Today, Dr. Janet Taylor is the Director of the Guest Support Team for the "The Jeremy Kyle Show" airing daily on MY 9.