Description
As you're unwinding from the Holiday season, join us on Thursday, January 19th for an awesome networking event. On what is sure to be a night of fun and networking, bring your cards and come prepared to meet tech professionals and enthusiasts alike, see who you can connect and reconnect with in 2017. We will have light food and refreshments available for the evening!

MAP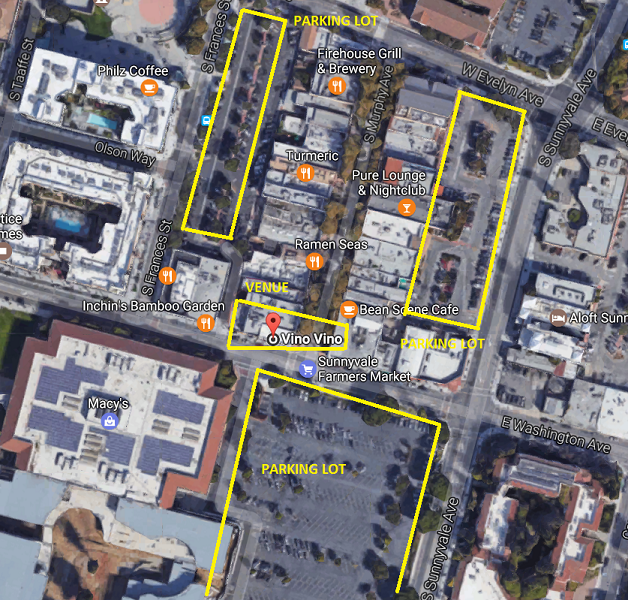 Come celebrate the new year with Tech in Motion SV and never forget to be social! – get in the conversation - #techinmotion
|| Get Social!||
|| Want to learn more about Tech in Motion? ||
• Visit TechinMotionEvents.com
• Like us on Facebook!
• Check out our Tech Job Board
• Want to sign up for our email list? Click Here!
• Interested in sponsoring a Tech in Motion event? Click Here!