Description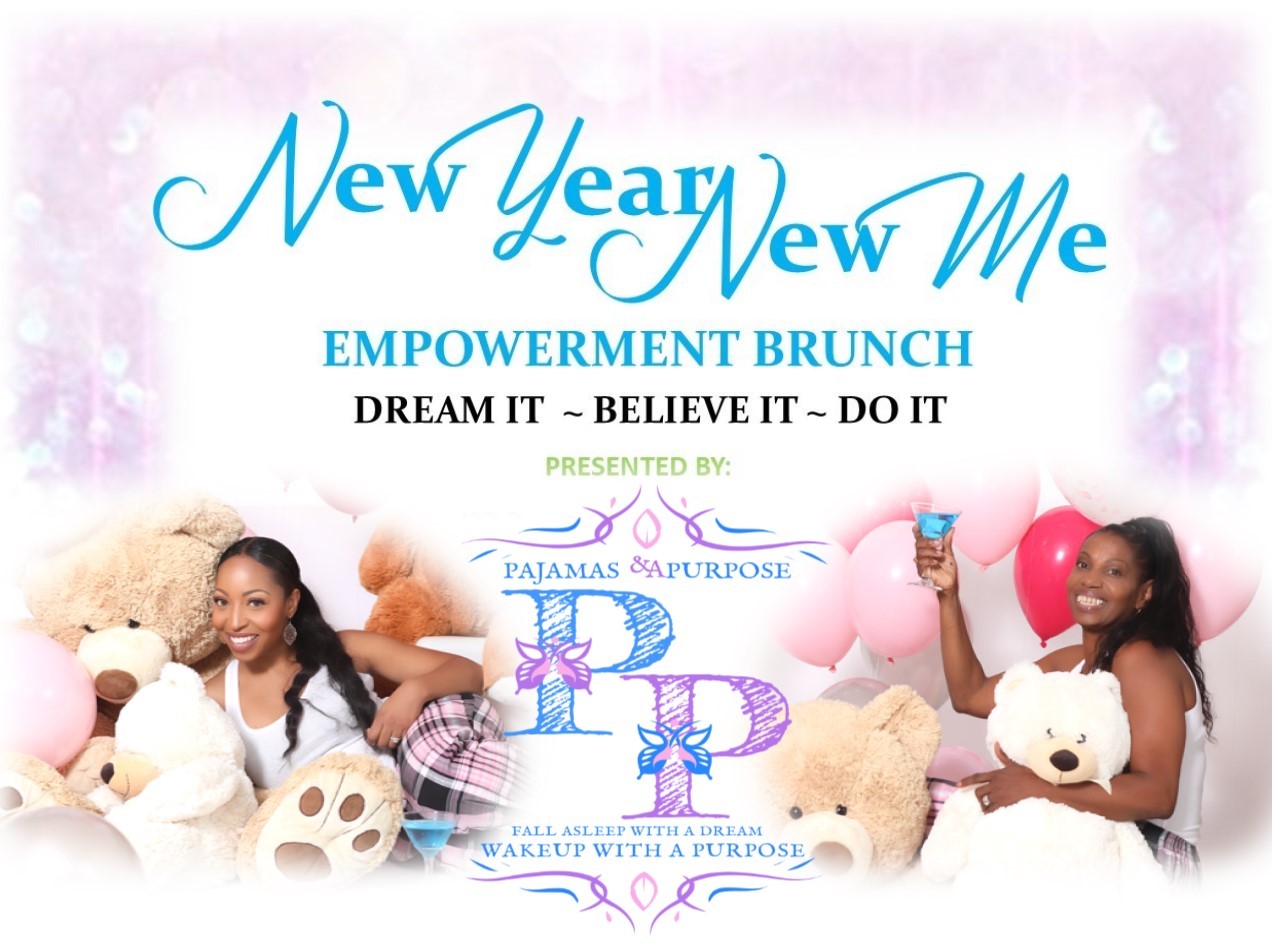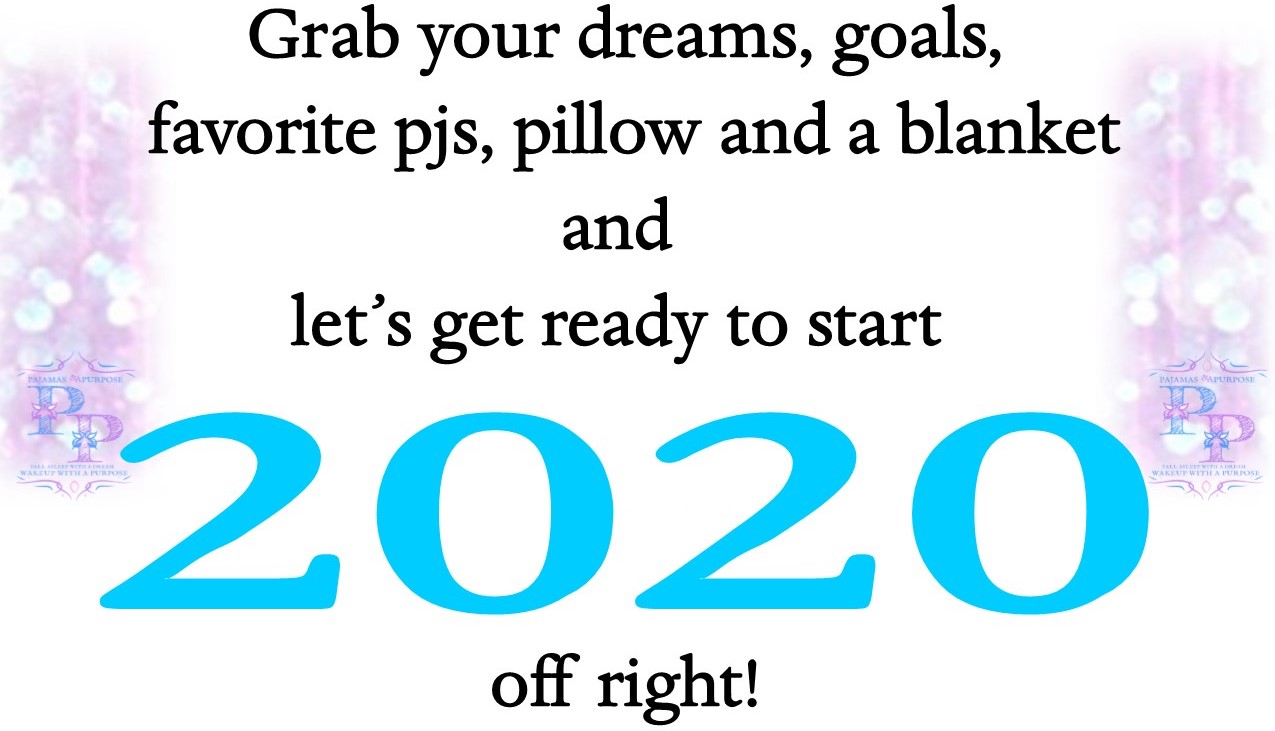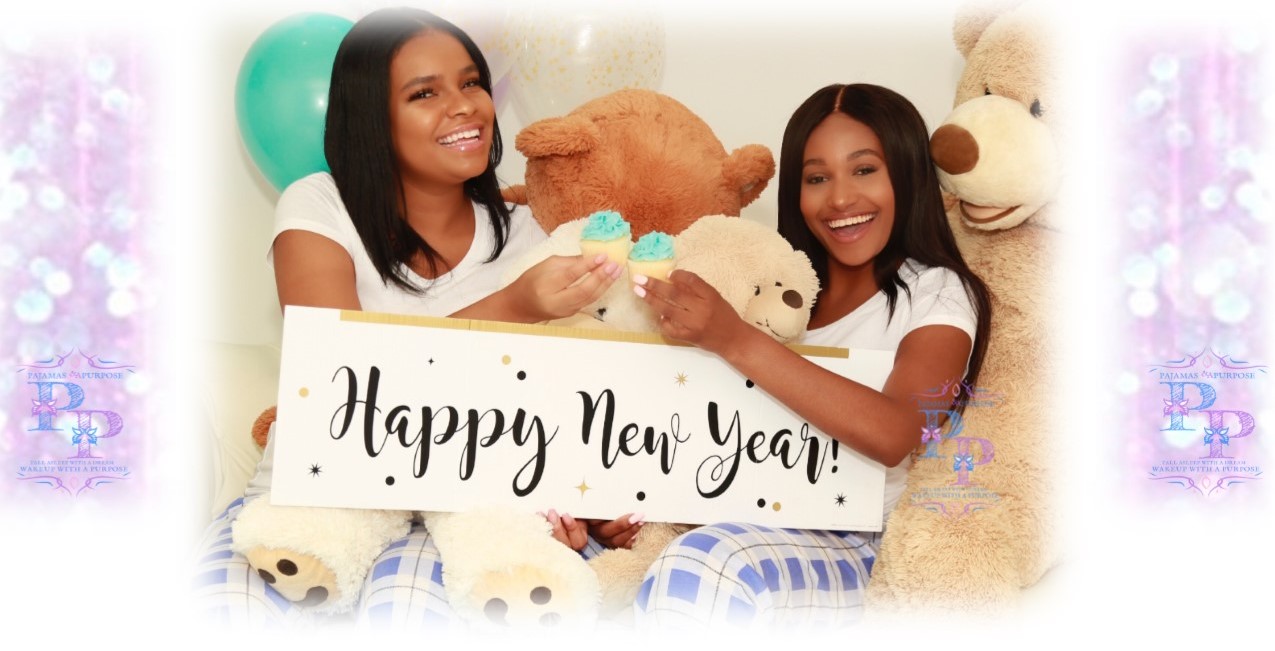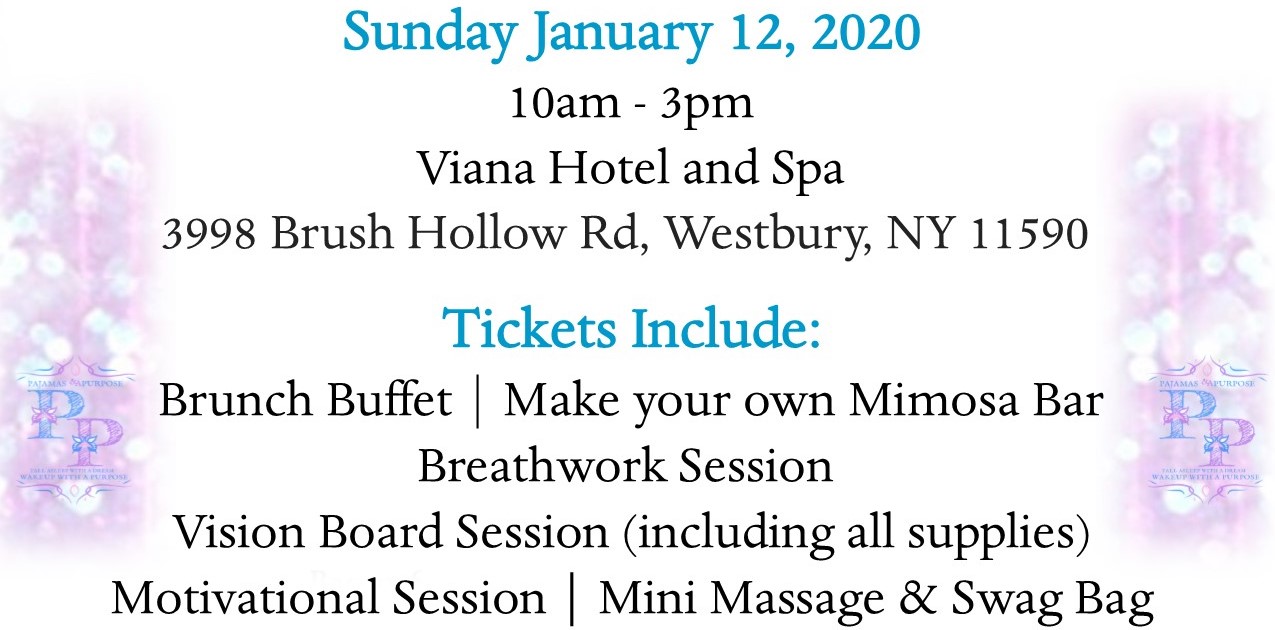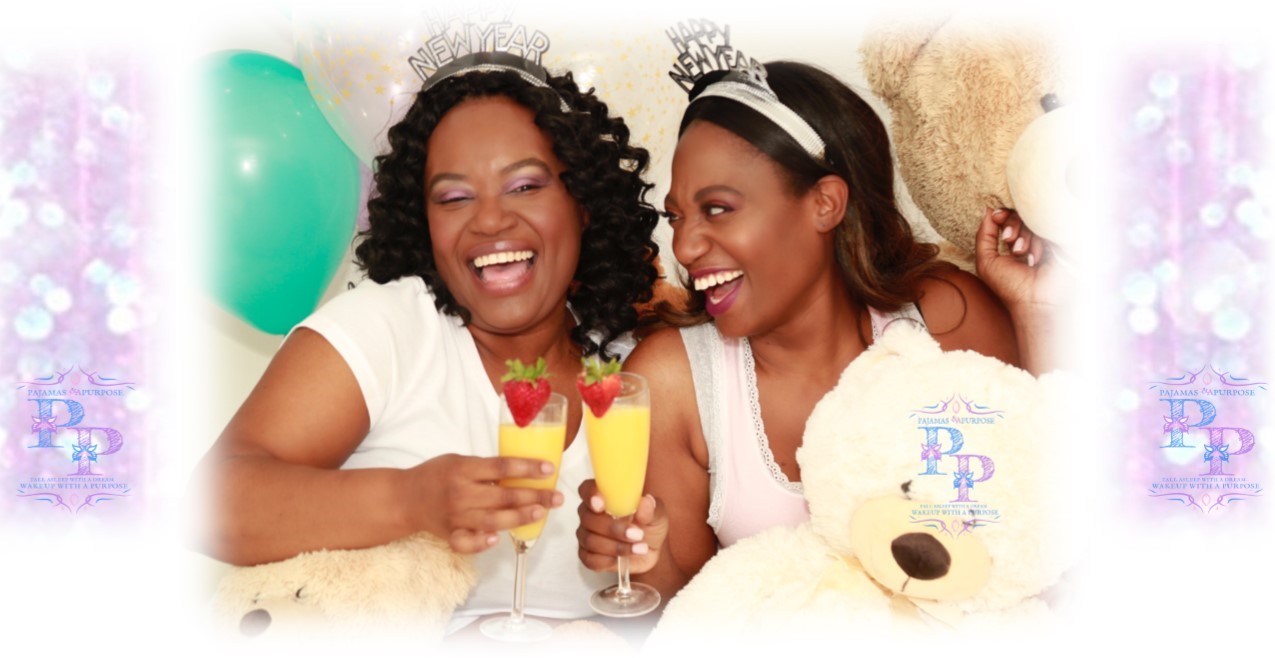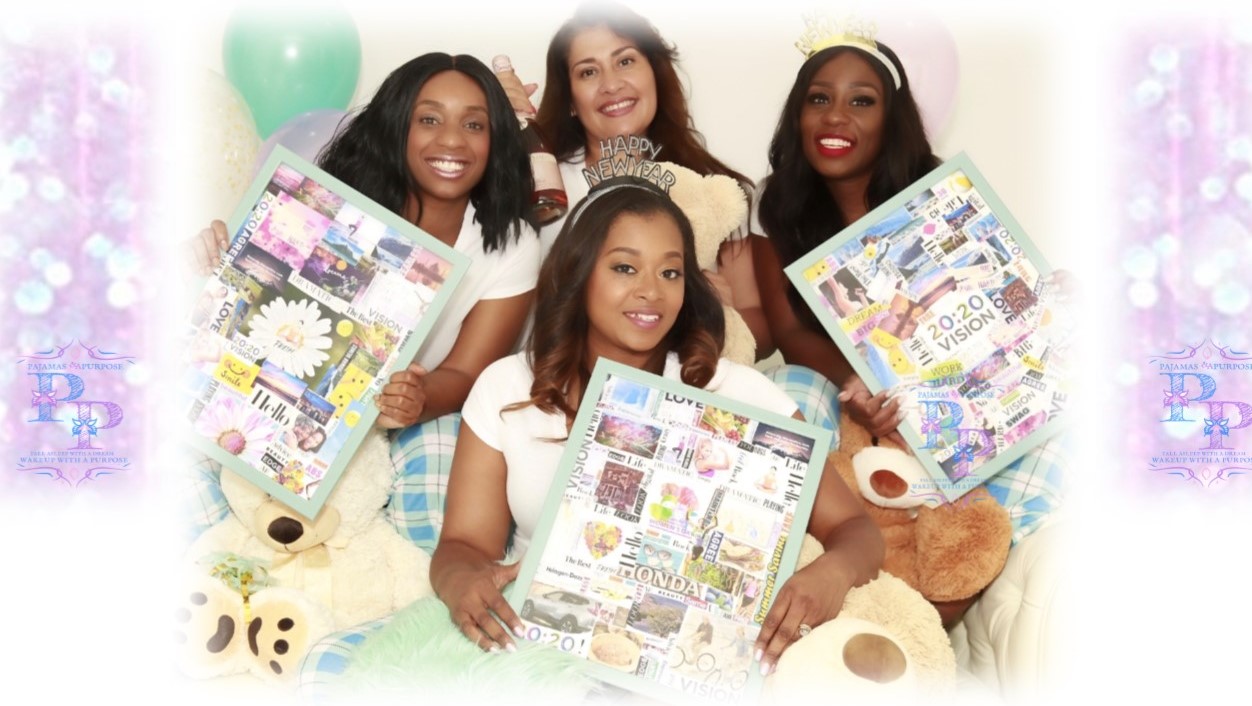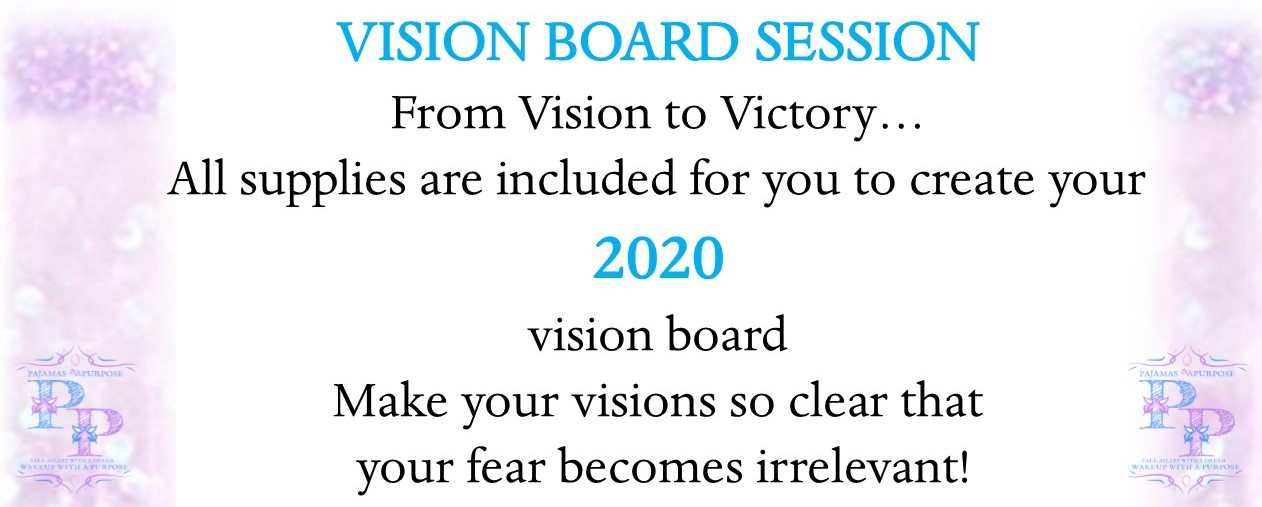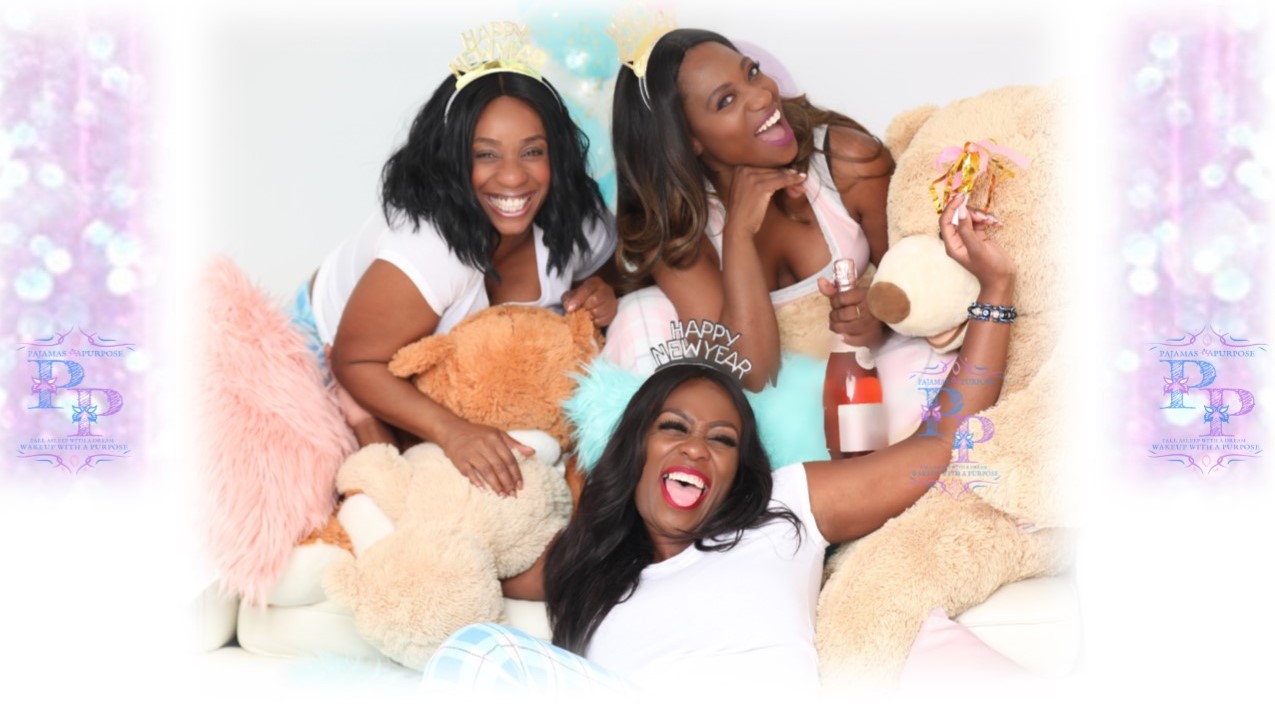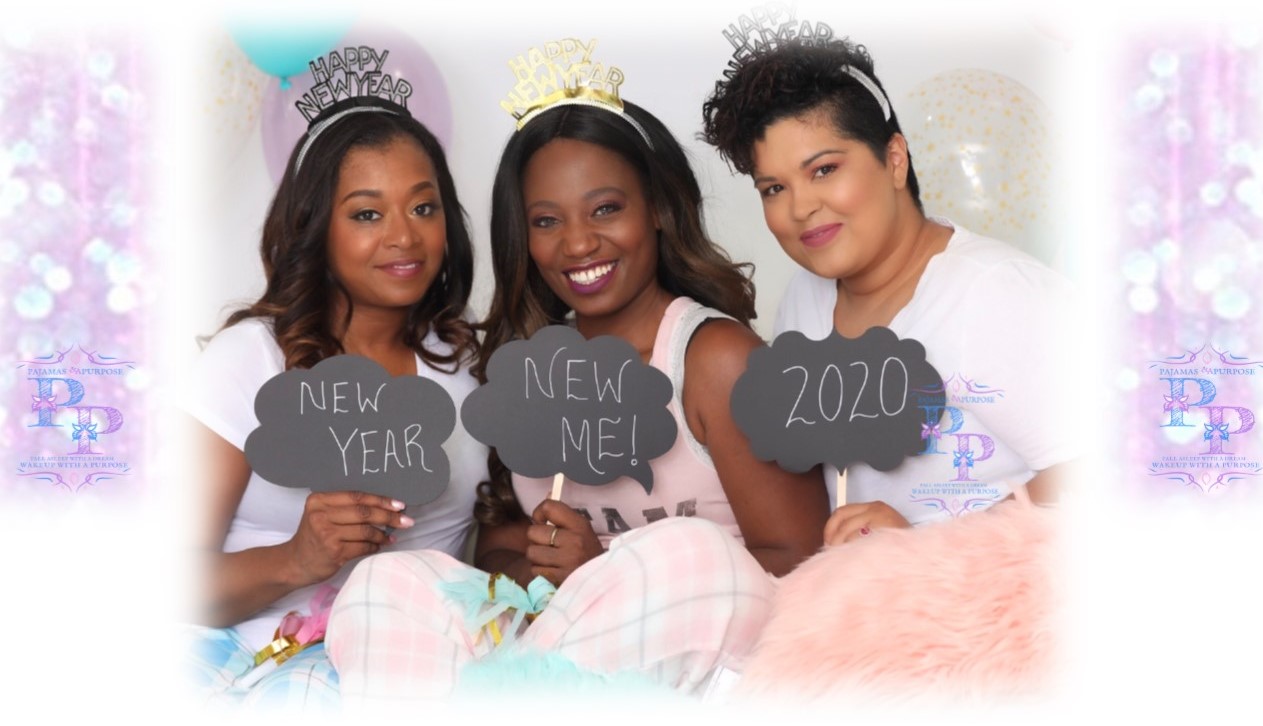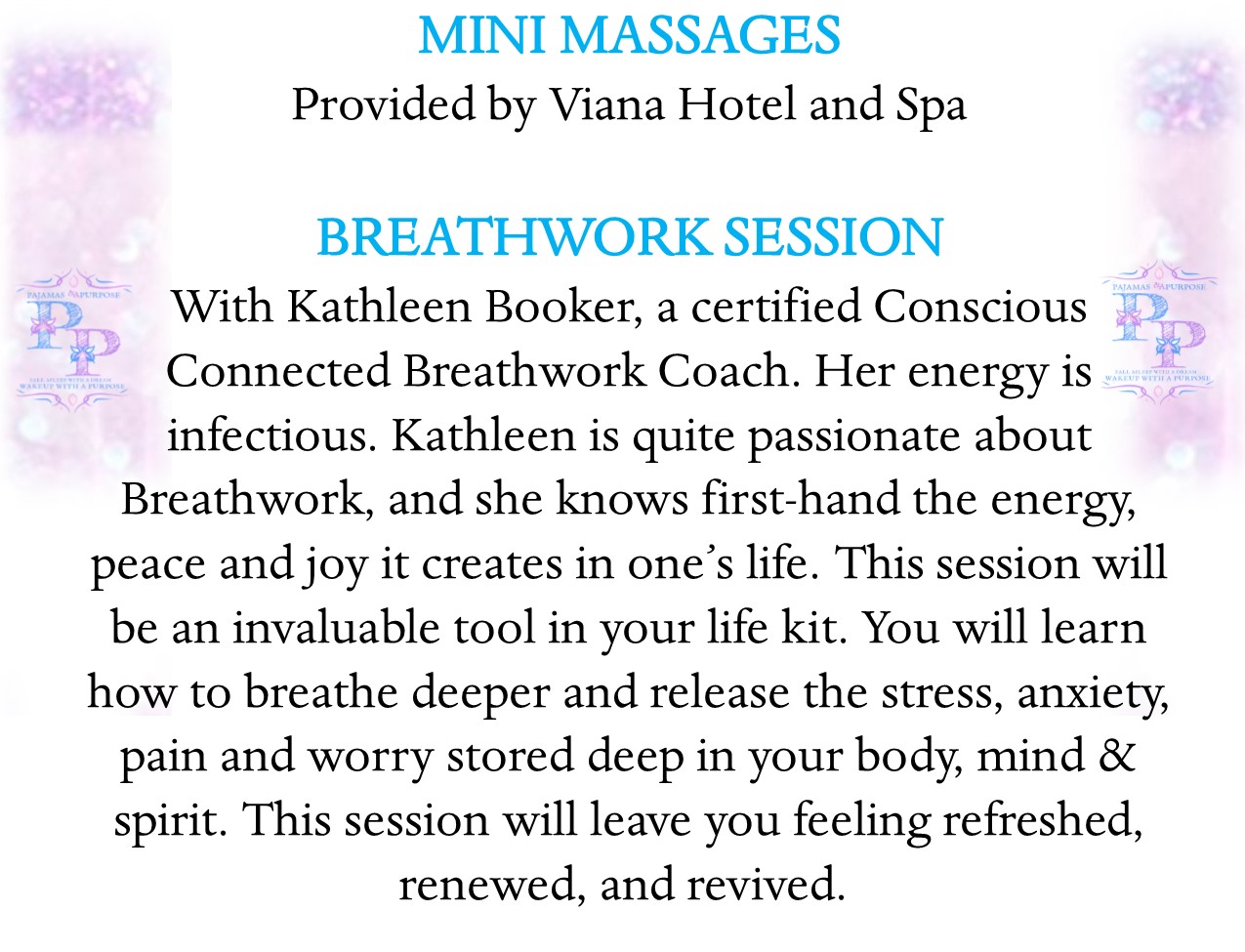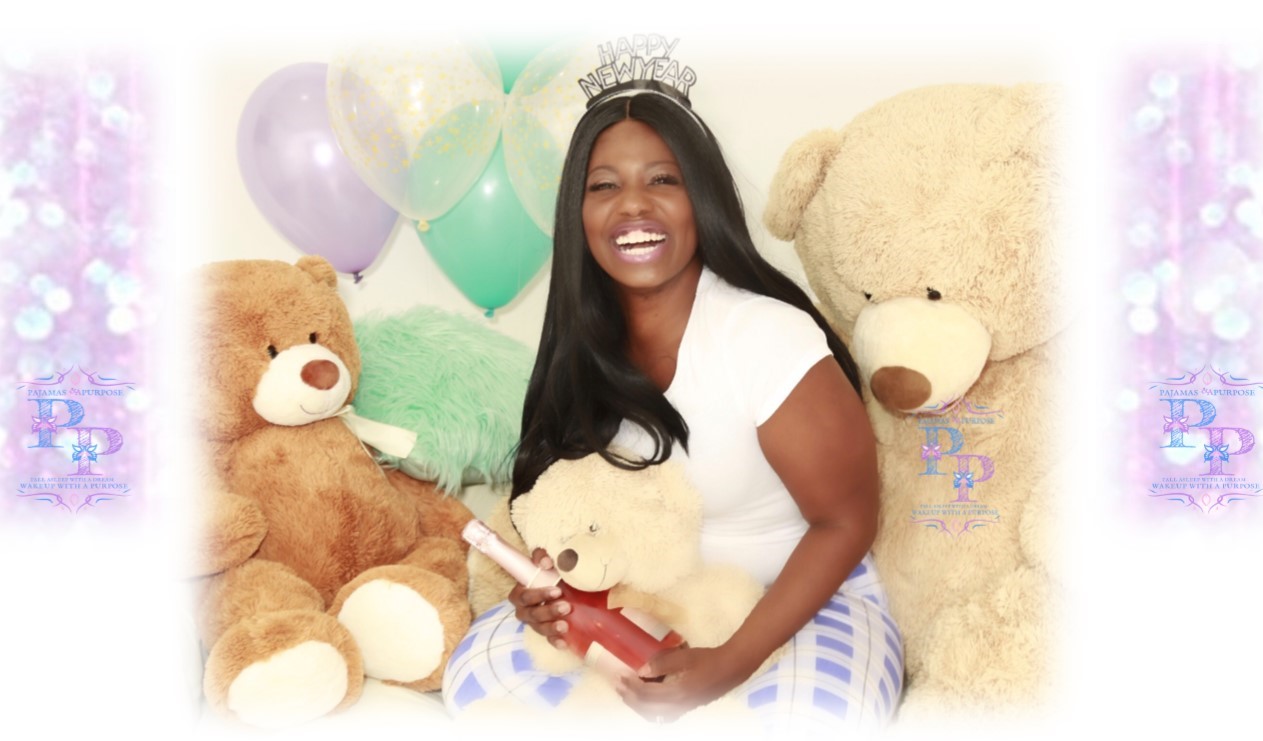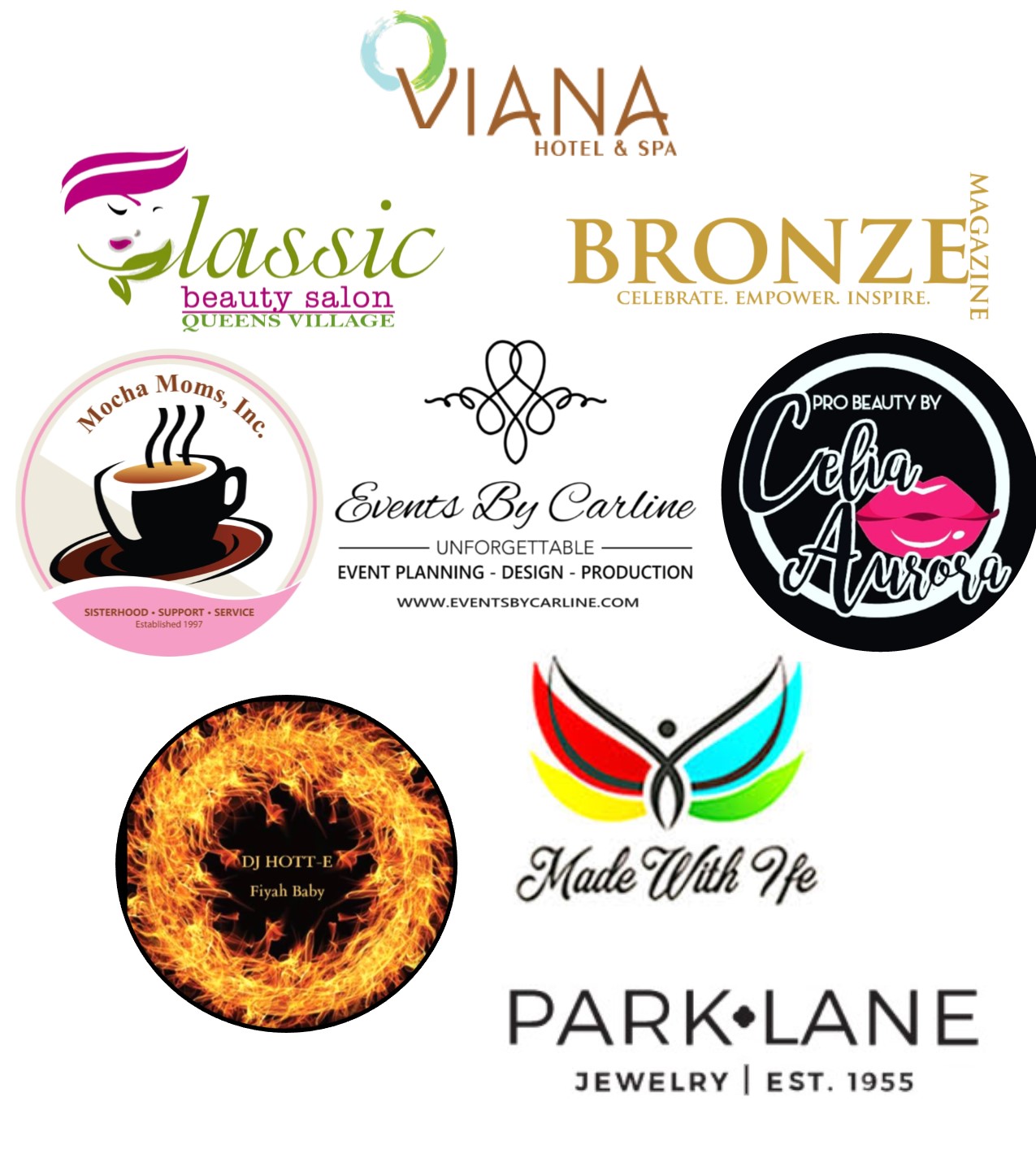 To become a Pajamas & A Purpose Sponsor or Vendor, please contact us at: makeadifference@pajamasandapurpose.com for details.
To learn more about the event visit: https://www.pajamasandapurpose.org/new-year-new-me-empowerment-pajama-brunch
To learn more about Pajamas & A Purpose please visit our website: www.pajamasandapurpose.org
FYI:
* BRING A PILLOW AND A BLANKET
*21 YEARS & UP
* PLEASE DRESS APPROPRIATELY- (You can either come already dressed in your pajamas or you can change upon arrival.)
* DRINK RESPONSIBLY
* NO OUTSIDE FOOD OR DRINKS ALLOWED
* PLEASE PURCHASE AND PRINT TICKETS IN ADVANCE. TICKETS WILL NOT BE SOLD AT THE DOOR.
* A PORTION OF THE PROCEEDS WILL BE DONATED TO THE LOCAL CHARITES WE SUPPORT:

TO LEARN MORE ABOUT THESE CHARITIES PLEASE VISIT: https://www.pajamasandapurpose.org/organizations-we-support

IF YOU WOULD LIKE TO DONATE ITEMS TO ONE OF OUR CHARITES, FOR MORE INFO PLEASE VISIT:
https://www.pajamasandapurpose.org/items
*****************YOUR SUPPORT IS GREATLY APPRECIATED*****************
TERMS:
By attending the New Year New Me Empowerment Brunch Pajama Party event (the "Event"), you acknowledge that you will be exposed to the normal risks of loss and injury or other harm associated with attending a event open to the general public.
You hereby fully and forever release, discharge, and agree not to sue Pajamas & A Purpose Inc., the Event producer, the Event facility or any of their respective affiliates parent companies, subsidiaries, officers, directors, shareholders, present and former employees, representatives, contractors, agents, successors or assigns ("Released Parties") for any and all claims, causes of action or liability for any injury, disability, death, loss, property damage, theft or damage of any kind sustained or incurred by you or your guests arising out of or in any way associated with your attendance at or participation in the Event. Further, you hereby indemnify and hold harmless the Released Parties from any and all claims made or liabilities assessed against them as a result of your participation in the Event. In no event shall Released Parties be liable for any special, incidental, punitive, or consequential damages or other indirect damages, even if Released Parties have been informed of the possibility of such damages.
All tickets are final sale and cannot be exchanged or refunded. In the case of an event cancellation without a rescheduled date, a full refund will be automatically issued to each patron on the credit card used to purchase. By purchasing a ticket to this event, you agree to this purchase policy. Before purchasing your tickets, we urge you to confirm the title, time and location of the event.
When you attend a Pajamas and a Purpose event or program, you enter an area where photography, audio, and video recording may occur. By attending the event, you consent to interview(s), photography, audio recording, video recording and its/their release, publication, exhibition, or reproduction to be used for news, web casts, promotional purposes, telecasts, advertising, inclusion on websites, or any other purpose by Pajamas & A Purpose and its affiliates and representatives. You release Pajamas & A Purpose, its officers and employees, and each and all persons involved from any liability connected with the taking, recording, digitizing, or publication of interviews, photographs, computer images, video and/or sound recordings.
By attending the event, you waive all rights you may have to any claims for payment of royalties in connection with any exhibition, streaming, webcasting, televising, or other publication of these materials, regardless of the purpose or sponsoring of such exhibiting, broadcasting, webcasting, or other publication irrespective of whether a fee for admission or sponsorship is charged. You also waive any right to inspect or approve any photo, video, or audio recording taken by Pajamas & A Purpose or the person or entity designated to do so by Pajamas & A Purpose. You have been fully informed of your consent, waiver of liability, and release before entering the event.