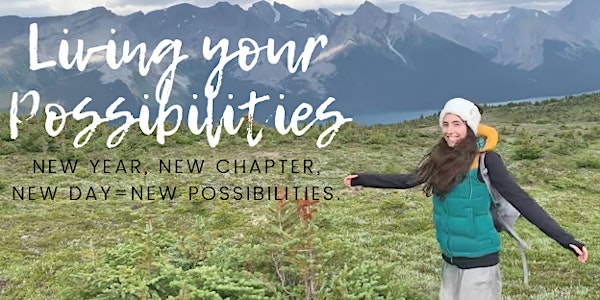 New Year, New Chapter, New Day = New Possibilities
When and where
Location
KOVAL Distillery 5121 North Ravenswood Avenue Chicago, IL 60640
Description
Hi, I am so glad you are here.

What if today is the day that you discover a step toward living the life you LOVE, and I mean full out love, not just feel good about? It can literally be every day, let's discover your why and I will lead you how to put that into action!
In partnership with KOVAL Distillery, join us on September 29, for a fun 2-hour interactive experience that will get you diving into your values and dreams and jump-start your life- it is time to start taking action to actualize the life you want to live. We will discover your why and what drives you and explore ritual as an entry point to living your values and the life you love.
As someone who has always been a seeker, someone seeking meaning in everything, it used to be a constant chase of meaning that never felt fulfilling, now with a new context of life - I make every day a new possibility with meaning and purpose. I want that for you!
If you are here reading this, you have already shown up for yourself by getting here, and that is to be celebrated. I invite you to invest in yourself and your year ahead in this meaningful way! Register below and bring a friend, accountability is HUGE and that way you are in it to win it!
The experience will culminate with a complimentary sampling of three organic and kosher certified KOVAL spirits.

Looking forward to creating together,
Nasya
FAQs
How can I contact the organizer with any questions?
You can contact Nasya at nasya@wideopenspaces.world
Do I have to bring my printed ticket to the event?
You do not need a printed copy of your ticket.
Is my registration fee or ticket transferrable?
Yes, if you can't make the experience, email Nasya to let her know who will be using the ticket.