Youth ages 13 -18, join us for an interactive event where you will get to create your own vision board and participate in a raffle!
About this event

Family Connections' ADAPT Coalition in collaboration with community partner, Guinera Curry of Enjoying Life Fully, invites youth ages 13 to 18 to join us for our New Year, New Beginnings Incorruptible.Essex Virtual Youth Workshop: Create Your Own 2022 Vision Board!
A certificate of participation will be provided for those that attend the entire program. Participants that join on time and stay until the end will be entered in a raffle to win a $25 Amazon e-gift card!
Facilitated by Guinera Curry, Certified Professional Life Coach and Certified Mental Health Coach, this Digital Vision Board workshop will help you set and achieve goals in the New Year and beyond! You will leave feeling more empowered with a plan to execute on your aspirations, intentions, desires and goals!
In this special YOUTH ONLY Digital VISION BOARD WORKSHOP, participants will experience and discover:
What a vision board is and why you should have one
Greater insight and clarity into what you really want in life
Getting excited about life NOW
Being grateful in the present while reaching for your dreams
How to choose images that are powerful activators of the law of attraction
How to "activate" your vision board
The uplifting power of group intention, support, and friendship
It all begins with reflection, looking to the past, to inspire towards the future. There will be exercises, geared toward identifying keywords and affirmations and intentions, and then the fun part – finding pictures and words to use, while listening to uplifting music, enjoying conversation, and also some quiet contemplation time.
Youth will arrange chosen images onto digital boards, and add some special finishing touches to celebrate uniqueness. There'll be plenty of time for questions too. Youth will leave the workshop feeling inspired, motivated, empowered, and clear with intentions and passion! Creation of a masterpiece will equip participant to align thoughts, choices, decisions, and actions towards aspirations, dreams, and goals.
Questions? Contact Emelyn Falcon at efalcon@familyconnectionsnj.org or Jessica Delgado at jdelgado@familyconnectionsnj.org.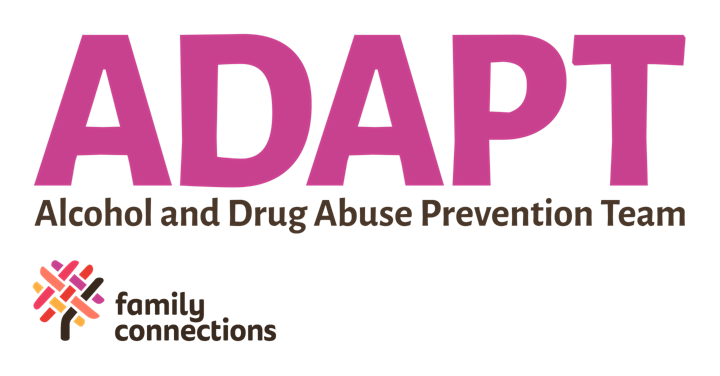 Organizer of New Year, New Beginnings Incorruptible.Essex Youth Workshop