Description
It is a very exciting time at 1girl, where we are empowering more girls than ever to be more comfortable with who they are today and confident in who they will become tomorrow. From our very first program at the Clintonville-Beechwold Community Resource Center Summer Camp one ambitious summer in 2013 to our equally determined alliance of chapters that have reached both coasts, 1girl has been mentoring and facilitating a dynamic and culturally-conscious curriculum of critical thinking, creative problem solving, public speaking, goal setting, and conflict resolution – 1 girl at a time.
The New Year New 1girl Gala promises to be an exciting evening celebrating the power and potential of girls, thanks to our generous supporters who have embraced this mission with us as we enthusiastically launch into our next era as an organization to equip young women and girls to become the leaders they dare to be.
Hosted in the stunning Ivory Room at Miranova, located on the sixth floor of 2 Miranova Pl, Columbus OH 43215 on the evening of January 24, 2019, guests will have the opportunity to learn more about 1girl while enjoying an evening of delicious heavy hors d'oeuvres, drinks, and a silent auction. The proceeds from the event will support the 1girl leadership development program, which provides leadership programming to girls in low-income communities.
Presenting Speaker
We are proud and excited to announce Stephanie Peters as our featured speaker for the evening!
Stephanie Peters serves as Microsoft's Director of Congressional Government Affairs for the House of Representatives, following an extensive 20-year career focused on corporate social responsibility, immigration, trade, intellectual property and foreign sovereign representation.
As Microsoft's lead representative to the U.S. House of Representatives Democratic Members she represents the company on all public policy issues ranging from patent reform, trade policy, immigration, STEM education, cyber-security and global privacy legislation. She also represents the company at corporate affairs and citizenship working groups and trade association such as diversity initiatives, global women in technology organizations and business focused philanthropic programs such the Microsoft 4Afrika Initiative.
She is currently on the Board of Directors for Global Women's Innovation Network and the Congressional Black Caucus PAC. She has served on the Boards of the U.S.A. for the United Nations High Commissioner for Refugees, the Women's Refugee Commission and the Board of Directors of the Ohio State University Alumni Association.
This year, she received the President's Award for Career Achievement from the Washington Government Relations Group, a non-partisan organization dedicated to the enrichment of African American government relations professionals.
She is married to Charles Fishman, a GRAMMY award winning jazz music producer; and founder and former Executive Producer of DC Jazz Festival. They have one son and reside in Washington, D.C.
Become a Sponsor
This event and our entire 1girl mission would not be made possible without the generosity of sponsors who believe in the power of providing mentorship for girls. We are in need of companies and organizations that truly believe in our girls and their potential and are ready to invest in their dreams by equipping them with the skills and support that every person deserves.
Thank you to our current sponsors:
Presenting Sponsor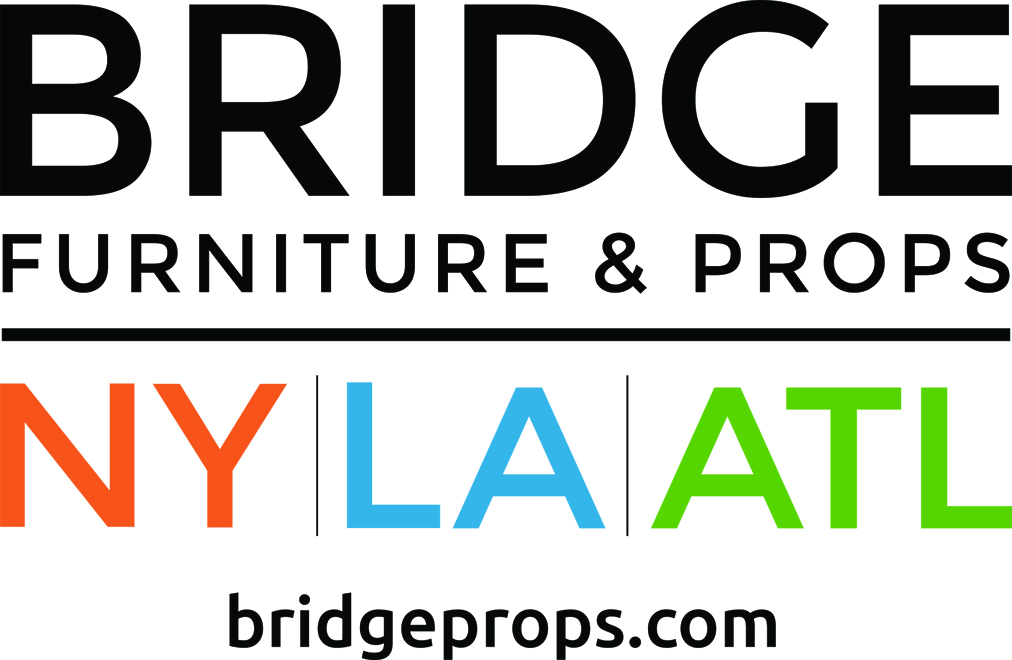 Gold Sponsors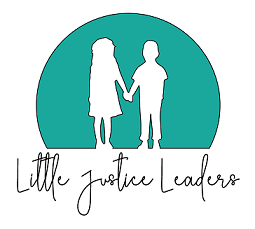 Get your logo here! Reach out to Alfred Yates at ayates@1girl.net.
Silver Sponsors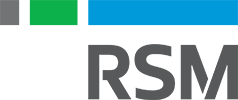 Get your name here! Reach out to Alfred Yates at ayates@1girl.net.
For more information on how to become a sponsor, please contact Alfred Yates at ayates@1girl.net
Donate to the Silent Auction
We are looking for item and basket donations for our silent auction! Any company, organization, or individual can donate items or put together a full basket for the event.