Description
Join us for our January New Year Mixer and Goal Setting Workshop led by the wonderful Michelle LaVine! Our venue will be at one of the very new and beautiful Breather spaces in Seaport. We will have amazing apps, sweets and drinks hosted by Revolution Catering & Photography by David Fox, Photographer. Departure Shuttle Services to North & South Station provided by United Private Car.
Our January training review, presented by Michelle LaVine, covers goal setting for assistants.
· What items are NOT your goals
· What is a S.M.A.R.T goal
· What to think about when creating your goals
· Tools to leverage in goal setting
· Recommended goals
· Making your goals robust
· And how to get your executive to buy in and support your goals
BEA Members Only.
www.bostonexecutiveassistants.com
Hosted bites and drinks by: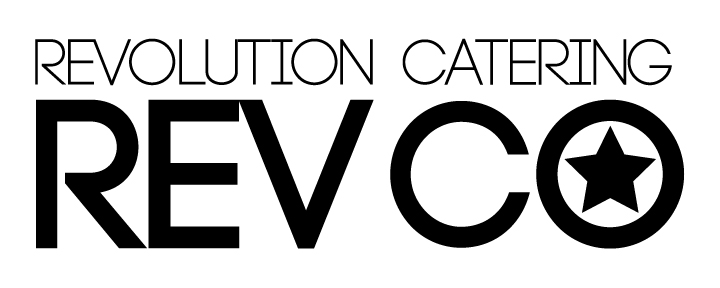 Departure Shuttle Services provided by: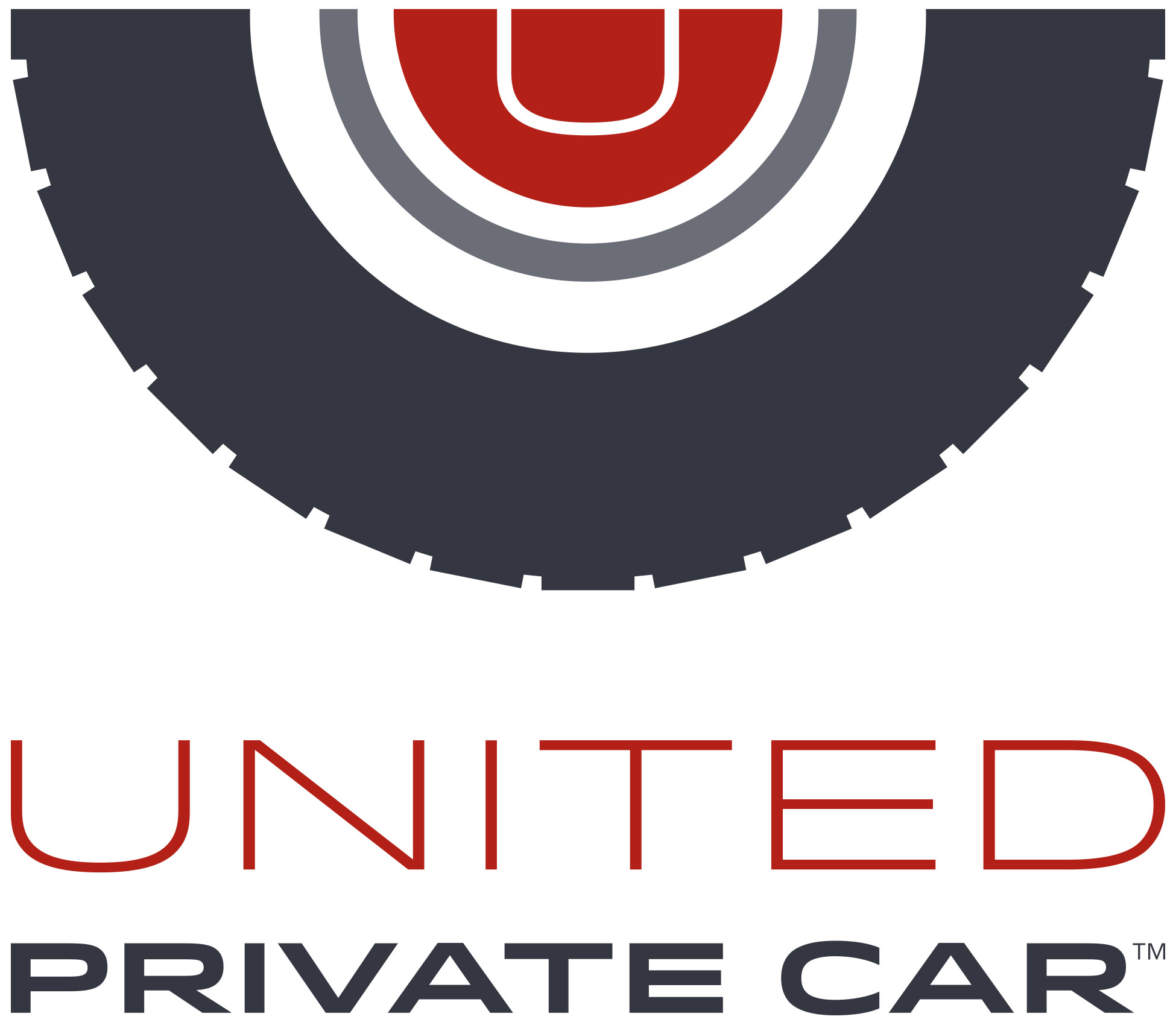 Venue Space: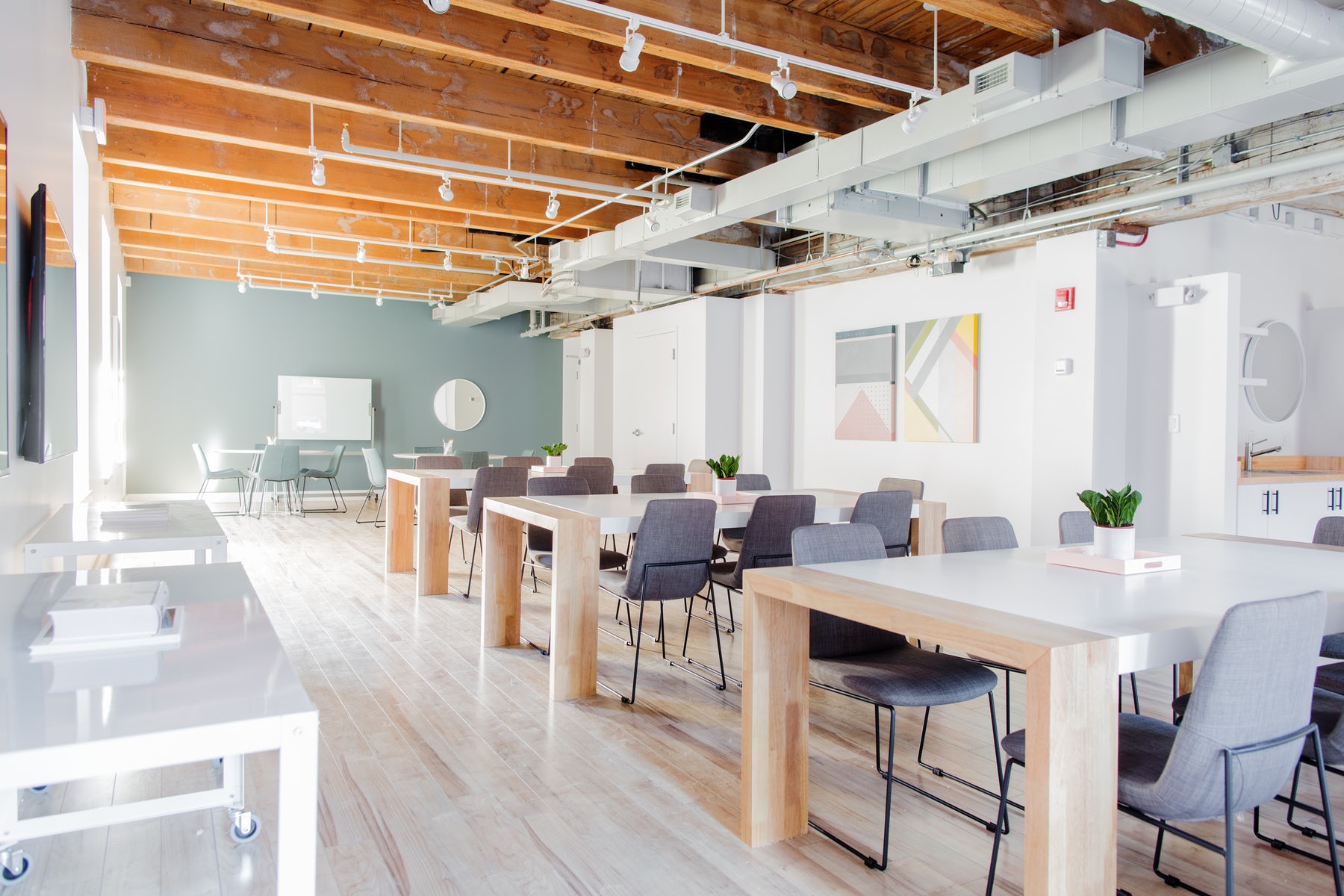 Photography provided by: