Kick-start the new year by slowing down. Immerse yourself into a state of presence and clarity. Guided by Sinéad Branagan.
About this event
Friday, January 7, we will kick off the new year with a day of silence at Landgoed Beukenrode. After the introduction the smartphone will go out of sight and for 9 hours you will be in silence. During the day you will sink into a deeper state of presence, calmness and clarity. Lunch and dinner will also be in silence. Sinéad Branagan will guide the day with several moments of meditation and contemplation. Described by many as "A present to yourself"
Participants can join offline and online.
Program Friday January 7 (Central European Time)
10.00 – Coffee and Tea
10.30 – Welcome and Introduction
11.30 – Start Silence
20.30 – End Silence
21.00 – Ending
AWAKE ORIGINS
This event is organized by Origins. We are an international community for creators who want to expand their consciousness, create from the inside out and celebrate life: www.awakeorigins.com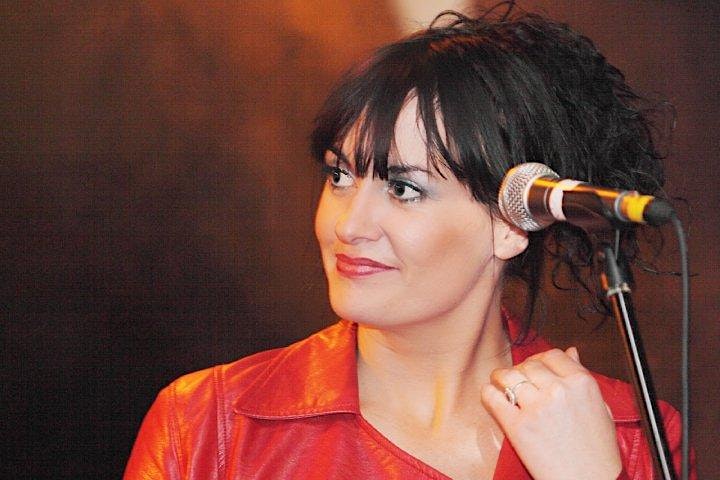 Sinéad is an entrepreneur and was a C-Suite business leader for international stock listed companies for more than a third of her corporate career of over 15 years. As a musician, composer and singer, she has been shining her LIGHT and performing on stages all over the world, since the tender age of six. Nowadays, Sinéad is the MD of Awake Origins and Co-founder of Stichting SoulBites Foundation. With psychology as her passion and her extraordinarily, profound intuition and sensitivity she facilitates the 5 day long Awake Intensive several times a year, as well as several Awake Origins Circles.
"Be Yourself! Everyone Else Is Taken" is her motto from Oscar Wilde, her fellow Irishman, Poet and Playwright.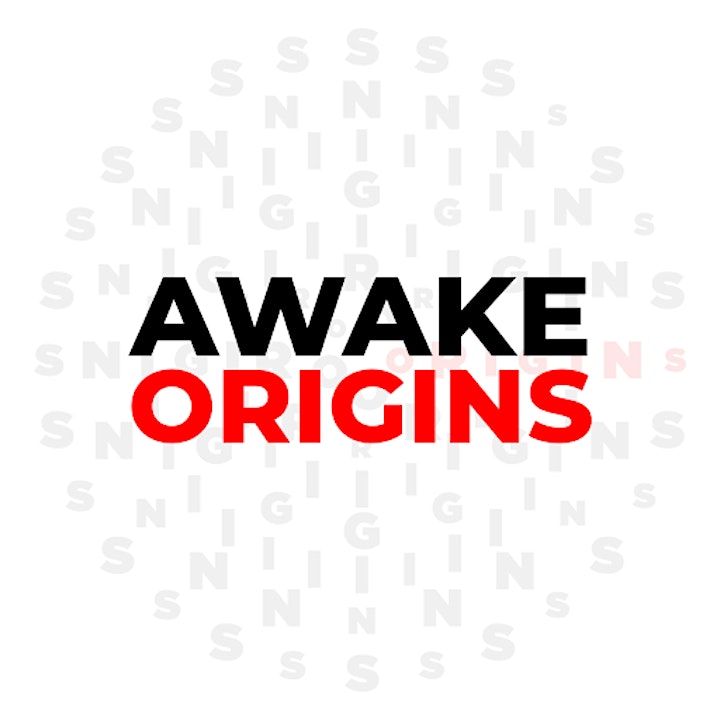 Organizer of New Year Kick-Start with 9 Hours of Silence