New Year Brazilian Wine Celebration at Averill House Vineyard Tasting Room
Description
Launching our Limited Production Cabernet, Chardonnay and Riesling, the favorite wines of Brazil. Celebrate these special wines on New Years Day (Brazil time),9 pm our time. We'll do our best to match the Chateau Lacave, in Brazil!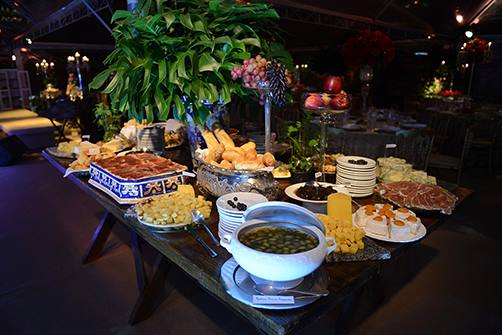 The wine pairing will be food from Brazil in perfect balance with the wines we would find at Chateau Lacave in Brazil. Your commemorative glass purchase will remind you of this special evening for years to come.
A bottle of wine and pairing are

complementary

.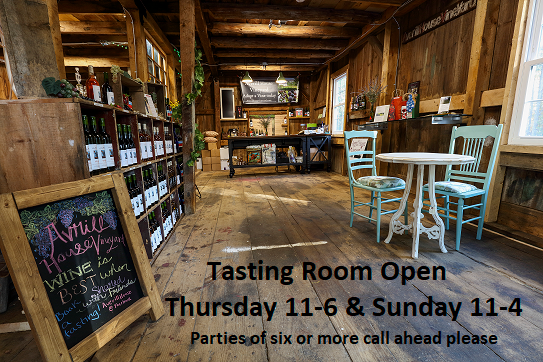 Arrive at 6 pm to begin your adventure, taking a tour of the Winery and cellar with a tasting direct from the cask. Then join in a blind tasting where you will test several wines paired to some fabulous Brazilian food. As Midnight (Brazilian time) approaches we'll open the last of the wines, counting down to the magical moment (9pm).
Then select your favorite wine of the evening or one of our others you have been drawn too for your own pleasure later that evening ($15 value).
Your Wine Glass purchase includes:
Event wine Glass

Complimentary Wine Pairing

Five Brazillian foods

Blind Wine Tasting out of the cask

Bottle of wine

Games and Prizes
Timber Post Bed & Breakfast
are offering to continue your very special evening. Built in 1774, Timber Post is a historic colonial set on over two grassy acres of rolling farmland in quaint Hollis, NH. Mention Averill House Vineyard when calling for specials.
603-557-4534




Tickets are Limited to 12 people for this exciting evening. Tickets are not refundable. If the evening is a gift we would love to be in on the suprise! If your partner does not drink, send us a note so we can arrange something special for them. Any question call 603-371-2296 or send us a note.