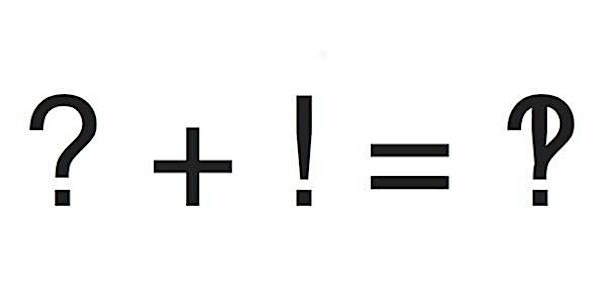 !?:New Works | April 19
When and where
Location
Vital Joint at The Silent Barn 603 Bushwick Avenue Brooklyn, NY 11206
Description
Spencer Campbell & Jaime Lutz present Immortality is Ad-Supported
9pm
A dying woman undergoes an experimental medical procedure which promises to let her live forever. It's free, with a catch: from now on, her waking life will be ad-supported. A comic nightmare and an unlikely love story, Immortality is Ad-Supported is a reason not to skip the commercials.
---
Darian Dauchan presents The Brobot Experiment
9:30pm
Poet, musician, and solo performer, Darian Dauchan in a work in progress, performs songs from his soon to be released concept album, Brobot Johnson: Bionic Boom Bap. With his RC-505 Loop Station Dauchan creates a musical landscape of live vocal loops that include beat-boxing, rhyming, singing, and electronic sound effects. The Brobot Johnson Project with the support of the All For One Theater is a Sci Fi Hip Hop transmedia piece that follows the whimsical adventures of Brobot Johnson. Half droid. Half brotha. All soul.
---
Title:Point presents Pair of Dice
10pm
Pair of Dice: You're traveling through another dimension — a dimension of twins. A twinsmension, if you will. A journey into a wondrous land where… They laugh alike, they walk alike, at times they even talk alike — You CAN, certainly, lose your mind.
Featuring: Eliza Bent, Theresa Buchheister, Ryan William Downey, Brian Lady, Alyse Lamb, Joey LePage, Megan Manowitz, and Scott M. Ries.
---
$10 Suggested Donation at the door