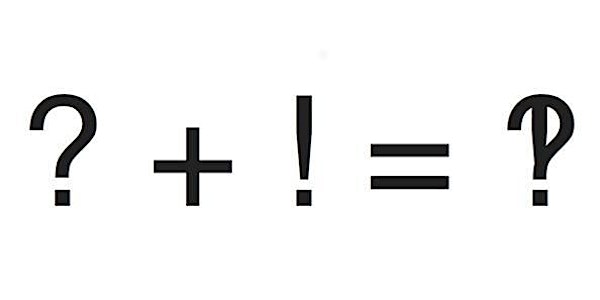 When and where
Location
Vital Joint at The Silent Barn 603 Bushwick Avenue Brooklyn, NY 11206
Description
Harold Lehmann presents The Museum of Useless Artifacts
8pm
madmenofthemountain present
The Museum of Useless Artifacts
a Novel/Opera about the way objects and spaces absorb and inhabit our memories.
a ghost story, a screwball comedy, and a murder mystery.
written by harold lehmann and featuring kym bernazky, harold lehmann, richard lehmann, and david whitely
---
Joe Hendel presents AVoid2Remember
8:45pm
"AVoid2Remembr" is an experimental video/theatre performance based on Jean Racine's Andromache, Lacanian Psychoanalysis, Greek Mythology, and the Security State. Join us as we mangle inputs through our glitched-out audio/visual system.

Director: Joe Hendel
Orestes: Will Clark
Hermione: Coco Conroy
Video by Suchan Vodoor
Costumes by Aviva Jobin-Lee

Performed in Three Parts
"Orestes Night" — Sunday, April 17 @ 8:45 pm
"Hermione Night" — Thursday, April 28 @ 8:45 pm
"Orestes & Hermione Night" — Friday, April 29 @ 8:00 pm
---
Lorelei Ramirez presents PERSON
9:30pm
'Person' is a multimedia play about the journey of a toaster that explores what it is to be human after being rejected and forgotten by its owner. 'Person' explores the emotional depths of humanity, all while looking for human connection and dealing with the turmoil of loneliness.
---
$10 Suggested Donation at the door