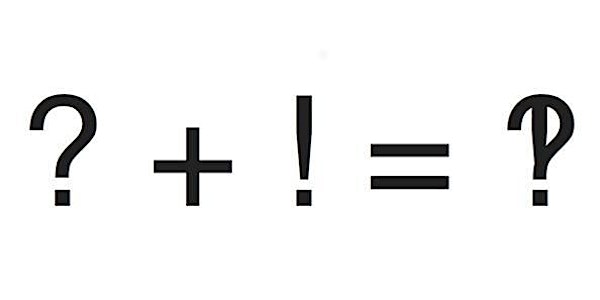 When and where
Location
Vital Joint at The Silent Barn 603 Bushwick Avenue Brooklyn, NY 11206
Description
BOOM BAT GESTURE presents VLAD & CYANNE
8pm
Familiar faces from BOOM BAT GESTURE Performance Group's Blankland! spin off into a musical Cabernet duo where the cabaret is flowing! Eldress Cyanne is joined by adopted fairy-godson Vlad to bite juicily into themes of elder-as-other while ensuring every single body's funk to be solidly on!! Trigger warning: Stories.
BOOM BAT GESTURE Performance Group has been developing and performing new shows in NYC since 2011. Past works include Cthulhu's House of Z (HERE, Dixon Place), ZOOM Thousand Time (Incubator Arts),BLANKLAND! (Triskelion Arts), and their ongoing, episodic performance Screen Eyed Baby Ice (multiple venues). Their work has been supported by the Jerome Foundation and Salem Art Works.
This production of VLAD & CYANNE comes as a companion piece to BLANKLAND!, BBG's kid's show for adults, to be performed at Triskelion Arts on April 28 & 29.
---
Spencer Campbell & Jaime Lutz present Immortality is Ad-Supported
9:30pm
A dying woman undergoes an experimental medical procedure which promises to let her live forever. It's free, with a catch: from now on, her waking life will be ad-supported. A comic nightmare and an unlikely love story, Immortality is Ad-Supported is a reason not to skip the commercials.
---
Nic Adams presents Icarus in the L.E.S.
10pm
Icarus in the L.E.S. (work in progress showing) is an epic performance-poem that picks up where the myth left off. It presents Icarus – having never died when he fell from the sky – but instead living on, badly crippled. At present, he finds himself in Manhattan looking for respect and notoriety as an artist among the world's most mystical poets. The excerpt that will be shared at !?:New Works is a teched-out poetry reading featuring live field recordings of NYC street sounds and a performance by Isabella Sazak.
---
Title:Point presents Pair of Dice
10:30pm
Pair of Dice: You're traveling through another dimension -- a dimension of twins. A twinsmension, if you will. A journey into a wondrous land where… They laugh alike, they walk alike, at times they even talk alike — You CAN, certainly, lose your mind.
Featuring: Eliza Bent, Theresa Buchheister, Ryan William Downey, Brian Lady, Alyse Lamb, Joey LePage, Megan Manowitz, and Scott M. Ries.
---
$10 Suggested Donation at the door