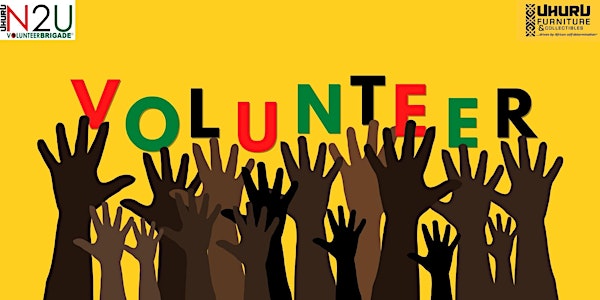 New Volunteer Orientation
Volunteers are the heart and soul of our organization. We value your time, work and effort you put into our organization.
About this event
Thank you for your interest in volunteering with us.
Uhuru Furniture & Collectibles is an economic development institution for the programs of the African People's Education and Defense Fund, and we need your help!
We have weekly new-volunteer orientations via Zoom at 5pm PST. At the orientation, you will learn more about our organization, what we do and more importantly you will hear about our great volunteer opportunities!
No experience is required to volunteer. There is no commitment to volunteer when you attend. In-person and remote volunteer opportunities are available.
When you register, we will send you a confirmation email including a link to our new-volunteer questionnaire as well as the Zoom link to join the orientation!
We're looking forward to hearing from you!