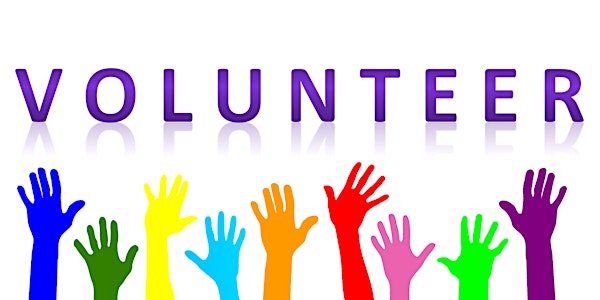 New Volunteer Orientation- Kent (2018)
When and where
Location
Regional Animal Services of King County 21615- 64th Ave S Kent, WA 98032
Description
If you haven't already done so, complete an initial application.

Regional Animal Services of King County (RASKC)
This session is for everyone, age nine older, interested in volunteering to help RASKC animals. There are often volunteer opportunities at the following RASKC locations:
Covington

Kent

Kirkland

Tukwila
Commitment: You are encouraged to attend new volunteer orientation to check out whether or not you'd like to make a commitment to volunteering. After attending this session, if you would like to make the following commitment and if you are selected to volunteer, you would need to attend additional trainings.
If fostering: To foster several animals during an initial 12-month period. We encourage you to take time off between fostering animals.
Super Summer Volunteering Special: For most roles, the initial commitment is only six shifts, plus training. (For a few roles-Dog Walker and Vet Clinic Volunteer- however, the initial commitment is usually a weekly shift for six months; time off okay for vacations & so forth).
Youth: If you are 9- 15 years old, you must be accompanied by your parent/ parent-designated adult guardian to this session, all trainings sessions, and all shifts. The parent/ guardian must also become a volunteer and complete an online application and other required paperwork.
If you are 16- 17 years old, your parent/ guardian does not need to be present if they sign and submit the necessary authorization available at this link. You may also request this from RASKC.Volunteers@kingcounty.gov
Youth do not work with dogs in Kent. They may do so in Kirkland in specific situations.
School Community Service: RASKC gives credit for school community service.
Court-Ordered Service: Not available at Petco or Reber Ranch. For traffic-related and comparable charges only, some opportunities are available at RASKC in Kent.
We look forward to working with you!
Like us on Facebook- King County Pets- Regional Animal Services
RASKC's website. RASKC's blog.