About this Event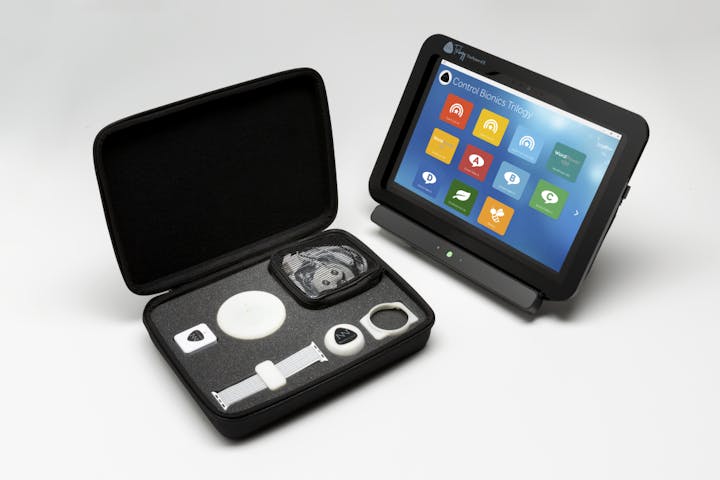 New Voices invites you to come mix and mingle at our first lunch and learn. BTW, lunch IS provided.
Keely McMahan, speech-language pathologist and consultant for Control Bionics, Inc., will introduce an exciting new technology for AAC users, the NeuroNode Trilogy. The NeuroNodeTrilogy communication device combines a wearable EMG (electromyography) switch and eye gaze to control Grid 3 communication software. The Trilogy opens doors for device access for AAC users with limited motor skills to communicate faster, more easily, and with less fatigue than eye gaze alone or traditional switches.
Space is limited so reserve your seat today.