Actions and Detail Panel
New Vine Annual Gala & Artist Showcase w/Phil Keaggy
Fri, May 12, 2017, 6:00 PM – 10:00 PM EDT
Description
Come by yourself or with a significant other to a night of amazing music, inspiration, and incredible food!
All this is happening at the WCNY Studio A in Syracuse, NY with talented guitarist Phil Keaggy and New Vine Artists. Phil will perform and John Carter will share the New Vine vision of a "future music business model" and how this "hybrid" model of patronage and innovation will effect the development of the Christian artist, the music industry, and its powerful role in the spread of the Gospel.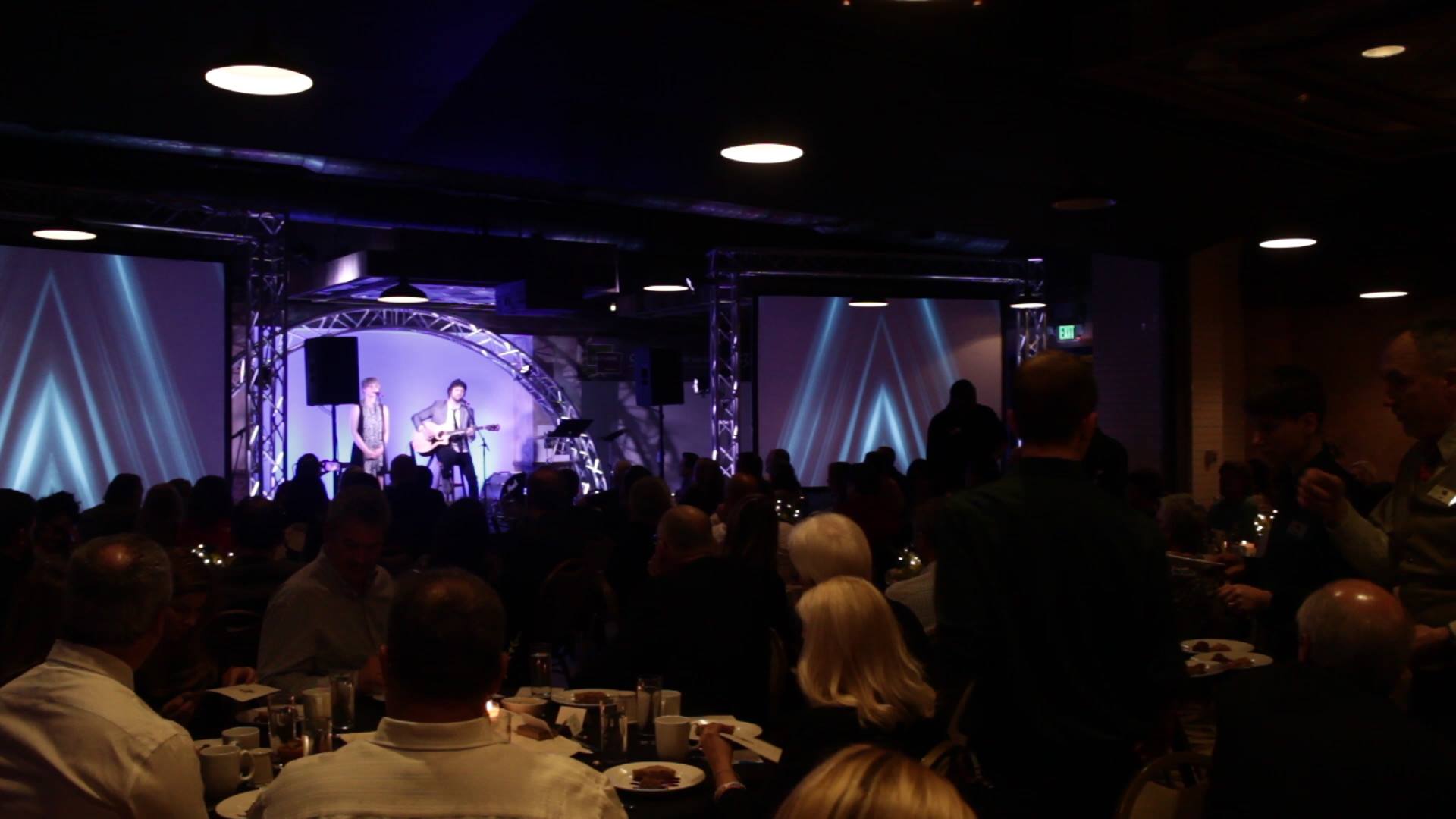 New Vine Mission:
We see a world where artists who love Christ are able to bring about inspirational music, media, and communication that impacts both the world, and the Church.
Sit down dinner includes:
Assorted Dinner Rolls, Caesar Salad served family style, Hearts of Romaine served with house made croutons and creamy Caesar dressing. A choice of three entrees, NY strip steak, chicken marsala, grilled chicken breast served with a mushroom marsala wine sauce, stuffed sole, stuffed with a bread, scallops and crab stuffing. stuffed acorn squash, savory vegetarian option stuffed with wild rice, spinach, and cranberries. For sides, parmesan potatoes, cut up potatoes, tossed in olive oil topped with grated cheese and seasoned with red pepper flakes, grilled asparagus. For dessert we will have an assortment of carrot, cheesecake, and chocolate cake.
Artists to play:
Leo
https://www.facebook.com/leonidasmusicny
Remnant
https://www.facebook.com/remnantofficialny/
Oh Eternity
https://www.facebook.com/Oh3ternity/