Description
STC.UNM New Ventures Café- now at the Lobo Rainforest Building



Click Register to select the time frame you plan to stop by.

Come by, grab a cup of coffee, talk about your idea or business, and network with other entrepreneurs!

Representatives from SCORE, ABQid, and New Mexico Angels will be available for one-on-one, confidential discussions and mentoring.



Open to all inventors, students, entrepreneurs, and start-up companies.
Light breakfast will be provided.

SCORE's mentors (https://albuquerque.score.org/) are successful business people and entrepreneurs who want to give back to the community by helping other entrepreneurs become and stay successful. SCORE has been helping small businesses start and grow in the Albuquerque area for 42 years through mentoring and workshops and seminars. SCORE is the largest National resource partner of the Small Business Administration (SBA) with about 13,000 SCORE volunteers sharing their time and talents to help America's small businesses.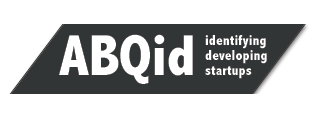 ABQid (http://www.abqid.com/) identifies and develops high-growth, early-stage businesses and invest in them with the knowledge, resources, and connections they need to succeed. Toward this end they offer a variety of programming open to the public, as well as their flagship 12-week accelerator progra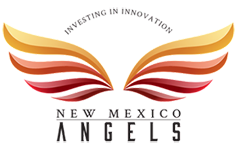 New Mexico Angels (http://www.nmangels.com/) are a local angel investor group most active in providing early stage capital. Discussions are open to anyone at the University of New Mexico aspiring to found or work with a new venture.
__________________________________________
Parking information: