Description
Georgetown Women in International Affairs invites you to a timely discussion with Ambassador Robin Raphel and Dr. C. Christine Fair on the the Trump Administration's new strategy for South Asia
On August 21st, President Trump outlined the Administration's new strategy for South Asia. The new strategy will focus on the challenges faced not only in Afghanistan, but across the South Asia region. The President emphasized a renewed U.S. effort to stabilize Afghanistan that includes a more confrontation approach toward neighboring Pakistan and closer collaboration with India. What are the advantages and costs of that approach, and how should the United States now calibrate its engagement with the multiple players in the region?
Sequence of Events:
Welcome and Introduction of panelists by GWIA Co-President Major Jessica Gott
Moderated discussion/debate with Ambassador Robin Raphel and Dr. C. Christine Fair
Audience Q&A
Closing Remarks by GWIA Co-President Kirstin Yasnich

Reception

Biographies
Panelists: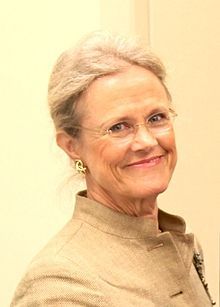 Ambassador Robin Raphel is an expert in political, security, and economic development issues in South Asia and the Middle East. As a career Foreign Service Officer, she worked for nearly 40 years in foreign affairs agencies, including the U.S. Department of State, U.S. Agency for International Development, and U.S. Department of Defense. She has served as assistant secretary of state for South Asia, ambassador to Tunisia, Vice President of the National Defense University .... She managed the sharp increase of development assistance to Pakistan. Earlier in her career she served in Pakistan, India, South Africa, and the United Kingdom and she taught history at Damavand Women's College in Iran.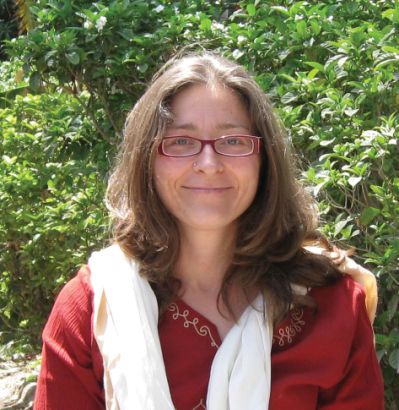 Dr. C. Christine Fair is an Associate Professor in the Security Studies Program within Georgetown University's Edmund A. Walsh School of Foreign Service. She previously served as a senior political scientist with the RAND Corporation, a political officer with the United Nations Assistance Mission to Afghanistan in Kabul, and a senior research associate at USIP's Center for Conflict Analysis and Prevention. Her research focuses on political and military affairs in South Asia. Her most recent book is Fighting to the End: the Pakistan Army's Way of War.
GWIA Co-Presidents:
Major Jessica Gott (MSFS '18) is a United States Air Force Logistics Strategy Officer stationed in the Pentagon where she is the assistant to the Enterprise Strategy and Analysis Chief in the A4 Weapons Sustainment Division. Prior to coming to the DC area she managed the US Security Assistance Program in Islamabad, Pakistan. As a second year MSFS student she is concentrating on security issues in South Asia.
Kirstin Yasnich (MSFS '18) prior to coming to the DC area Kirstin conducted field research in rural Karnataka, India. Most recently, she served as an Advocacy Project fellow launching a livelihoods project for wives of the disappeared in Bardiya, Nepal. As a second year MSFS student, she is pursuing a certificate in Refugee and Humanitarian Emergencies.