Description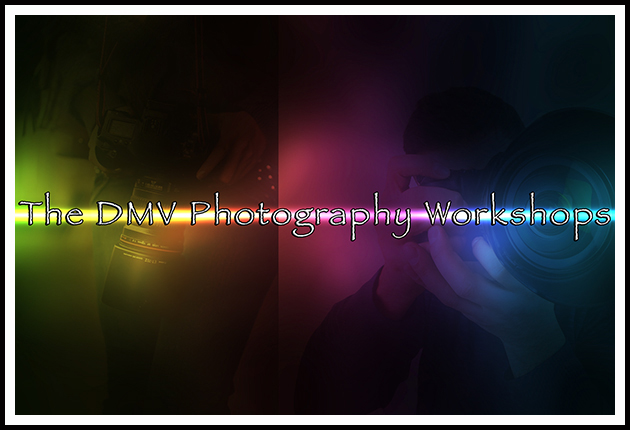 This is a new series for new shooters who want to know more about light, exposure, subject, and composition rules of photography. And all while getting more familiar with their camera settings and the creative power manual mode brings to the shooter.
In this workshop you will be using your speed lights and or our mono lights in the studio to learn how to use flash photography inside. We will be shooting models in everyday settings and posed to give you a full range of real life experience.
We will meet at the studio, and then go to Historic Fells Point Baltimore, MD for this workshop.
Come create and grow your photography with us.
If you have any questions, just ask.
Join us!