This fourth installment of LOS will feature Leigh Bardugo, author of the best-selling book turned hit Netflix series, "Shadow and Bone."
About this event
Literature on Screen is a mini-series within PEN/Faulkner's Literary Conversations program in which we feature authors whose work has been adapted into a film or TV series.
This fourth installment will feature Leigh Bardugo, author of the best-selling book turned hit Netflix series, "Shadow and Bone." Leigh will be in conversation with Petra Mayer (NPR) to discuss the translation of her books to the hit show!
This unique Literary Conversation will feature a reading from the novel as well as clips from the show and will be followed by a Q&A with the audience. Live captioning will be available for this event.
We are proud to partner with Politics & Prose as our exclusive bookseller for this event. You can find Leigh Bardugo's books on the Politics & Prose website! Get the complete Grishaverse series at the links below!
And now available in paperback, Ninth House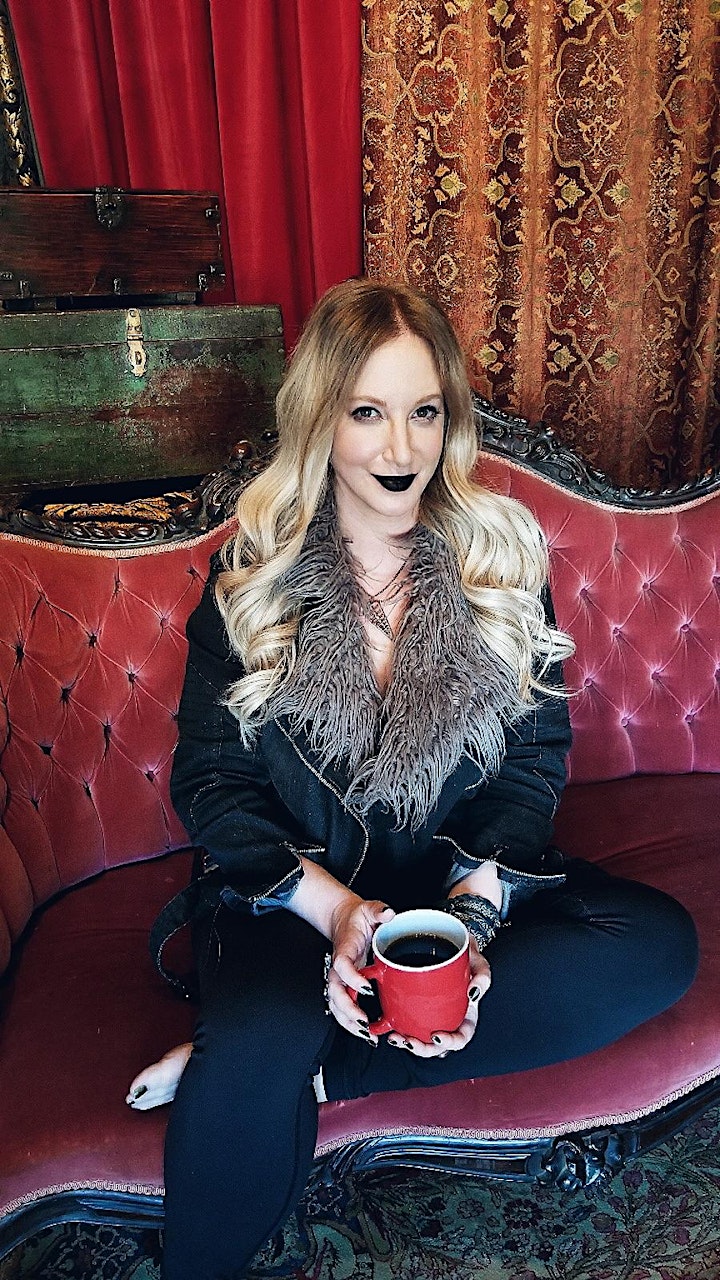 Leigh Bardugo is the New York Times-bestselling author of Ninth House and the creator of the Grishaverse (now available on Netflix), which spans the Shadow and Bone trilogy, the Six of Crows duology, the King of Scars duology, The Language of Thorns, and The Lives of Saints—with more to come. Her short stories can be found in multiple anthologies, including Best American Science Fiction & Fantasy. Leigh grew up in Southern California and graduated from Yale University. These days she lives and writes in Los Angeles.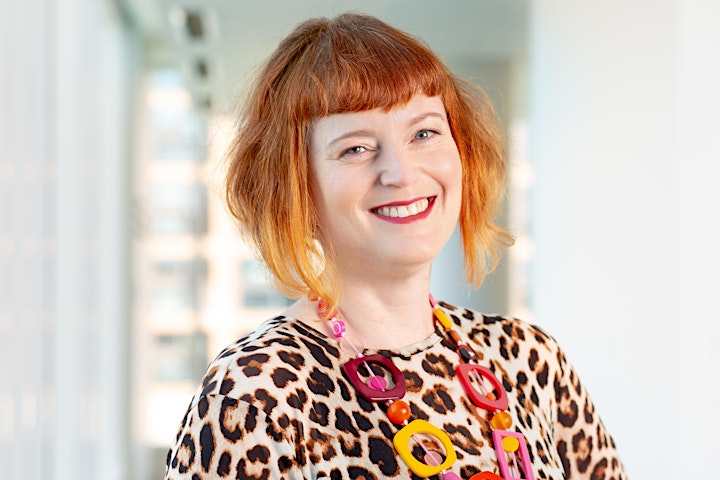 Petra Mayer (she/her) is an editor (and the resident nerd) at NPR Books, focusing on fiction, and particularly genre fiction. She brings to the job passion, speed-reading skills, and a truly impressive collection of Doctor Who doodads. You can also hear her on the air and on the occasional episode of Pop Culture Happy Hour.
Previously, she was an associate producer and director for All Things Considered on the weekends. She handled all of the show's books coverage, and she was also the person to ask if you wanted to know how much snow falls outside NPR's Washington headquarters on a Saturday, how to belly dance, or what pro wrestling looks like up close and personal.
Mayer originally came to NPR as an engineering assistant in 1994, while still attending Amherst College. After three years spending summers honing her soldering skills in the maintenance shop, she made the jump to Boston's WBUR as a newswriter in 1997. Mayer returned to NPR in 2000 after a roundabout journey that included a master's degree in journalism from Columbia University and a two-year stint as an audio archivist and producer at the Prague headquarters of Radio Free Europe/Radio Liberty. She still knows how to solder.
Organizer of New tickets released! Literature on Screen: Shadow and Bone
The PEN/Faulkner Foundation is a nonprofit literary organization that promotes a lifelong love of reading and a connection to writing through public events, in-school education, and public promotion of exceptional literary achievement. We annually administer the PEN/Malamud Award for Excellence in the Short Story and the PEN/Faulkner Award for Fiction, one of the highest honors available to American fiction writers.