NEW! The 15 Invaluable Laws of Growth Mastermind Groups

Wednesday, October 24, 2012 at 8:00 AM

-

Wednesday, December 5, 2012 at 9:00 AM (EDT)
Event Details
SPECIAL BONUS:
ONLINE ACCESS TO "A Day About Books" held by John C Maxwell & Michael Hyatt, valued at $99!  when you sign up for the mastermind groups.
If you desire to grow and improve your results, don't miss this opportunity. I am starting two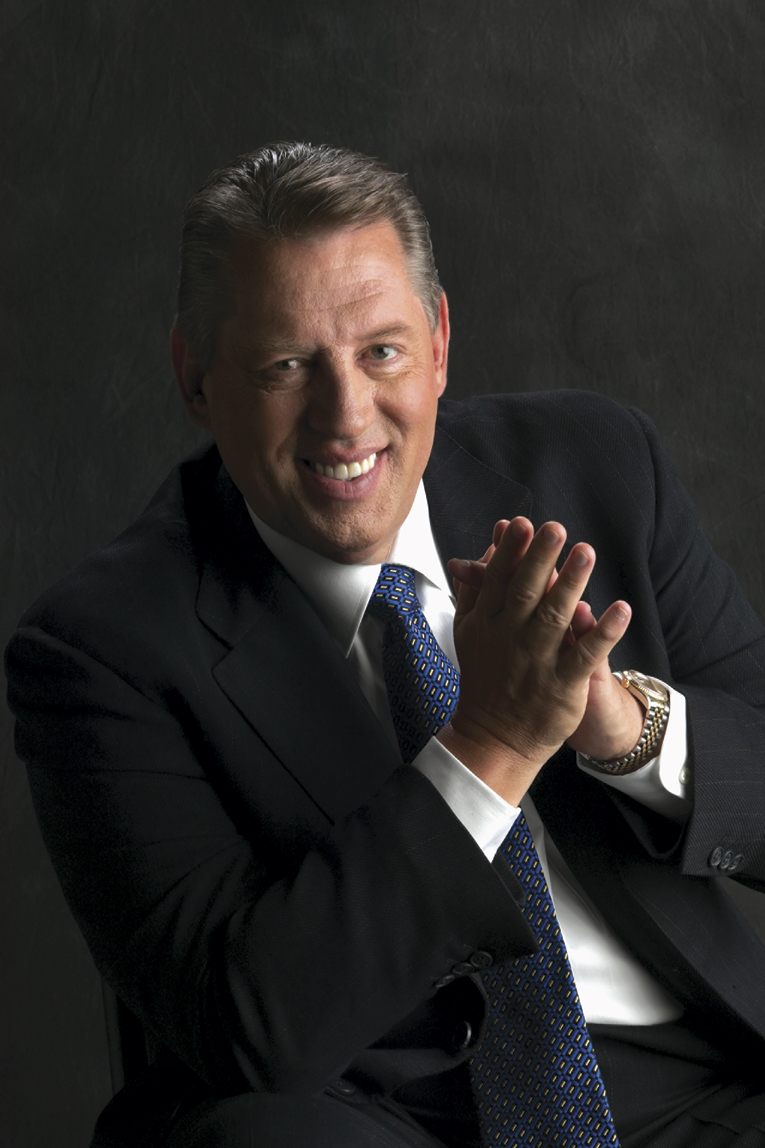 mastermind groups to study John Maxwell's new book "15 Invaluable Laws of Growth" that was just released on Oct 2. 

In addition, as an added bonus, a link to the recording of John Mawell's live teaching of the first two laws will be provided to all participants.
This is an 8-week in-depth study that will afford you the opportunity to join forces and mastermind with a unique group of like-minded individuals who are focused on taking results in every area of their lives to a new level. Having the support and ideas from other focused and driven people allows us to see things differently and to get a new perspective on goals and action plans.

Mastermind sessions will follow a regular schedule:
9:00 am - 10:00 am EST on Mondays for 8 Weeks - in person ($249.00)

8:00 am - 9:00 am EST on Wednesdays for 8 Weeks - IN PERSON ($249.00)

Noon - 1:00 pm EST on Wednesdays for 8 weeks VIRTUAL ($249 - buy one seat get one 50% off!)

If you're serious about your growth, your future and your success, this mastermind group is for you. REGISTER NOW and secure your seat. We're only accepting 10 people in each group.
This third and final book in John Maxwell's Laws series (following 2-million seller 'The 21 Irrefutable Laws of Leadership' and 'The 17 Indisputable Laws of Teamwork') will help you become a lifelong learner whose potential keeps increasing and never gets "used up."
What you will get when  you sign up:
A weblink and passcode to the video replay of the "A Day About Books" event with John Maxwell and Michael Hyatt ($99 value)

A copy of the book "15 Invaluable Laws of Growth."

Participation in a LIVE or VIRTUAL 15 Laws Mastermind Group meeting for 8 weeks.

Handout/guide for each mastermind sessions.
What exactly is a Mastermind Group?
The term was first coined by Napoleon Hill in his book "Think and Grow Rich" (published in 1937).  
HIll thought of a Mastermind as a moment in time "when a group of individual brains are coordinated and function in harmony, the increased energy created through that alliance becomes available to every individual brain in that group."  Hill credits Andrew Carnegie with the "alliance" concept.  In full, Hill amassed 20+ years of research and studied 500+ successful people.  The result: Hill determined that having a Mastermind group was critical to achieving success!

Some Modern Definitions:
"A Mastermind Group is an ongoing gathering of like-minded individuals who share ideas, strategies and challenges and each other for the purpose of inspiring opportunities and each other's success.  It's like a think-tank that combines networking, brainstorming and camaraderie.  It is your board of advisors.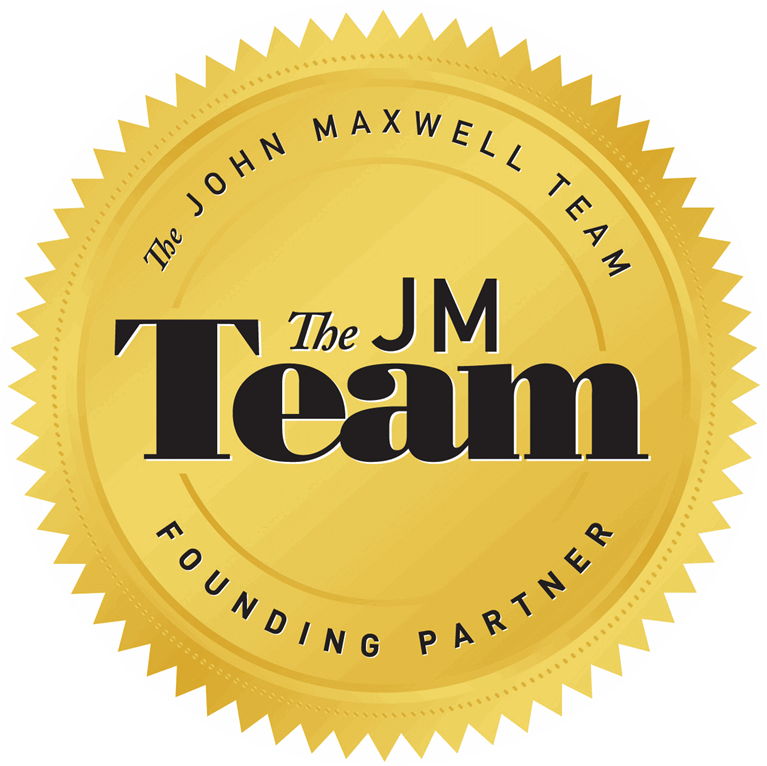 Key Benefits of a Mastermind Group:
Sharpen your business and personal skills

Increase your confidence and influence

Create real progress in your business and life

Add an instant and valuable support network

Get honest feedback, advice and brainstorming

Borrow from the experience and skills of the other members of the group

Receive critical insights into yourself

Studying a book instead of just reading it and creating an action plan to apply the learned principles to your personal and/or professional life while having the group to support you and hold you accountable for fulfilling your plans and goals

Optimistic peer support in maintaining a positive mental attitude

A sense of shared endeavor - there are others out there!
Here's an brief overview of the book: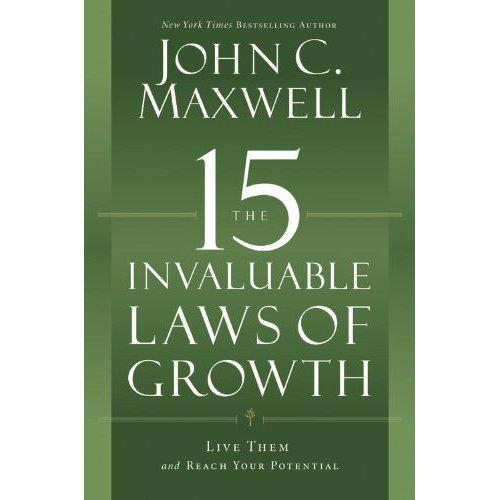 Are there tried and true principles that are always certain to help a person grow? John Maxwell says the answer is yes. He has been passionate about personal development for over fifty years, and for the first time, he teaches everything he has gleaned about what it takes to reach our potential. In a way that only he can communicate, John teaches.


Below are a few of the laws covered in the book:
The Law of the Mirror: You Must See Value in Yourself to Add Value to Yourself

The Law of Awareness: You Must Know Yourself to Grow Yourself

The Law of Modeling: It's Hard to Improve When You Have No One But Yourself to Follow

The Law of the Rubber Band: Growth Stops When You Lose the Tension Between Where You are and Where You Could Be

The Law of Contribution: Developing Yourself Enables You to Develop Others
When & Where

Carolina Premier Bank - Hamilton Room
13024 Ballantyne Corporate Pl
Charlotte, NC 28277


Wednesday, October 24, 2012 at 8:00 AM

-

Wednesday, December 5, 2012 at 9:00 AM (EDT)
Add to my calendar
Organizer
Ethos Executive Leadership Coaching, part of Ethos Business Advisors
Leadership is the difference maker and the deal breaker. It's how we grow organizations.  It's how we impact lives. But, as you also know, leadership cannot be an idea we simply talk about; leadership is the action we must live out.
As a John Maxwell Certified Coach, Teacher and Speaker, I can offer you workshops, seminars, keynote speaking, and coaching, aiding your personal and professional growth through study and practical application of John's proven leadership methods. Working together, we will move you and/or your team or organization in the desired direction to reach your goals.
I am a Licensed Professional Business Coach and the founder of Ethos Business Advisors, Inc. We provide worldwide coaching services to organizations and individuals seeking growth, increased productivity and bottom-line results. An accomplished business professional with over 23 years of operational leadership in corporate business, my learning and experiences are reinforced with a relationship and solution-oriented approach to people and business.
My passion is to add value to you in the areas of leadership and business success, and this is what led me to join the John Maxwell Team as a member of the Founders Circle.
Contact Me.  I am looking forward to assisting you on your journey to becoming a successful leader.
NEW! The 15 Invaluable Laws of Growth Mastermind Groups