New Teacher Masterclass: Taking Teaching from Theory to Practice
Learn what you need to effectively step into teaching! Experienced teachers lead this session & show you how to turn theory into practice.
About this event
In this MASTERCLASS you will:
learn all about the type of teacher mindset NECESSARY to step into teaching
the key to classroom management
the essential components of a teacher toolkit
get access to a FREE teacher curated resource list
the opportunity to ask experienced teacher mentors your questions!
This Masterclass is sponsored by The New Teacher Mentoring Society .
"I encourage all of you to seek out teachers and mentors that challenge you to think for yourself and guide you to find your own voice." Renee Olstead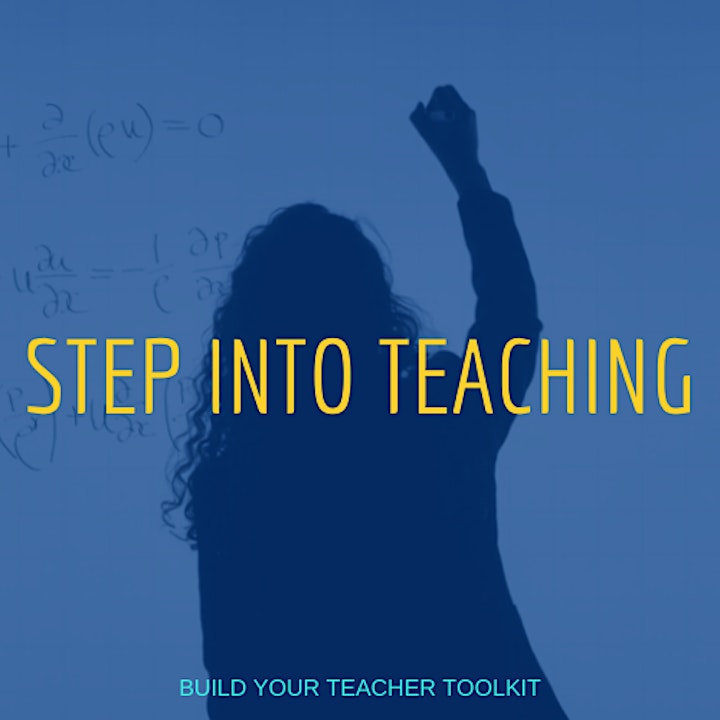 Organizer of New Teacher Masterclass: Taking Teaching from Theory to Practice