About this Event
Learn the iconic steps to Bad Romance in this all levels/all ages workshop. If you've never taken a PopStar Booty Camp dance class, this will give you a taste of what our 7 week series are all about.
Please wear comfortable workout clothes and sneakers (no heels are allowed at LevyStudio).
By registering for this free dance class, you are giving PopStar Booty Camp permission to add you to our email newsletter. You can opt-out at any time.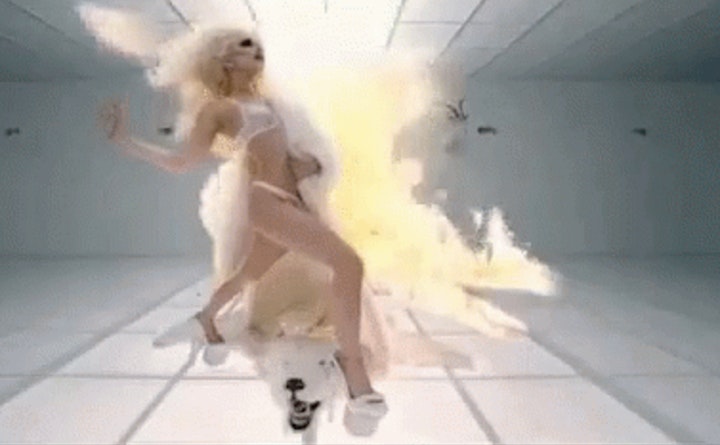 Free Lady Gaga Bad Romance Dance Class in San Francisco