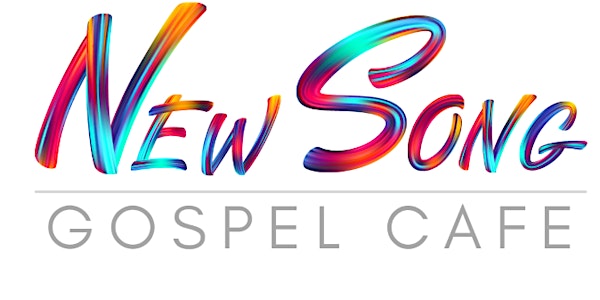 New Song Gospel Cafe
Multiethnic Worship
When and where
Location
Hillcrest Covenant Church 8801 Nall Ave. Prairie Village, KS 66207
About this event
The New Song Café is a time for multiethnic Believers to worship God in unity, in their own individual expressions to bring Him glory. The celebration of Believers of all backgrounds, cultures and ethnicities coming together to worship our Lord is a prelude to what we read about in Revelations, a time when people of all tribes and tongues and nations will celebrate together the awesomeness of our God.
This bi-monthly gospel café is an opportunity to embrace the unity Jesus prayed about in John 17 so in our united yet diverse expression of love for Jesus and each other, the world may know who God is.
The New Song Café will feature 3-4 musicians, singers, spoken word artists, and praise dancers each month as the café is hosted in different churches or venues across the metro area. The goal is to also engage the audience in worship.
Please join us for the New Song Café January 28th at Hillcrest Covenant Church 8801 Nall Ave. Prairie Village, KS.
Before the New Song begins, join us to learn about The Way of Unity. A new re-branded group of multi-ethnic Believers who learn, worship, serve and grow together in unity as Jesus prayed in John 17. The kick-off for new studies, events and fellowship for 2023 starts at 5pm at Hillcrest and we will roll right into the New Song Gospel Cafe at 7:00 pm. There will be food, fun, fellowship and more!
The event is free, snacks will be served.
Are you an artist or group and would like to participate? Please email Natalie: nataliebyfaith21@gmail.com or call 816-547-8507.
The video is a sample of the artists who performed at one of our events when we first started att Trinity Temple Church.