Description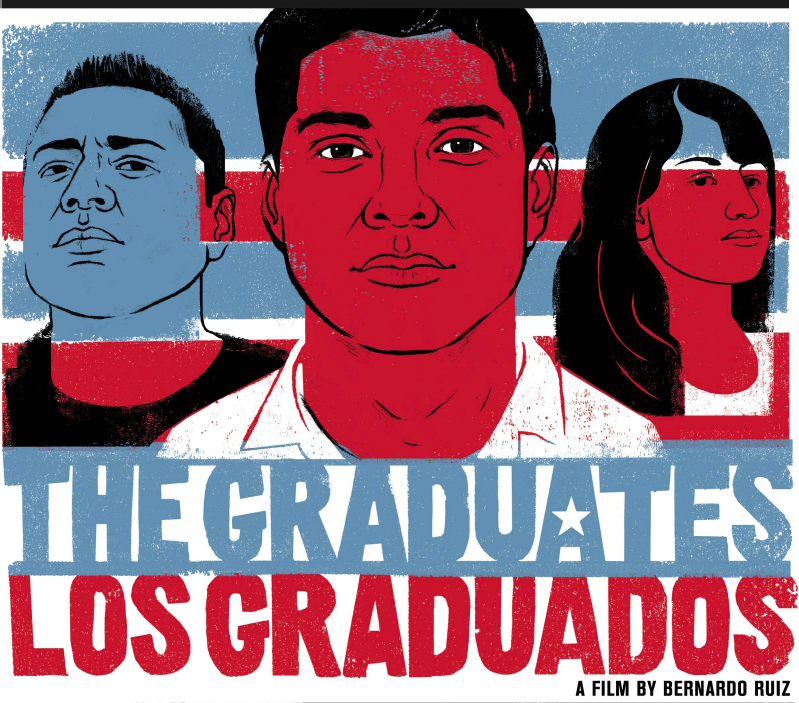 THE NEW SEASON OF COMMUNITY CINEMA [DC]
presents a special preview of
THE GRADUATES
LOS GRADUADOS
a film by Bernardo Ruiz
Just in time for back to school, ITVS Community Cinema kicks off its 2013 - 2014 season with Bernardo Ruiz's THE GRADUATES. Our Busboys and Poets event will feature episode 2, the "Boys" hour of the 2-part special followed by a Q&A (speakers are TBA).
Episode 1 or the "Girls" hour (part of ITVS's Women and Girls Lead initiative) will be screened at Community Cinema events at the Washington DCJCC (Oct 20) and Hill Center (Oct 22).
GUEST SPEAKER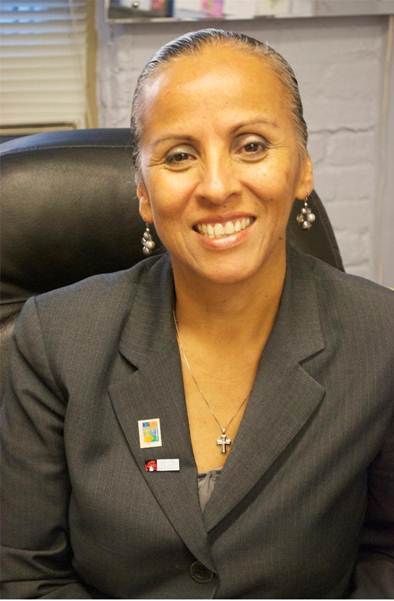 Irasema Salcido
Founder and CEO
Cesar Chavez Charter Schools for Public Policy
ABOUT THE GRADUATES/LOS GRADUADOS:
This episode profiles three young Latinos who have overcome enormous challenges, through the help of family, friends and community organizations, en route to completing their education:
Eduardo Corona's parents moved to San Diego from Mexico to ensure that their children would get a good education. But because both parents worked long hours, Eduardo and his siblings were often unsupervised and soon fell into a life of gangs and violence. Luckily, he met Chris Yanov, founder of Reality Changers, a college-prep organization that turned Eduardo's life around. When Eduardo was arrested, and facing six years in prison, Chris stood by him and challenged him to focus on his schoolwork. As a result, Eduardo went on to college. Now he's a Reality Changers counselor himself, serving as a role model and helping others turn their lives around.
Gustavo Madrigal of Griffin, Georgia started school in the U.S. in fifth grade, after being brought from Mexico by his undocumented parents. They emphasized academics and set high standards, but Gustavo's undocumented status presented serious barriers when the time came to apply to college. He became a DREAM Act activist and enrolled in Freedom University, which offers courses to prepare undocumented students for college work and helps them to apply and find scholarships.
Juan Bernabe came to Lawrence, Massachusetts from the Dominican Republic with his mother at age 11. In his freshman year, he came out as gay. Feeling isolated and discouraged, Juan was on the verge of dropping out but the performing arts kept him in school, giving him the means to express himself and gain confidence. It also helped him academically, since students in the program must keep their grades up in order to perform. Juan choreographed a prize-winning foxtrot in the dance competition and found another outlet for his creativity as a writer for the student-run newspaper.
View a preview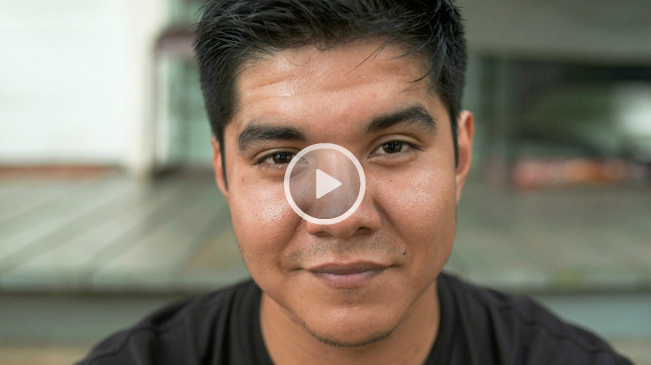 Download a Discussion Guide: English | Spanish
The discussion guide, available in English and in Spanish, was created for event organizers, community leaders, parents, teachers and administrators to learn more about the issues affecting the six characters in The Graduates: homelessness, peer juries, teen parenting, gang prevention, immigration laws, and bullying.
Download a Youth Action Guide: English | Spanish
The youth action guide, available in English and in Spanish, is a special resource from our Community Classroom program designed for youth and educators to facilitate youth engagement. Activities in the guide focus on using media to get students interested and activated around the issues presented in the film.
THE GRADUATES premieres on the PBS series "Independent Lens" October 28 and November 4, 2013. Check local listings for dates and times.
ITVS COMMUNITY CINEMA [DC] SERIES PARTNERS:

Busboys and Poets, Washington DC Jewish Community Center, Hill Center at the Old Naval Hospital, Center for Social Media at American University.
Community Partners for THE GRADUATES:
Reel Affirmations, American Association of University Women (AAUW), Girl Scouts of the National Capital Region,OneBlue.org, National Capital Chapter of the US National Committee for UN Women, Global Campaign for Education US Chapter, Institute for Policy Studies, Women In Film and Video
Visit www.communitycinema-dc.org
Twitter: @ccinemadc
Organizer of New Season Community Cinema [DC] - THE GRADUATES (Busboys and Poets)
Community Cinema is a national civic engagement initiative featuring free screenings of films from the Emmy Award-winning PBS series Independent Lens. Presented by Independent Television Service (ITVS) in partnership with local public television stations and community organizations, these in-person events and online social screenings bring community members together to learn, discuss, and get involved in key social issues of our time. For a complete lineup and more information about the Community Cinema series visit: communitycinema.org.