Sales Have Ended
Ticket sales have ended
Should you wish to check availability for this event please e:admin@newrosschamber.ie or Tel:051-425077 and a member of our team will be on hand to assist. The New Ross & District Chamber Team
Sales Have Ended
Ticket sales have ended
Should you wish to check availability for this event please e:admin@newrosschamber.ie or Tel:051-425077 and a member of our team will be on hand to assist. The New Ross & District Chamber Team
Description
Wondering how to get your business ahead online!
New Ross Goes Digital- SWITCH ON YOUR BUSINESS
Friday 18th May 2018 9.00am – 3.00pm
Cost €20 (Lunch Included)
New Ross Goes Digital Expo is brought to you by New Ross and District Chamber, Bank of Ireland and Wexford County Council.
This is the ideal event to learn more about digital marketing and social media and how you can leverage it for your business. It will also be a great opportunity to network with other businesses and gain valuable tips on how your business can make the shift to online.The event has been designed to assist small-medium sized business owners, to a successful path to digital success.
New Ross Goes Digital Expo event will help you understand how to transform your business and take advantage of the digital revolution.
We have enlisted a fantastic panel of well-renowned speakers in digital marketing.
You will learn about:
Digital Marketing and the elements that make up a digital marketing plan
What makes a good website – A look at UX, speed and mobile responsiveness
What is SEO? SEO tips you can execute immediately
Select the right Social Media Channels – we'll explore Facebook, Twitter, LinkedIn and Instagram
How Cloud banking can accelerate business growth
When and where to use Digital Marketing as part of your sales and marketing planning
How to access local funding to build your Online Store
And much more...
EVENT MC-Aideen Ni Riada
---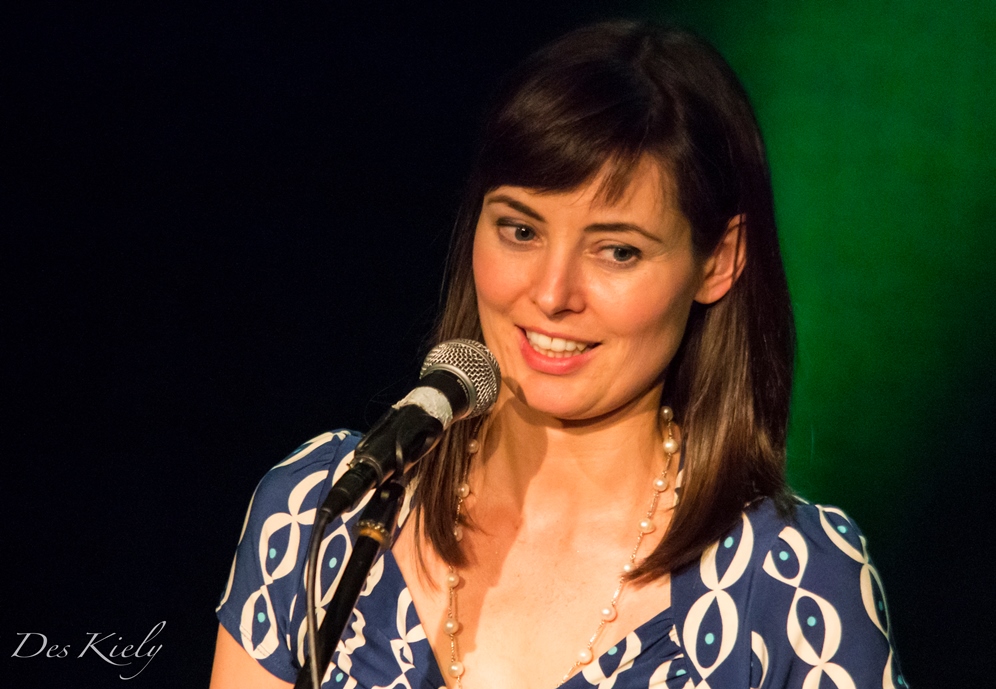 Aideen Ní Riada is a singer and vocal coach based in New Ross, County Wexford. Aideen is the founder of Confidence in Singing and she facilitates classes and workshops for adults and teenagers who want to sing for fun and grow their confidence. Since launching Confidence in Singing in 2016, Aideen has been featured on RTE's Nationwide, Beat 102 103, and South East Radio, with mentions for her work in Ireland's Own and the health supplement of the Irish Independent. Aideen also produces her own original music and is currently working on new material.
---
PANEL OF SPEAKERS
Marguerite J Murphy Bank of Ireland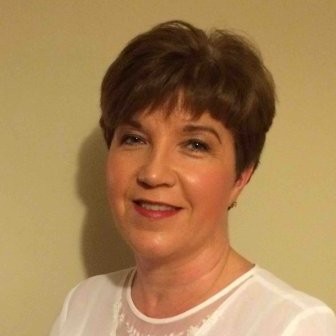 Marguerite is a highly energetic and motivated individual with excellent leadership and management skills. Over the past number of years she has managed and motivated staff and shown that she has the ability to mentor, coach and develop staff to drive the performance of the team in delivering results and income for the Bank Of Ireland Group. An experienced sales and business development person with a track record of delivering sales results in new business environments with the ability to communicate well. A skilled networker and proven to have built positive long lasting relationships with business professionals and organisations.
---
Sinead Casey Wexford County Council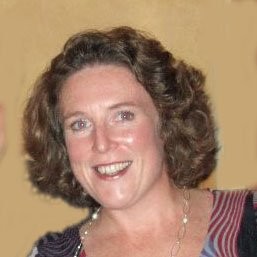 Sinéad is New Ross District Manager with Wexford County Council for the last 3 years. With the imminent opening of the ring road, this is a very exciting time for New Ross and a once in a lifetime opportunity for development and enhancement. Sinéad focus is to cultivate this prospect and develop New Ross as a tourism destination, thus building the tourism product, enhancing economic development and building sustainable communities to react to current and future changes. Sinéad is a Chartered Engineer, graduated from UCD in 1991 and received a Higher Diploma in Law from TCD in 2001. She worked in private industry for 12 years before being appointed to Wexford County Council in 2003. Previously, Sinéad worked in the Environment Section, as District Engineer in Enniscorthy and Borough Engineer in Wexford before her appointment as District Manger in New Ross.
---
Lorcan Kinsella Brand Nova Digital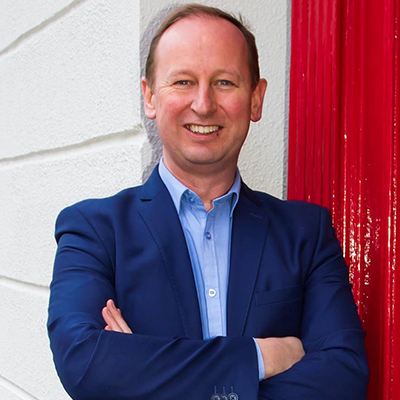 Founder & CEO of Brand Nova Digital - Lorcan Kinsella is one of the most sought after Digital Marketing Strategists both in Ireland and internationally, having worked with some of the biggest names in information marketing while working with the Launchmen. Over the past 8 years, he has trained over 3,500 professionals through custom training from 12-week digital marketing programmes to 2-day intensive lead generation sales funnel architecture workshops for leading brands, the commercial radio sector, agencies and has first-hand knowledge of the challenges facing many businesses in digital marketing.
---
Gary Maher Bank of Ireland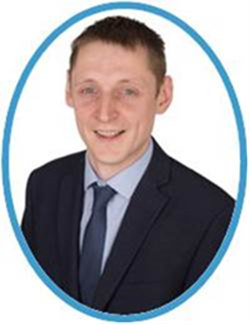 Gary Maher is an employee with Bank of Ireland since March 2012 where he started in our contact centre in Kilkenny spending over three years before entering his current role as "Leinster Digital Arrow". Where he now connects with and supports communities, ranging from students to Active Retirement Groups, throughout Leinster to embrace life online, but in a safe manner with Bank of Ireland's popular Free Tea & Teach Workshops.
---
Aidan Murphy Bank of Ireland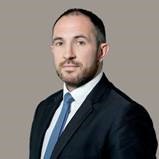 Aidan has worked in three different roles within the BOI Group since joining in 2007.My current position as Senior Treasury Manager in Leinster involves leading and developing a team of experienced Treasury managers across the province. We provide treasury services to assist individuals, Irish and International businesses in managing the risks associated with Non Euro currency exposures and Trading Overseas.
The support and advice we provide, helps our customers to minimise risks such as Foreign Exchange, Interest Rate, Payments, Trade Finance and Commodity risks via bespoke tailored solutions. We also prospect for new business opportunities with currency risk exposure. I have worked with a variety of clients from large corporates to sole traders over the years & my experiences with all types of customers is easily transferable.
---
Tom Banville Wexford Local Enterprise Office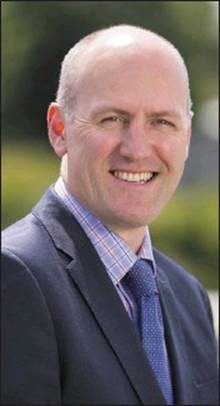 Tom is the Head of Enterprise at the Local Enterprise Office (LEO) in Wexford County Council. Tom has over 20 years' experience working with start-ups and small businesses. He runs a team of 10 people and an annual budget of €2million to focus on enterprise and economic development in the county with a strong focus on sectors such as Food, Tourism and Technology. LEO Wexford is part of a network of 31 Local Enterprise Offices located in every county of Ireland.
Local Enterprise Offices offer business advice and information, business training and mentoring, business networking and grant aid, typically to start up and small business with 10 or less employees. Tom has had notable successes in helping to start and develop such companies as Donedeal, Innovate, Sonru and Scurri in the Technology sector. Tom is married with two kids and lives near Taghmon just outside Wexford Town. He has run 4 marathons to date, jumped out of plane twice (with a parachute of course) and a visit to the Grand Canyon is still at the top of his bucket list.
---
Lorraine Higgins Retail Excellence Ireland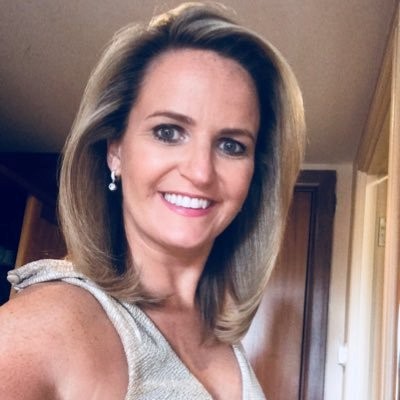 Lorraine is the Deputy CEO with Retail Excellence, the largest industry representative organization which supports Irish retailers to be the best they can be. Retail Excellence involves over 1,750 leading retail companies who operate in excess of 10,000 stores in the Irish market. We provide HR Advice, Market Insights, Representation, Learning and Events and eCommerce support to all of our members.
Coming from a family who are generations in retail she is also a qualified barrister and a former Senator who served in the 24th Seanad following her nomination by An Taoiseach Enda Kenny on the recommendation of Eamon Gilmore. She is a graduate of NUIG and The Honorable Society of King's Inns and has worked as a barrister and law lecturer.
---
Joe Madigan Bank of Ireland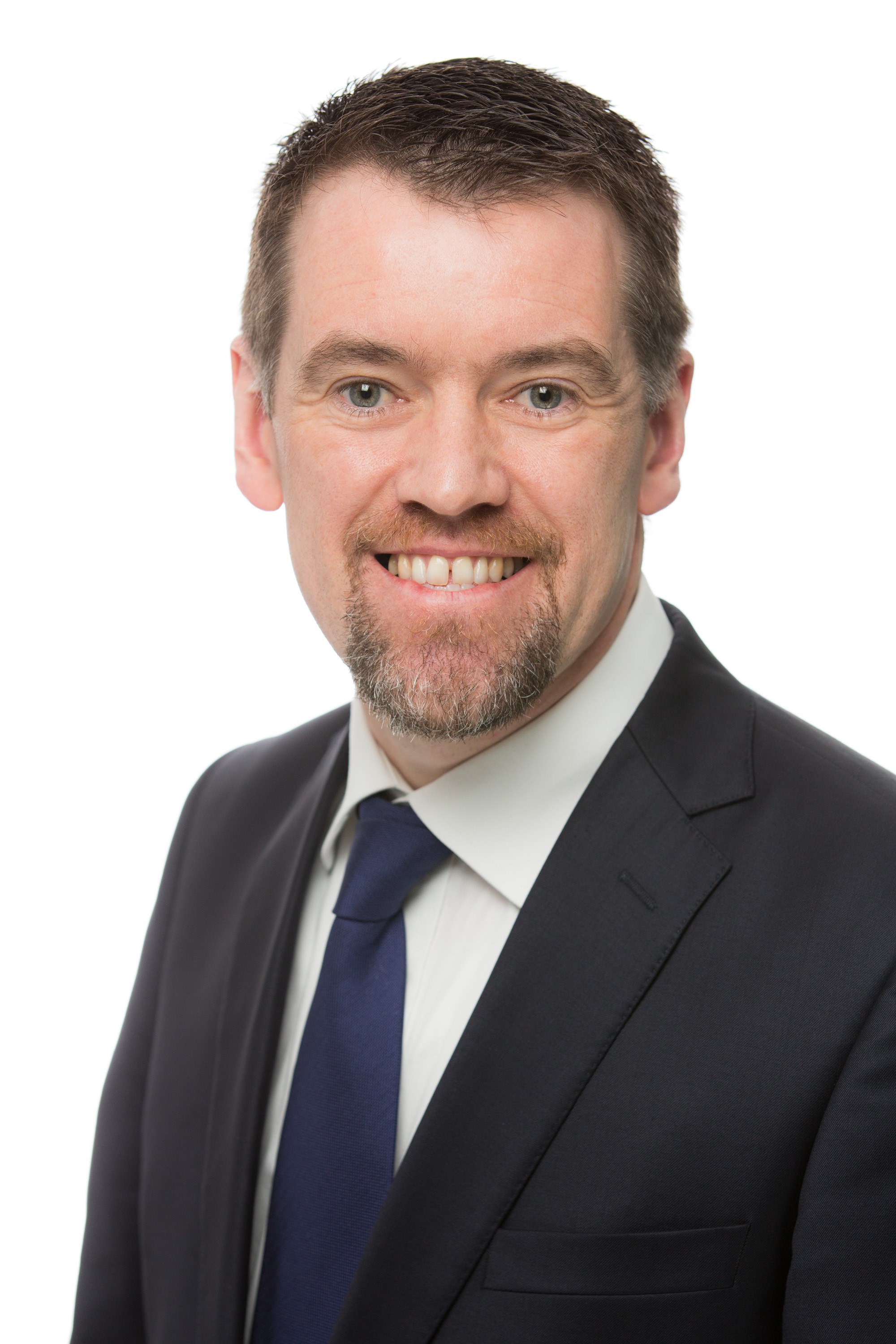 Joe is Head of Customer Data & Retail Analytics at Bank of Ireland. Customer Data is a key asset to every business and Joe's role is to work with the passionate professionals at Bank of Ireland who ensure usage of our customer's data in a way that builds trust and loyalty as well as meeting all of our regulatory commitments. Joe is an experienced Director with strong strategic, leadership and financial management skills.
He has a proven track record in transforming strategic plans into workable solutions and benchmarking performance against key operational targets/goals. He is an excellent communicator who is results driven and committed to high standards of organisational excellence and performance.
---
Tom Birmingham Wexford Local Development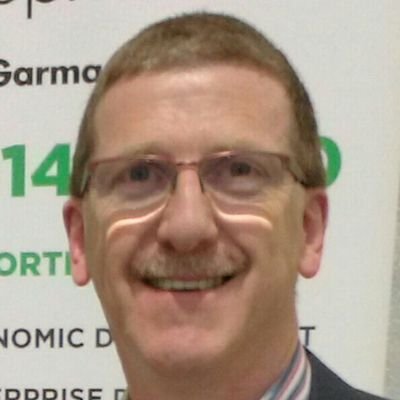 Tom is a Rural Development graduate with substantial business & people management skills and expertise. As an enterprise specialist with Wexford Local Development, Tom works closely with micro and small enterprises from various sectors in County Wexford to include food & drink, technology and tourism, assisting them in accessing grant aid through the LEADER Programme. Tom is particularly interested in the sustainability of small businesses in rural Ireland.
---
Greg Fry Content Plan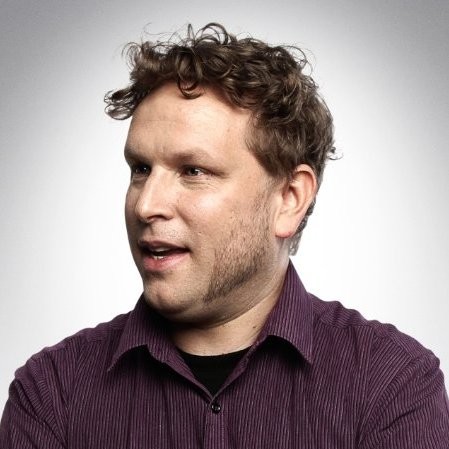 Greg is an International Social Media trainer delivering regular LinkedIn, Facebook, Twitter, YouTube, Instagram, Pinterest, Snapchat, Digital Video and Social Business Strategy training and workshops for institutions such as the Digital Marketing Institute, Sure Skills and the Digital Skills Academy.I have worked with top multinationals including Ulster Bank, Vodafone, Microsoft, Symantec, Virgin Media, Abbott Labs and Coca Cola Hellenic. Alongside training, I work as a Social Business Consultant. I believe that in order to make social media work for your business you must have a clear business goal, a clearly defined strategy and make sure that everything you do is measurable.