New Retransmission Consent Battles and Licensing Video Content

Tuesday, June 8, 2010 from 8:00 AM to 10:00 AM (EDT)
Event Details
To register for future Intellectual Property Breakfast Club events click here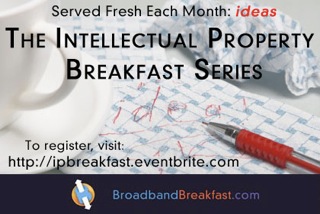 BroadbandBreakfast.com presents
The Intellectual Property Breakfast Club
FREE Second Event

New Retransmission Consent Battles and Licensing Video Content
Now is an exciting time for copyright and patent experts to gather in a neutral forum to discuss the policy, business, legal and technological issues surrounding intellectual property.
BroadbandBreakfast.com is thus presenting a monthly Intellectual Property Breakfast Club, meeting on the Second Tuesday of the month to complement our successful Broadband Breakfast Club.
Retransmission consent rules were intended to level the playing field between local broadcasters and large cable operators. Decades later, some argue the rules are a significant hurdle to a smoothly operating marketplace, with competing distribution platforms (cable, DBS, telecom) and distribution business models (linear, on-demand, internet). Join the experts assembled by the Intellectual Property Breakfast Club to discuss video licensing and regulation in the broadband environment.
Intellectual property advocates, policy-makers, journalists, top officials and the general public, all seeking to trade insights on these important issues, are invited to attend this event of BroadbandBreakfast.com, a broadband and internet technology news service. Tickets to this event include full American and Continental breakfasts.
This event is on the record and open to the public. 
Event Details
Title: Retransmission Consent Battles and Licensing Video Content

Date: Tuesday, June 8, 2010, 8 a.m. - 10 a.m. 
Where: Clyde's of Gallery Place, 707 7th Street NW, Washington, DC 20001
The breakfast begins at 8 a.m., followed by a discussion, beginning shortly after 8:30 a.m. and ending by 10 a.m.
Panelists:
Antoinette C. Bush, Partner, Communications and Legislative Matters, Skadden Arps
Antoinette Cook Bush (Toni) is a partner at Skadden, Arps, where she heads the Communications Group.  Toni represents companies in administrative, legislative and transactional matters involving communications issues.  Prior to joining, Skadden, Toni served as senior counsel to the Communications Subcommittee of the U.S. Senate Commerce, Science and Transportation Committee where she worked on numerous bills, including the Cable Act of 1992, the Children's Television Act of 1990 and authorizing legislation for the FCC, NTIA and Public Broadcasting. Toni is a graduate of Wellesley College and Northwestern University Law School.

Michael Calabrese, Vice President, New America Foundation
Mr. Calabrese directs the Wireless Future Program and helps to guide the Foundation's work related to retirement security and the Next Social Contract Initiative. Previously, Mr. Calabrese served as Director of Domestic Policy Programs at the Center for National Policy, as General Counsel of the Congressional Joint Economic Committee, and as pension and employee benefits counsel at the national AFL-CIO. An attorney and graduate of both Stanford Business and Law Schools, Mr. Calabrese speaks and writes frequently on issues related to spectrum, wireless broadband, and Internet policy, as well as on Next Social Contract issues related to improving retirement security and health coverage. He has co-authored three books and published opinion articles in The New York Times, The Washington Post, The Atlantic Monthly and other leading outlets.
Chad E. Gutstein, Executive Vice President, Ovation
Chad E. Gutstein is Executive Vice President of Ovation. Prior to joining Ovation, Mr. Gutstein was President of Entertainment Media Advisors, a consultancy firm whose mission is to provide strategy, business development and capital advisory services to companies operating in the media and entertainment industries. Prior to founding EMA, he was Senior Vice President of BuyTV, a start-up home shopping TV network. From 1999 until 2003, Mr. Gutstein was Principal at WaterView Advisors, a $250mm private equity fund that made investments in the media, entertainment and communications industries. He was instrumental in the development, funding and launch of The Tennis Channel, and served as Interim CFO for both The Tennis Channel and Creative Planet.
John K. Hane, Counsel, Communications Practice Group, Pillsbury
John K. Hane began his career as a broadcaster and later served as an executive in several communications and media companies, including Highcast Network, Pegasus Communications, Lockheed Martin Telecommunications, New World Communications and NBC. Currently, he is counsel at Pillsbury Winthrop Shaw Pittman LLP, and represents businesses in wireless communications, satellite services, and digital video distribution. Hane assists clients with transactions, spectrum licensing, technology and content licensing and policy advocacy in support of new business ventures and nontraditional uses of spectrum. He patented three U.S. inventions, for wideband wireless digital video distribution, for terrestrial re-use of satellite spectrum, and for a low-data-rate satellite security system.
Fernando Laguarda, Vice President, External Affairs and Policy Counselor, Time Warner Cable
Fernando Laguarda is Vice President, External Affairs and Policy Counselor for Time Warner Cable.  He helps Time Warner Cable develop and advance its policy positions, and has primary responsibility for working with non-governmental policy stakeholders. Previously, Mr. Laguarda was a partner at Harris, Wiltshire & Grannis and at Mintz Levin, both in Washington, DC.  He received his A.B. with honors from Harvard College and his J.D. with honors from Georgetown University Law Center. Currently, he serves on the Board of Directors of the Harvard Alumni Association and of the National Network to End Domestic Violence.
Matt Polka, President & CEO, American Cable Association
Matthew M. Polka is responsible for the daily operations and affairs of the American Cable Association, a 900-member non-profit association dedicated to serving the needs of independent, smaller and medium-sized cable businesses and the owners of smaller cable television systems across the United States.  Association members serve nearly 7  million cable television subscribers primarily in smaller markets and rural areas. Mr. Polka joined the Association as its first president in 1997.  Previously, Mr. Polka was the Vice President and General Counsel of Star Cable Associates, one of the nation's top-100 multiple-system cable companies, which specialized in the construction, operation and management of smaller, independent cable television systems. Mr. Polka is a 1982 honors graduate of West Virginia University in Morgantown, W.Va., where he received an undergraduate degree in journalism, magna cum laude.  He is also a 1986 graduate of Pittsburgh's Duquesne University School of Law.
The event is hosted by Sylvia Syracuse, Director of Marketing and Events for BroadbandBreakfast.com, and moderated by Sarah Lai Stirland, Assistant Managing Editor. Ms. Stirland is a veteran legal affairs, business and politics reporter, having covered these subjects for more than 15 years. Her work has appeared in the nation's most recognized media outlets, which include: Bloomberg Wealth Manager, Business 2.0, CNN, Congress Daily,  Good Housekeeping, National Journal, National Public Radio's On The Media, The New York Post, Red Herring, The Village Voice, and Wired.com.  She's moderated and participated in numerous panel and radio discussions around the country regarding technology and politics. Her leading and detailed coverage at Wired.com of the historic 2008 presidential campaign and its unprecedented reliance on social media to influence the race was on the daily bookmark list of television and radio producers around the world.
Join the conversation for an engaging and in-depth examination of intellectual property - one of the most vital topics of our day.
The Intellectual Property Breakfast Club is a "widely attended event" under House of Representatives Rule 25, clause 5(a)(4)(A).
-----

For individuals outside of Washington, or those whose schedule doesn't permit attendance in person, archived webcasts of Broadband Breakfast.com events are available for free on BroadbandBreakfast.com.
BroadbandBreakfast.com seeks sponsorship of our events from interested companies and organizations. We especially encourage organizations to sponsor a package of multiple events. For details on sponsorship opportunities, please contact Sylvia Syracuse at 646-262-4630 or sylvia@broadbandcensus.com. Broadband Breakfast.com is a program of Broadband Census News LLC.
---
The Intellectual Property Breakfast Club is Sponsored By: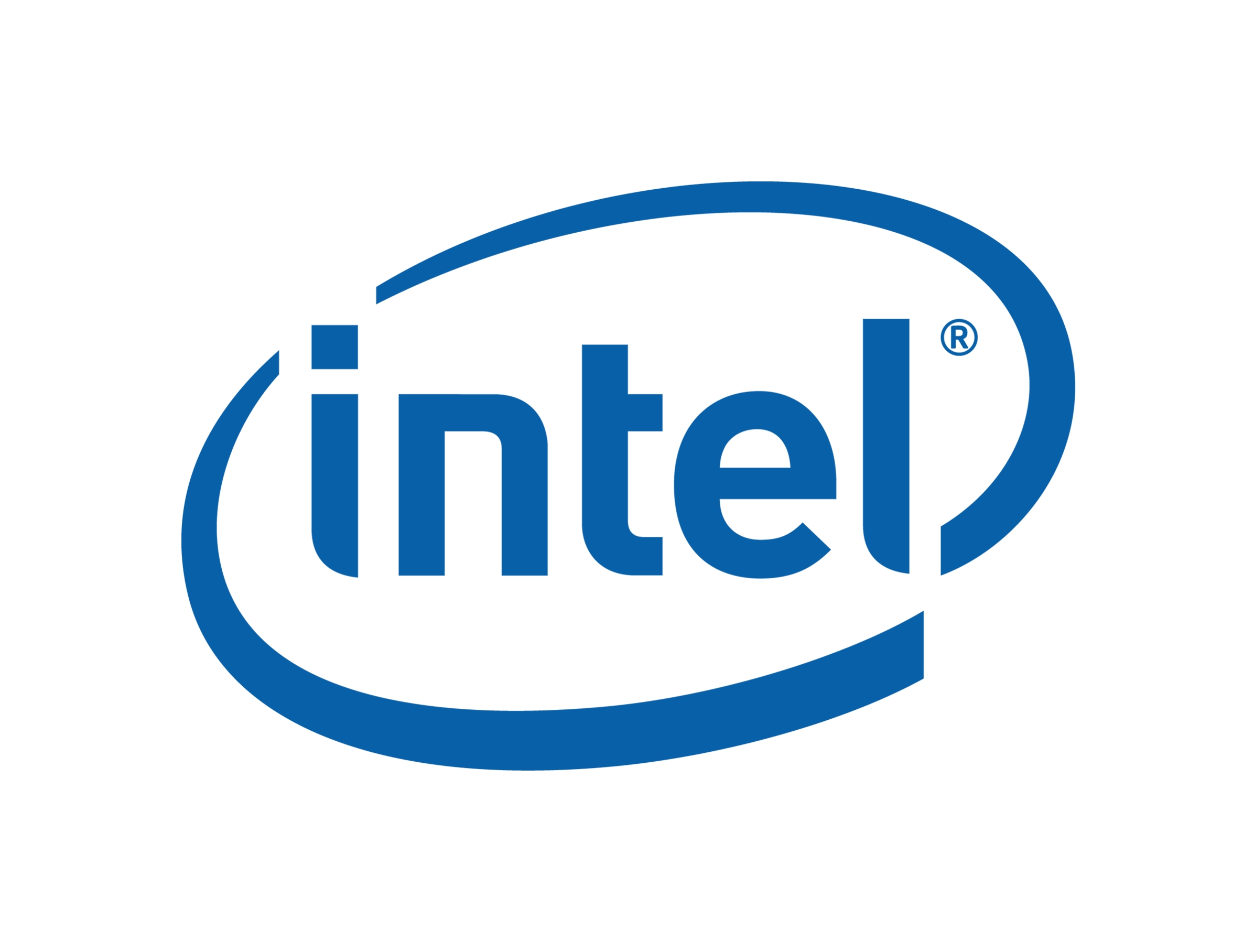 When & Where

Clyde's of Gallery Place
707 7th Street NW
Washington, DC 20001


Tuesday, June 8, 2010 from 8:00 AM to 10:00 AM (EDT)
Add to my calendar
Organizer
BroadbandBreakfast.com
Introducing
the
'Intellectual Property Breakfast Club'
BroadbandBreakfast.com's
Latest Offering!
Since October 2008 BroadbandBreakfast.com has been bringing together top experts and policy-markets to share perspectives and debate on broadband policy at its successful Broadband Breakfast Club.
Now BroadbandBreakfast.com is privileged to offer that same service to Washington's intellectual property community. Please join us to discuss what are surely some of the most challenging and exciting legal questions of our day.
The Intellectual Property Breakfast Club is sponsored by: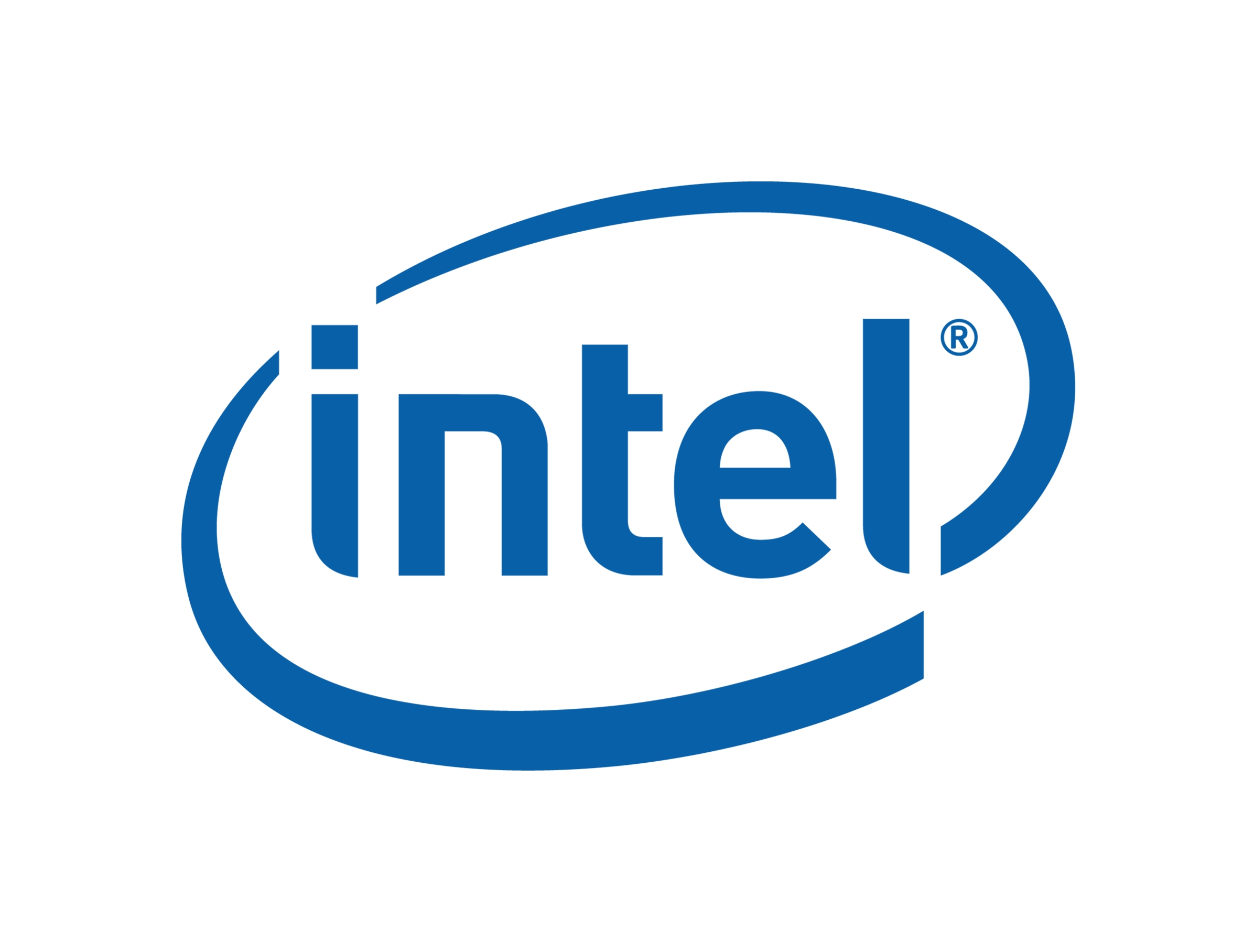 New Retransmission Consent Battles and Licensing Video Content