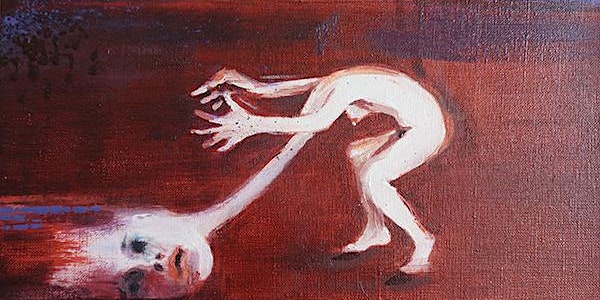 New Renaissance in Feminist Art
Two panel discussions on feminist activism and female leadership in visual arts.
About this event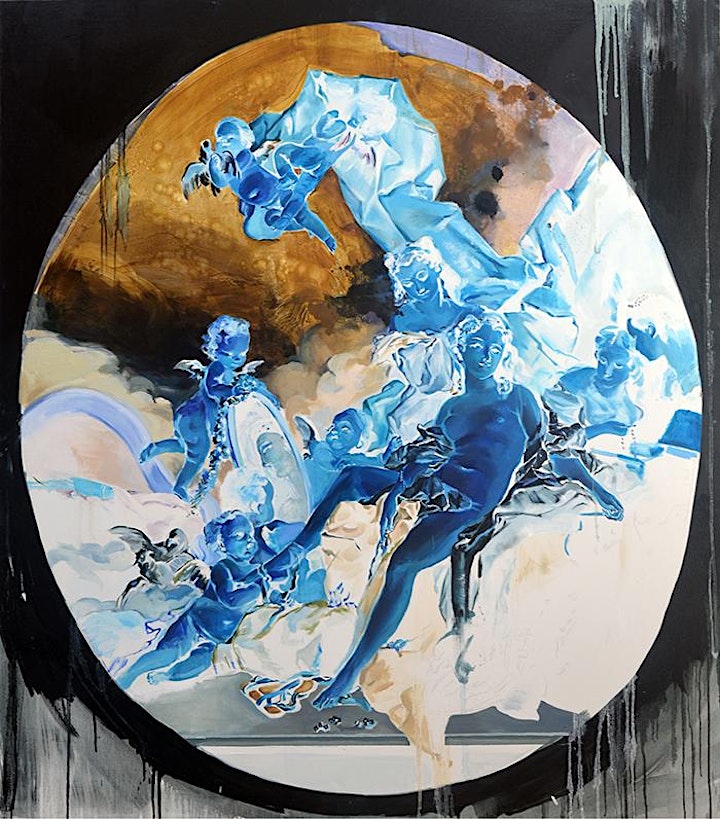 In what was expected to be the renaissance in feminist movement in recent years, art institutions are still clashing with the old familiar predominant histories, stumbling over old traps of institutional patriarchy and systemic discrimination. As a result, what was seen as dark ages, now comes forward into light, and enlightenment principles are pushed back into shadow.
In response to recent events in the US and Poland, in honor of Ruth Bader Ginsburg's unwavering voice in women's rights, the Polish Cultural Institute New York, in collaboration with Residency Unlimited are organizing two panel discussions during Women's Month of March 2021. Titled New Renaissance in Feminist Art, both events will examine the idea of the body as a political tool of oppression and empowerment confronting normative narratives, a point of resistance to systemic discrimination and violence.
In Plato's Cave, a shadow may seem more knowledgeable than its source. As witnessed in the current polarized socio-political and cultural discourses, the lurking Plato's Cave shadows still channel the perceptions of those who do not believe in empirical evidence as a validating point for knowledge. Sadly, what is perceived and accepted as truth is still merely a shadow of the truth. Following the narrative in Plato's Cave, speaking out about fear of the darker undertones of the familiar predominant landscape and the mapping of the body within its coordinates, resistance and distrust in what one sees is still the only way to really see.
The 1st panel will be held on International Women's Day, Monday, March 8, 2021 at 2:00PM. It brings together women leaders of art institutions in Poland and US who will reflect on their ongoing activism and involvement with feminist narratives and its impact on institutional programming.
Speakers include Agnieszka Rayzacher, a lead activist for women's rights in Poland, the founder and director of lokal_30 gallery, a Center for feminist art in Warsaw, and an organizer of SemFem seminars on current issues in art and feminism. Joan Snitzer, professor of Art History and Co-Chair Director of Visual Arts at Barnard College, Columbia University, who is also an artist painter involved with the A.I.R. gallery since its early beginnings. The panel will be moderated by Jenée-Daria Strand, Curatorial Assistant for the Elizabeth A. Sackler Center for Feminist Art at Brooklyn Museum.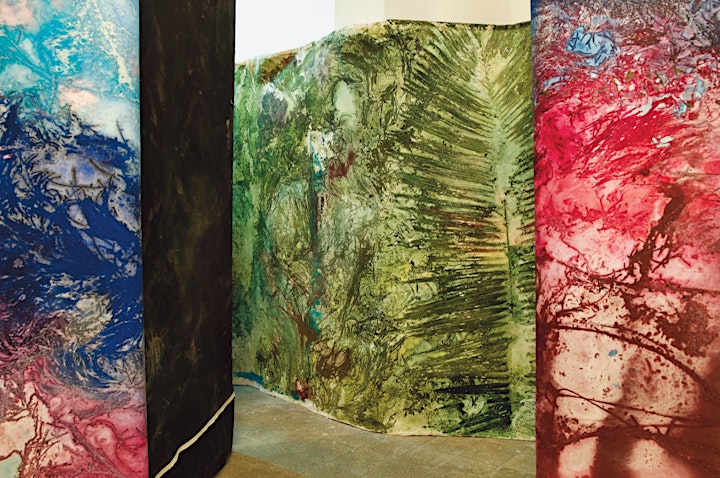 The 2nd panel will be held on Tuesday, March 30, 2021 at 5:00PM. It will engage two female artists: Anna Orbaczewska, painter and multimedia artist based in Poland represented by lokal_30 gallery in Warsaw, and Rotem Reshef, action painter based in Tel Aviv and New York, currently artist in residence at RU. The panel will be moderated by Sheetal Prajapati, educator, artist and advisor working across the field of art and public engagement. Sheetal is Interim Managing Director of Common Field, founder of Lohar Projects, Faculty member at School of Visual Arts' MFA Fine Arts program, and the Board Chair (2021 -2023) of Art + Feminism. They will discuss their engagement with feminist activism as women and artists, and how it impacts their participation, position, and presentation of their work in Poland, Israel, the U.S. (respectively) and across borders.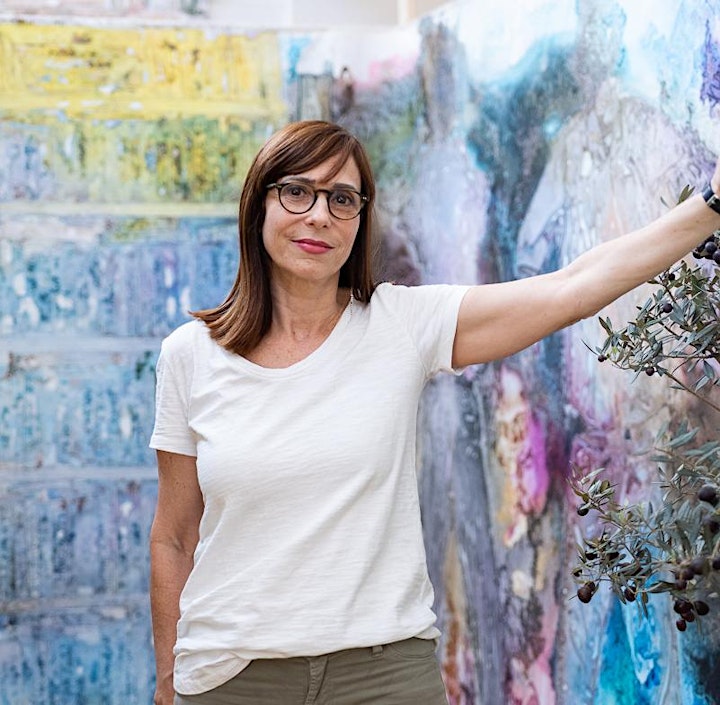 This program is initiated and funded by the Polish Cultural Institute New York, presented and co-organized in partnership with Residency Unlimited, in collaboration with lokal_30, the Brooklyn Museum, Barnard College at Columbia University, Lohar Projects, and A.I.R. gallery.