Description
The Family Housing Fund and Greater Minnesota Housing Fund are hosting a forum with leaders of the affordable housing network to learn about the new realities that impact availability of federally authorized tax-exempt bonds in Minnesota. Join a discussion about a new proposal from Housing Advocates for Vitality and Equity Now (HAVEN) and learn about how it could affect other housing resources.


Who should attend?
Multifamily housing developers, affordable single family developers, homeownership counseling agencies, community development staff, and cities that utilize Minnesota's City Participation program for homeownership.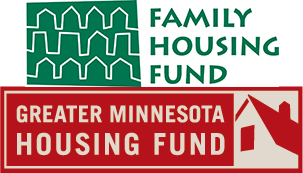 FAQs
What are my transportation/parking options for getting and from the event?
The Science Museum has an attached parking ramp and is accessible by Metro Transit. Please click here for more details.
What time does registration open?
Registration will be open at 8:00AM with a continental breakfast and the discussion will begin at 8:30.